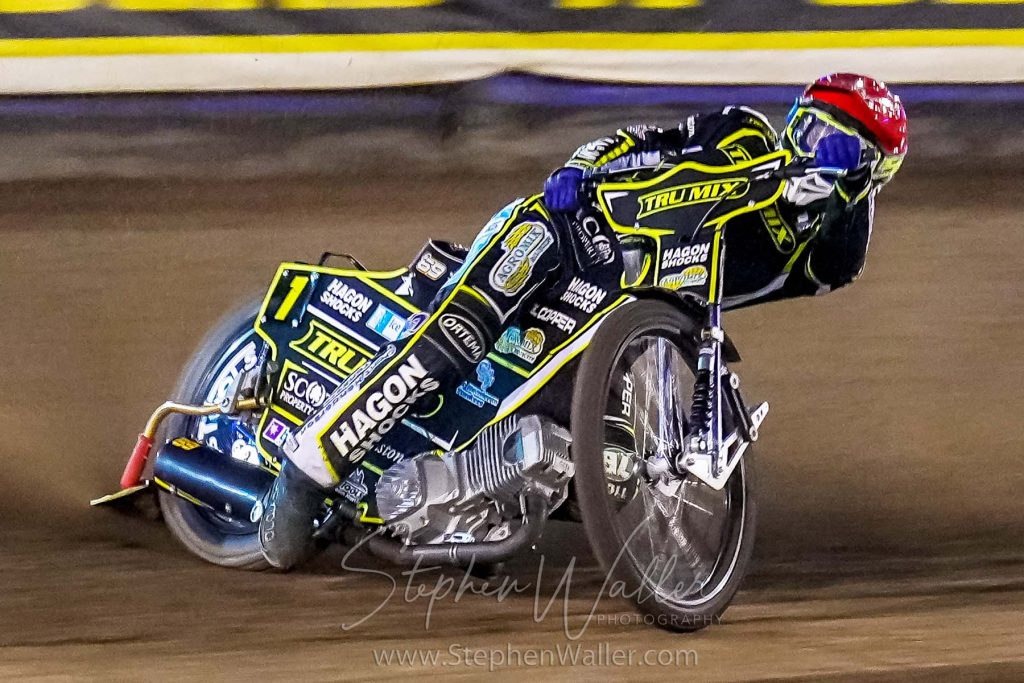 By Henry Chard
All the details ahead of the sixth round of the Premiership Pairs.
WHEN & WHERE
The 'Tru Mix' Witches pairing travels to Leicester for the sixth round of the Premiership Pairs at the Beaumont Sports Complex on Monday 31st October which starts at 7.30pm.
TEAMS
SHEFFIELD: Jack Holder, Kyle Howarth, Connor Mountain (RS). Team Manager: Simon Stead
BELLE VUE: Brady Kurtz, Matej Zagar, Tom Brennan (RS). Team Manager: Mark Lemon
IPSWICH: Jason Doyle, Troy Batchelor, Anders Rowe (RS). Team Manager: Ritchie Hawkins
PETERBOROUGH: Chris Harris, Benjamin Basso, Jordan Jenkins (RS). Team Manager: Rob Lyon
KING'S LYNN: Richard Lawson, Richie Worrall, Jason Edwards (RS). Team Manager: Alex Brady
WOLVES: Sam Masters, Ryan Douglas, Joe Thompson (RS). Team Manager: Peter Adams
REFEREE: W. Jarvis
PREMIERSHIP PAIRS TABLE
| | |
| --- | --- |
| Team | Points |
| Ipswich | 46 |
| Belle Vue | 34 |
| King's Lynn | 26 |
| Sheffield | 26 |
| Wolverhampton | 16 |
| Peterborough | 12 |
TICKETS
Tickets are available on the gate and in advance here. The meeting will also be streamed online here. A BSN+ subscription is required to watch. Each round can be purchased individually, priced at £12.99. BSN's web URL is watch.britishspeedway.co.uk. BSN also has an App which is now available on Amazon Fire TV and on all IOS (Apple) devices.
THE STORY
The 'Tru Mix' Witches pairing heads to Leicester on Monday for the final round of the Premiership Pairs. The round was due to be held at Sheffield but has been moved to Leicester due to stadium unavailability. Ipswich lead the competition and hold a 12-point advantage going into the final fixture. Only Belle Vue can overhaul the Witches and the Aces would need to win at Leicester and hope the Witches finish bottom to level the overall scores at the top of the table. Despite Ipswich having won three rounds of the competition, should the overall standings be level, a run-off for the title would take place.
After finishing second at the National Speedway Stadium in Round 5 last Thursday, team manager Ritchie Hawkins sticks with the ever-present Jason Doyle who has led the side impeccably throughout the tournament. Troy Batchelor comes in for Erik Riss, with Batchelor partnering Doyle to glory in Rounds 2 and 4, and the duo will be aiming for a hat-trick at Leicester. Anders Rowe continues as the 'Rising Star' and is guaranteed at least one ride as part of the regulations.
HOW IT WORKS
The competition is a new addition to the calendar for 2022 with all six Premiership clubs staging a round throughout the season. Each club will have two riders and a 'Rising Star' at each round with scores accumulated over all six rounds before the overall aggregate winner is declared after the final round of the competition at Belle Vue in September. 12 points will be awarded to each round winner, eight points to second, six points to third, four points to fourth, two points to fifth and no points to sixth.
There will be 15 qualifying heats of action at each round with the top scoring team from the qualifying heats going directly to the final. The teams placed in second and third will compete in a semi-final with the winning side from that race progressing to the final to decide the round winners. Each team has five qualifying heats each and the 'Rising Star' must take at least one ride during the meeting. The points scoring system for the competition in each race will be 4-3-2-0.
FROM THE BOSS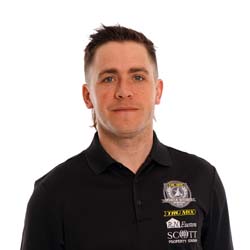 Ipswich 'Tru Mix' Witches team manager Ritchie Hawkins gives us his pre-match thoughts…
"We are in position A1 and we know what we need to do. Yes, if we avoid last place, we are the overall winners, but we have got to go there looking to win another round. We have got a very strong pairing in Jason Doyle and Troy Batchelor so we can go there with confidence.
"They have won two rounds out of two when they have been paired together this year so we are confident we can do well in the actual round on its own and get another win whilst keeping an eye on the overall scores and making sure we take that as well."
THE LINE-UP
Second-placed Belle Vue stick with the line-up that won Round 5 at the National Speedway Stadium with Brady Kurtz and Matej Zagar tasked with winning another round to keep their slim title hopes alive. The battle for bronze is between King's Lynn and Sheffield. The Stars bring in Richie Worrall, a Leicester rider in the Championship, to partner Richard Lawson. The Tigers make one change, bringing in captain Kyle Howarth to partner Jack Holder. Peterborough stick with Chris Harris and Benjamin Basso whilst Wolverhampton also keep faith with their line-up of Sam Masters and Ryan Douglas.
AWAY DAYS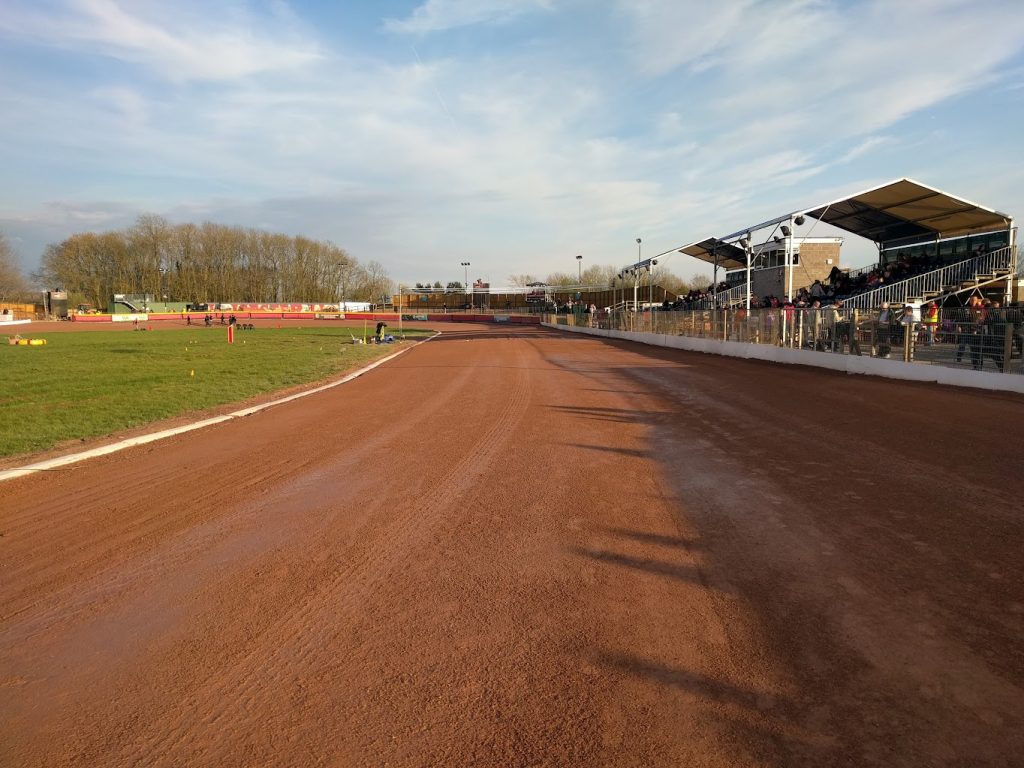 An adult ticket costs £19, concessions £17 and children £1. Official programmes cost £3. For travel information head here.
For more information about the club head to Leicester's official website.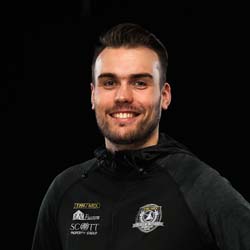 Digital Media Manager at Ipswich Speedway