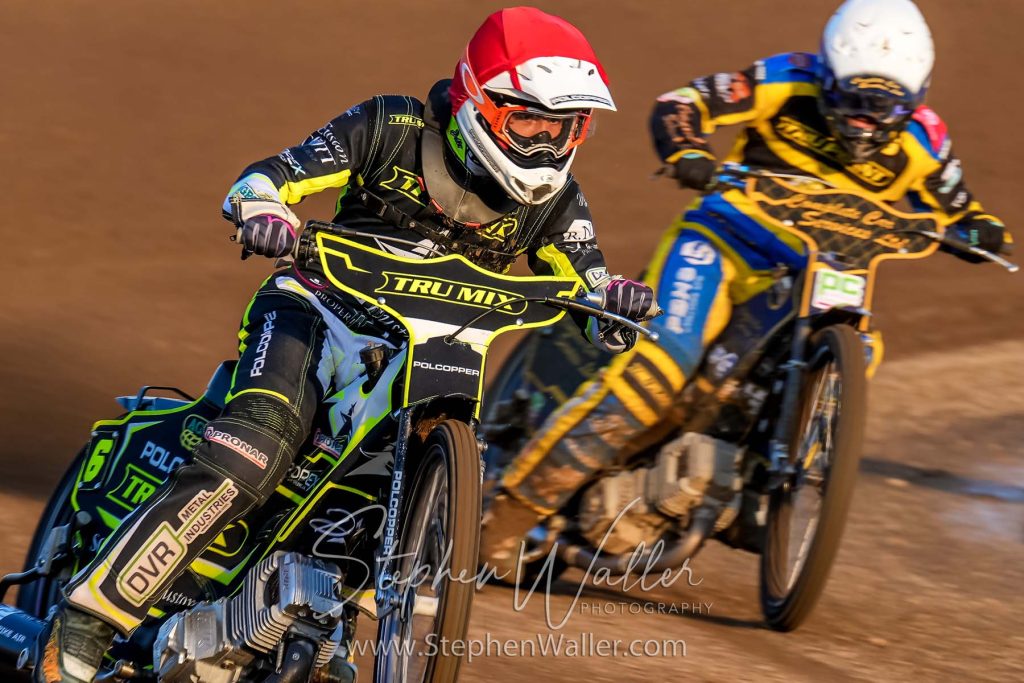 By Henry Chard
All the details ahead of our Knockout Cup final first leg fixture with Sheffield.
WHEN & WHERE
The Ipswich 'Tru Mix' Witches travel to Sheffield to face the Tigers at Owlerton Stadium on Monday 11th September in a Knockout Cup final first leg fixture that starts at 7.30pm.
TEAMS
SHEFFIELD: 1. Max Fricke (G) 8.85 2. Kyle Howarth 5.62 © 3. Chris Holder 7.16 4. Josh Pickering 6.14 5. Tobiasz Musielak 8.82 6. Kyle Newman (G) 4.00 7. Jason Edwards (RS). Team Manager: Simon Stead
IPSWICH: 1. Emil Sayfutdinov 10.14 2. Erik Riss 5.03 3. Danny King 7.03 © 4. Danyon Hume 4.00 5. Jason Doyle 9.21 6. Keynan Rew 4.00 7. Joe Thompson (G) (RS). Team Manager: Ritchie Hawkins
REFEREE: C. Ackroyd
KNOCKOUT CUP DRAW
QUARTER-FINALS
First Leg: Wolverhampton 46-20 Belle Vue. Second Leg: Belle Vue 54-36 Wolverhampton
First Leg: Ipswich 48-42 Leicester. Second Leg: Leicester 43-47 Ipswich
First Leg: Sheffield 58-32 King's Lynn. Second Leg: King's Lynn 34-56 Sheffield
First Leg: Ipswich 57-33 Peterborough. Second Leg: Peterborough 48-42 Ipswich
First Leg: Sheffield 54-36 Wolverhampton. Second Leg: Wolverhampton 52-38 Sheffield
FINAL
Sheffield v Ipswich
TICKETS
Tickets are available on the gate.
THE STORY
The Ipswich 'Tru Mix' Witches make the trip to Sheffield on Monday for the first leg of the Knockout Cup final. The Witches have seen off Leicester and Peterborough to reach the final and go into the occasion in fine form having won seven of their last nine meetings in all competitions, a run that saw them qualify for the Sports Insure Premiership play-offs. The Suffolk side have lost 51-39 on both of their visits to South Yorkshire this season and will be keen to come back to Foxhall on Thursday for the second leg with a smaller deficit to chase, if not a lead to defend.
Former Witch Joe Thompson comes back into the side as a guest for his injured brother Dan in the Rising Star position whilst Erik Riss moves to number two with Danyon Hume at number four. Emil Sayfutdinov has scored a 14+1 paid maximum and 16+1 on his two visits to Owlerton and has certainly taken a liking to the track.
FROM THE BOSS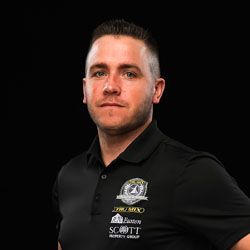 Ipswich 'Tru Mix' Witches team manager Ritchie Hawkins gives us his pre-match thoughts…
"We have done very well to get into the final, we have ridden very well, and we are in great form. We have got to go there looking to win the meeting. At the moment, the way we are riding, we are going very well away from home, and I don't see why we should go into any meeting not looking to win it. We have been there twice this year and put ourselves in good positions but not taken advantage of it. The two Sheffield meetings, we should have done better but now we come into it in a lot better form and in a better position to push on and improve on past results.
"We need a rider at number seven and Joe has come back in. After he left, he got injured pretty quickly but since he has come back from that and moved to Poole, he seems to have really kicked on and is getting some great scores in the Championship. It is great to see him come back and do really well and I'm pleased to offer him the opportunity to come back in and I'm sure he will do a good job.
"We are excited to be in the final and have the opportunity to win the cup and that is what we are focused on. That is what you race all season for, to get into these meetings, that is why you race and what you want. We want to bring the cup back to Ipswich and with the team we have got this year if we walk away without any trophies that would be a massive, missed opportunity, so it is a great shot to win a cup this season."
THE TIGERS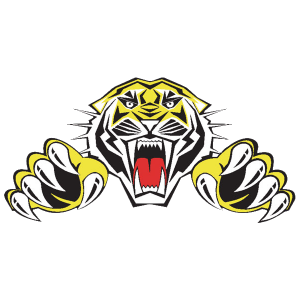 Sheffield have beaten King's Lynn and Wolverhampton to get to this stage and have a taste for success in the cup, having won last year's League Cup before the Knockout Cup was re-introduced for 2023. The Tigers have a strong record at home with just one defeat at Owlerton this season and the club will also be eyeing up the double, having qualified for the Sports Insure Premiership play-offs as well.
The hosts are without triple world champion Tai Woffinden after he suffered a hand injury in the British Grand Prix. Woffinden came in for the injured Jack Holder in August and it will be Max Fricke who guests at number one on Monday. Sheffield also made two further changes going into the business end of the season with 2012 world champion Chris Holder replacing Adam Ellis and Claus Vissing taking Lewis Kerr's spot. However, Vissing is absent due to injury for the first leg with Kyle Newman coming in as a guest. Jason Edwards is their Rising Star having been brought in for the injured Dan Gilkes.
AWAY DAYS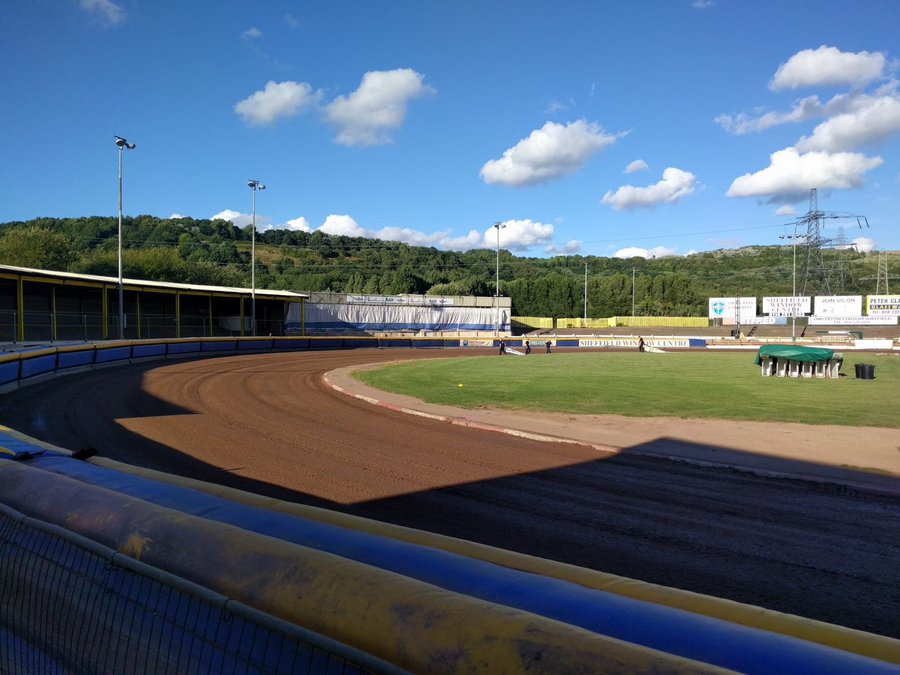 An adult ticket costs £22, concessions £20 and children (aged 17 and under) £1. Official programmes cost £3. All the stadium is open except the back straight which remains closed for safety reasons. There is seating in the Panorama Room, which also boasts a restaurant and bar overlooking the track. There is a fast-food bar, and the Panorama Room Restaurant also offers a 'Speedway Special' carvery with a choice of meats. The Panorama Room Restaurant has large bar with ideal viewing facilities in addition to the carvery. Reserve your table now by calling Owlerton Stadium on 01142 343074. For travel information head here.
For more information about the club head to Sheffield's official website.
Digital Media Manager at Ipswich Speedway