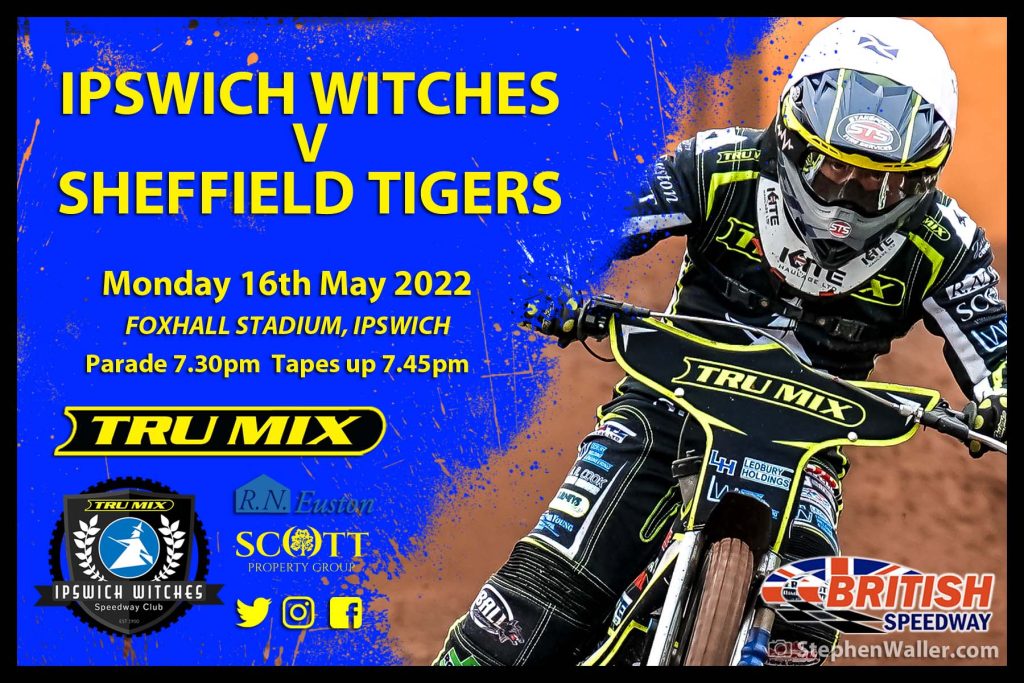 By Henry Chard
All the details ahead of our Premiership fixture with Sheffield.
WHEN & WHERE
The 'Tru Mix' Witches host the Sheffield Tigers at Foxhall Stadium on Monday 16th May in a Premiership fixture that starts at 7.30pm.
MEETING SPONSOR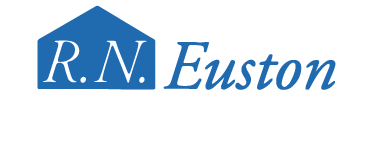 RN Euston – RN Euston Limited has supplied steel framed buildings in East Anglia for over 40 years. Established by Ray Euston the business has grown steadily over the years and now Ray works in partnership with his son Mark. The company is based in Suffolk and work all over East Anglia where they have gained a reliable reputation.
TEAMS
IPSWICH: 1. Jason Doyle 8.96 2. Erik Riss 5.08 3. Danny King 7.76 © 4. Ben Barker 4.84 5. Troy Batchelor 5.67 6. Broc Nicol (g) 4.47 7. Danyon Hume (RS). Team Manager: Ritchie Hawkins
SHEFFIELD: 1. Chris Harris (g) 8.87 2. Craig Cook 6.81 3. Tobiasz Musielak 6.21 4. Kyle Howarth 6.04 © 5. Adam Ellis 7.92 6. Stefan Nielsen 3.00 7. Connor Mountain (RS). Team Manager: Simon Stead
REFEREE: M. Bates
PREMIERSHIP TABLE
| | | |
| --- | --- | --- |
| Team | Meetings | Points |
| Belle Vue | 3 | 8 |
| Ipswich | 2 | 6 |
| Sheffield | 1 | 3 |
| Wolverhampton | 2 | 3 |
| King's Lynn | 1 | 0 |
| Peterborough | 3 | 0 |
TICKETS
Tickets are available to buy online (until 7pm on raceday) and on the gate and are priced at £20 for adults and £18 for concessions (65+). Children 16 and under go free. Official programmes are priced at £3 and are available at the stadium. Car parking is free for all supporters. Debit and credit card payments are accepted. Turnstiles open at 6.40pm.
THE STORY
The 'Tru Mix' Witches take on the Sheffield Tigers at Foxhall Stadium on Monday evening as they look to continue their 100% winning start to the Premiership season. After starting the league season with a win over Belle Vue on home shale, Ipswich travelled to Wolverhampton and picked up another three points after a terrific performance on the road. Monday's assignment is another tough one with the visitors unbeaten and living up to their pre-season billing of favourites for the title.
The hosts will again be without Anders Rowe with the 'Rising Star' rider still suffering from illness. Number eight and club asset Danyon Hume will take his place in the side at number seven having already made a couple of appearances this season. Ipswich will also be without reserve Paul Starke who has picked up a wrist injury, with Broc Nicol guesting in his place. Team manager Ritchie Hawkins has decided to stick with the riding order that has proved successful so far this season and Troy Batchelor will be keen to put on a good show at number five as he faces the side he rode for in 2021.
There were mixed fortunes at Foxhall last season against the Tigers, with Ipswich winning the first contest 51-39 last May before being defeated 41-49 later that year.
FROM THE BOSS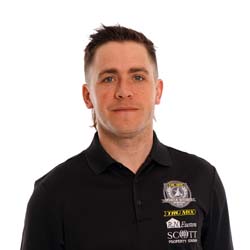 Ipswich 'Tru Mix' Witches team manager Ritchie Hawkins gives us his pre-match thoughts…
"Sheffield are the favourites for the league title in most people's eyes and they have started the season unbeaten home and away, so they are living up to that billing at the moment. We are coming off of a great start to the league campaign as well though.
"It will be a stern test, but it is very important for us racing at home to carry on where we left off last week which I thought was a very good performance at Foxhall. We then had that terrific win at Wolves, so we have got to carry on that momentum and a great way to do that would be another victory against Sheffield.
"We will run with the same riding order as our last two victories, I don't feel like I need to tinker with a winning side at the moment. Going into our last home meeting a lot of thought went into it and supporters have talked about it a lot since then, but it worked really well and worked superbly at Wolves too. During those two meetings I have become more and more content with it.
"Danyon will be at number seven, he has been knocking on the door and has impressed in his outings so far, I am really pleased for him. Hopefully Anders can come back from his illness stronger and get back to his racing when the time is right.
"We have shown over the past few meetings what we are about, and I hope everyone feels that they want to come out and support us on Monday."
THE TIGERS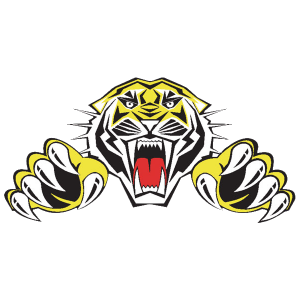 Sheffield are many people's tip for the title in 2022 and it is easy to see why after their strong start to the season. The Tigers made the step up to the Premiership in 2021 and secured a spot in the play-offs in their first season at that level before falling short in the play-off semi-finals. This year the South Yorkshire side have started like a house on fire and have won all four meetings they have raced, including two wins on the road. Last time out they saw off reigning champions Peterborough at Owlerton in what is their only league fixture to date.
Grand Prix rider Jack Holder is absent at number one for the visitors having picked up an injury in a crash in Warsaw at the weekend and he is replaced by Chris Harris. There is plenty of back up in the main body of the side with current British champion and former Witch Adam Ellis at number five and Tobiasz Musielak is back in British speedway having won the title with Swindon in 2019 and he has already shown his quality this season, reeling off a 15-point maximum in their win over the Panthers. 2021 Witch Craig Cook knows Foxhall well and captain Kyle Howarth completes the main body of the side. At reserve there are two more familiar faces with Stefan Nielsen and 'Rising Star' Connor Mountain making their returns to Suffolk.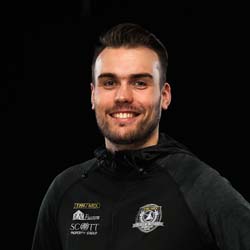 Digital Media Manager at Ipswich Speedway