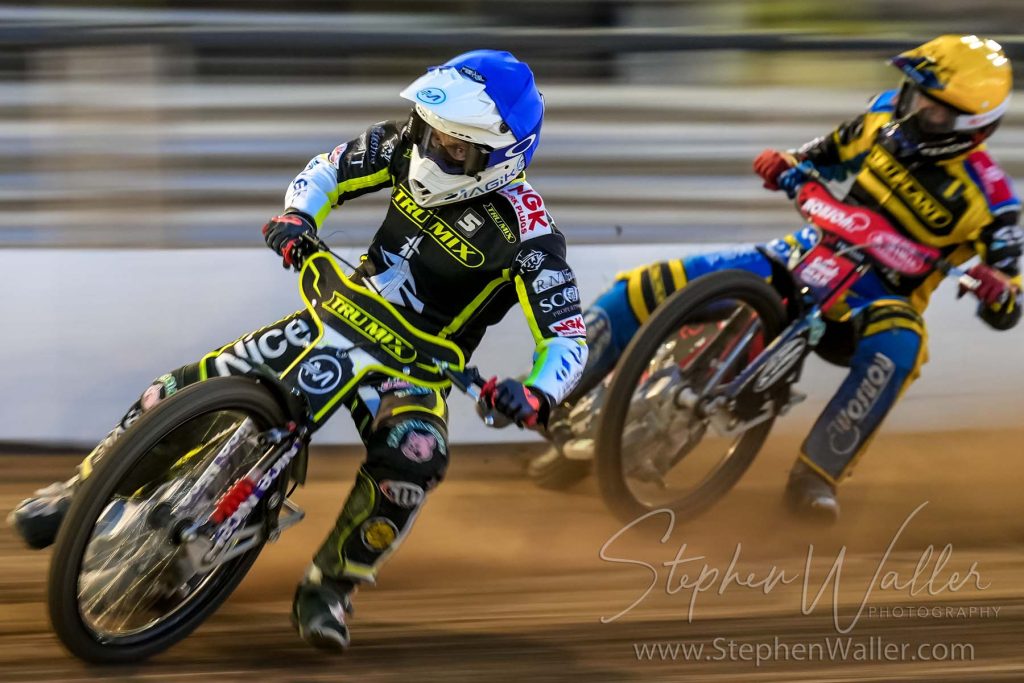 By Henry Chard
All the details ahead of our Sports Insure Premiership R1 fixture with Sheffield.
WHEN & WHERE
The Ipswich 'Tru Mix' Witches travel to Sheffield to face the Tigers at Owlerton Stadium on Thursday 15th June in a Sports Insure Premiership R1 fixture that starts at 7.30pm.
TEAMS
SHEFFIELD: 1. Tobiasz Musielak 8.24 2. Lewis Kerr 5.35 3. Adam Ellis 6.09 4. David Bellego 5.80 5. Jack Holder 8.12 6. Kyle Howarth 5.18 © 7. Dan Gilkes (RS). Team Manager: Simon Stead
IPSWICH: 1. Jason Doyle 10.13 2. Danyon Hume 4.00 3. Danny King 6.79 © 4. Ben Barker 4.38 5. Emil Sayfutdinov 9.40 6. Keynan Rew 4.00 7. Dan Thompson (RS). Team Manager: Ritchie Hawkins
REFEREE: C. Durno
SPORTS INSURE PREMIERSHIP TABLE
| | | |
| --- | --- | --- |
| Team | Meetings | Points |
| Belle Vue | 12 | 22 |
| Wolverhampton | 9 | 16 |
| Leicester | 8 | 13 |
| Sheffield | 8 | 10 |
| Ipswich | 10 | 10 |
| King's Lynn | 9 | 5 |
| Peterborough | 8 | 2 |
TICKETS
Tickets are available on the gate.
THE STORY
The Ipswich 'Tru Mix' Witches have more Sports Insure Premiership action on Thursday as they travel to Sheffield. The two sides met on Monday at Foxhall in front of the Eurosport cameras with Ipswich racing to an impressive 51-39 win, ending their poor run of form. This fixture is the return R1 fixture, meaning the Suffolk side hold a four-point lead in the battle for the aggregate bonus point after a narrow win over the Tigers back in April.
The visitors have made a change to their team in the build-up to this fixture with Dan Thompson coming into the side to replace his twin brother Joe in the Rising Star position. Joe came in as a late replacement for the injured Jack Thomas in pre-season but has found points hard to come by in the top-flight. His twin brother Dan was recently released by Leicester and the Ipswich management have moved quickly to bring him into the team and he will make his debut on Thursday. Ben Barker returns to the team after missing Monday's win with a back injury.
FROM THE BOSS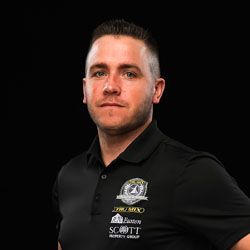 Ipswich 'Tru Mix' Witches team manager Ritchie Hawkins gives us his pre-match thoughts…
"We will go the Sheffield to attack the meeting and obviously a four-point lead is not a great margin for a bonus point. Doyley and Emil are going well everywhere, Danny very much likes Sheffield and so does Ben if he is back. I think it is a place Keynan will take well to, so we got a team we know can score well around there and we will go there off the back of a good performance on Monday looking to put another one in.
"It is a fast track that we will enjoy racing on, and it is somewhere we might have to go to a few times this year by the looks of things, so we need to get dialled in quickly. You race speedway to go fast and race hard and that is what you need to do at Sheffield.
"We are not in a position where we are getting free hits at the moment and everywhere we go if we can pick up points, they are going to be a bonus and much needed. I wouldn't say there is pressure on the meeting, it is a bit early for that but if we can do something around there it will certainly make the league table look a bit more favourable to us."
THE TIGERS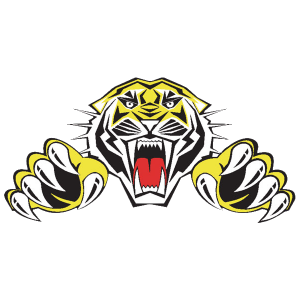 Sheffield will be looking to maintain their 100% record at Owlerton and further strengthen their position in the top four on Thursday. The home team have posted some huge wins on home shale this season and with only a four-point deficit to overturn for the aggregate bonus points, Simon Stead's men will be targeting a three-point haul in front of their home supporters.
The hosts field the same line-up as they did at Foxhall on Monday. Tobiasz Musielak was their star man in Suffolk, clocking up 15 points from number one whilst you can expect the likes of Jack Holder, David Bellego and Kyle Howarth to improve on their scores from Monday on home shale.
AWAY DAYS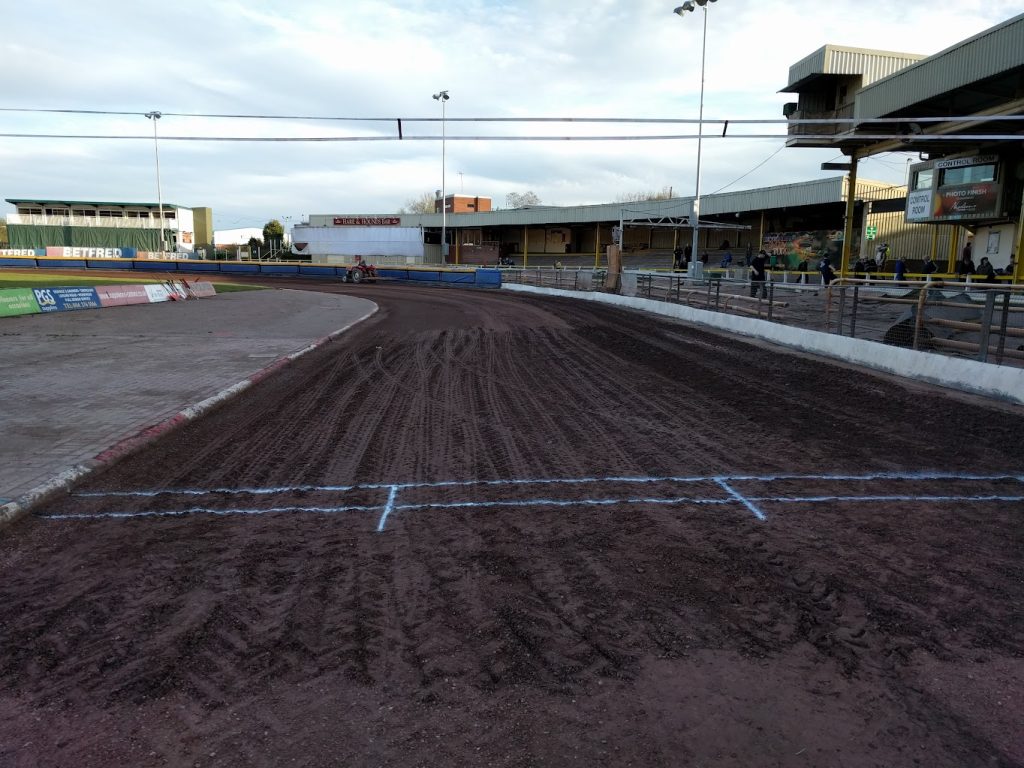 An adult ticket costs £22, concessions £20 and children (aged 17 and under) £1. Official programmes cost £3. All the stadium is open except the back straight which remains closed for safety reasons. There is seating in the Panorama Room, which also boasts a restaurant and bar overlooking the track. There is a fast-food bar, and the Panorama Room Restaurant also offers a 'Speedway Special' carvery with a choice of meats. The Panorama Room Restaurant has large bar with ideal viewing facilities in addition to the carvery. Reserve your table now by calling Owlerton Stadium on 01142 343074. For travel information head here.
For more information about the club head to Sheffield's official website.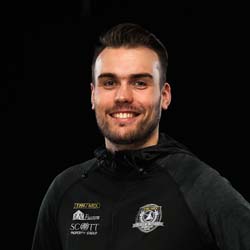 Digital Media Manager at Ipswich Speedway