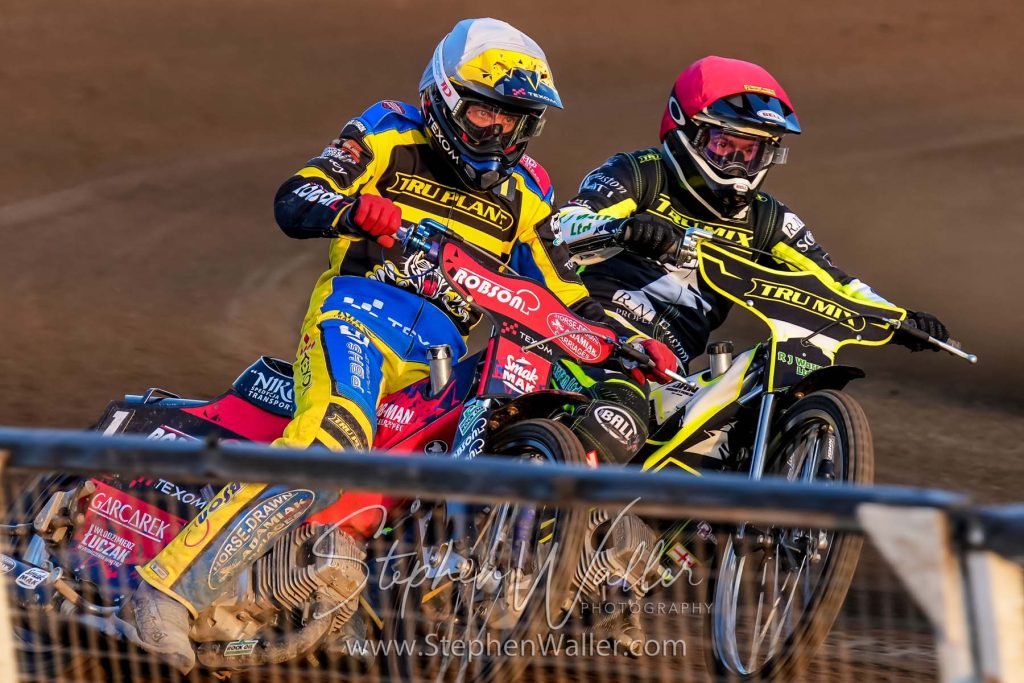 By Henry Chard
All the details ahead of our Sports Insure Premiership R2 fixture with Sheffield.
WHEN & WHERE
The Ipswich 'Tru Mix' Witches travel to Sheffield to face the Tigers at Owlerton Stadium on Monday 10th July in a Sports Insure Premiership R2 fixture that starts at 7.30pm.
TEAMS
SHEFFIELD: 1. Jack Holder 8.58 2. Lewis Kerr 5.70 3. Adam Ellis 6.09 4. Josh Pickering 5.79 5. Tobiasz Musielak 8.17 6. Kyle Howarth 5.50 © 7. Dan Gilkes (RS). Team Manager: Simon Stead
IPSWICH: 1. Emil Sayfutdinov 9.80 2. Keynan Rew 4.00 3. Danny King 6.73 © 4. Erik Riss 5.93 5. Jason Doyle 9.66 6. Danyon Hume 3.92 7. Dan Thompson (RS). Team Manager: Ritchie Hawkins
REFEREE: C. Ackroyd
SPORTS INSURE PREMIERSHIP TABLE
| | | |
| --- | --- | --- |
| Team | Meetings | Points |
| Belle Vue | 16 | 29 |
| Leicester | 12 | 22 |
| Wolverhampton | 13 | 20 |
| Sheffield | 12 | 17 |
| Ipswich | 13 | 15 |
| King's Lynn | 13 | 7 |
| Peterborough | 13 | 2 |
TICKETS
Tickets are available on the gate.
THE STORY
The Ipswich 'Tru Mix' Witches make the trip to Sheffield on Monday in the Sports Insure Premiership. The Witches were in action at Foxhall on Thursday beating Wolverhampton after a last-heat decider. The Suffolk side take a 12-point lead to Owlerton and so will be optimistic of at least claiming the aggregate bonus point.
There is a tweak to the riding order with Keynan Rew moving to number two and Erik Riss now at number four. Ipswich went down to a 39-51 defeat on their last visit to South Yorkshire, but Emil Sayfutdinov raced to a sublime five-ride paid maximum whilst Jason Doyle hit 13+1 and if the top two can be backed up on this occasion, the away side could be looking for more than just the bonus point, knowing that a win would be a huge boost to their play-off hopes.
FROM THE BOSS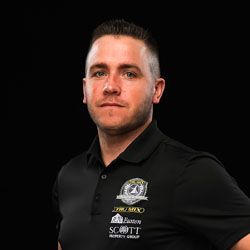 Ipswich 'Tru Mix' Witches team manager Ritchie Hawkins gives us his pre-match thoughts…
"We are in a position where we need to win the meeting. We need to go fully focused on winning as we are playing catch up. They are the nearest team to us in the league table at the moment, so it would be a massive win if we could get one there. We need to believe in ourselves enough to do it and I think with our full one to seven we are capable of doing it. We are going to need to perform better than we have done all season as a unit, it is a massive meeting.
"They have been beaten and we know they can be beaten at home, but we should take positives from the first half of our last meeting there where we put ourselves in a good position. We fell away on that occasion and this time we need to step it up when we get in that position. We have got that gear, but we just need to find it on Monday."
THE TIGERS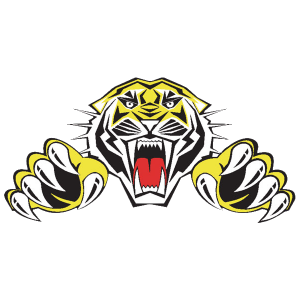 Sheffield no longer have a 100% home record at Owlerton, having been beaten by Leicester last month. That defeat put a spanner in the works, but they have bounced back well beating bottom of the table Peterborough at home before hammering struggling King's Lynn on the road. The currently occupy fourth spot, two points ahead of Ipswich with a meeting in hand.
The hosts have made a change to their line-up since our last fixture against them with Josh Pickering coming into replace the struggling David Bellego. Captain Kyle Howarth is at reserve and scored an impressive 10+4 in their win over Ipswich on home shale last time.
AWAY DAYS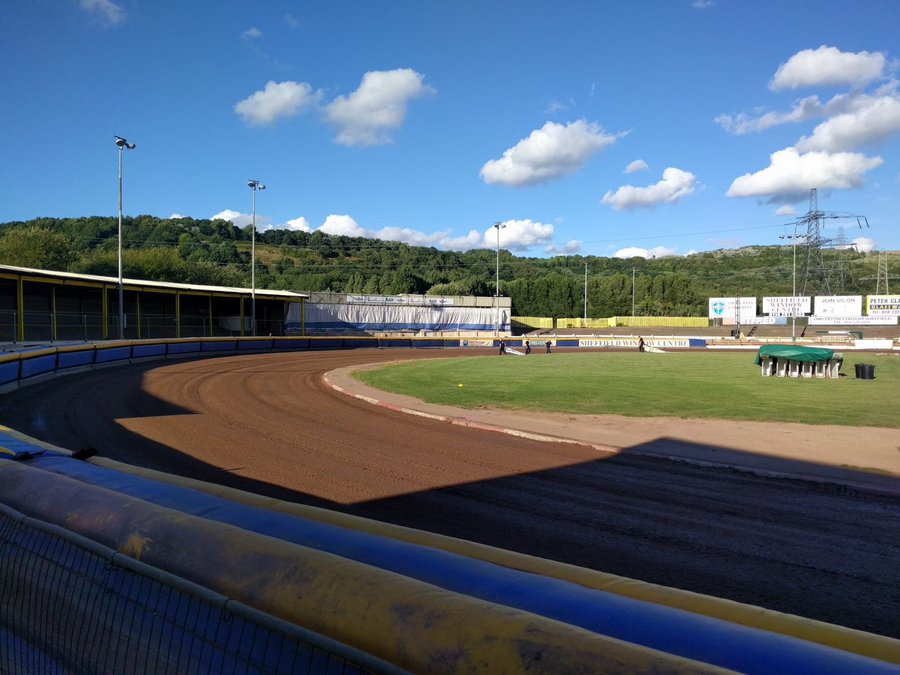 An adult ticket costs £22, concessions £20 and children (aged 17 and under) £1. Official programmes cost £3. All the stadium is open except the back straight which remains closed for safety reasons. There is seating in the Panorama Room, which also boasts a restaurant and bar overlooking the track. There is a fast-food bar, and the Panorama Room Restaurant also offers a 'Speedway Special' carvery with a choice of meats. The Panorama Room Restaurant has large bar with ideal viewing facilities in addition to the carvery. Reserve your table now by calling Owlerton Stadium on 01142 343074. For travel information head here.
For more information about the club head to Sheffield's official website.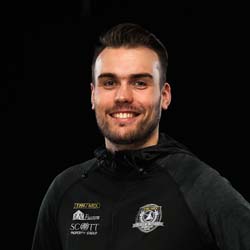 Digital Media Manager at Ipswich Speedway