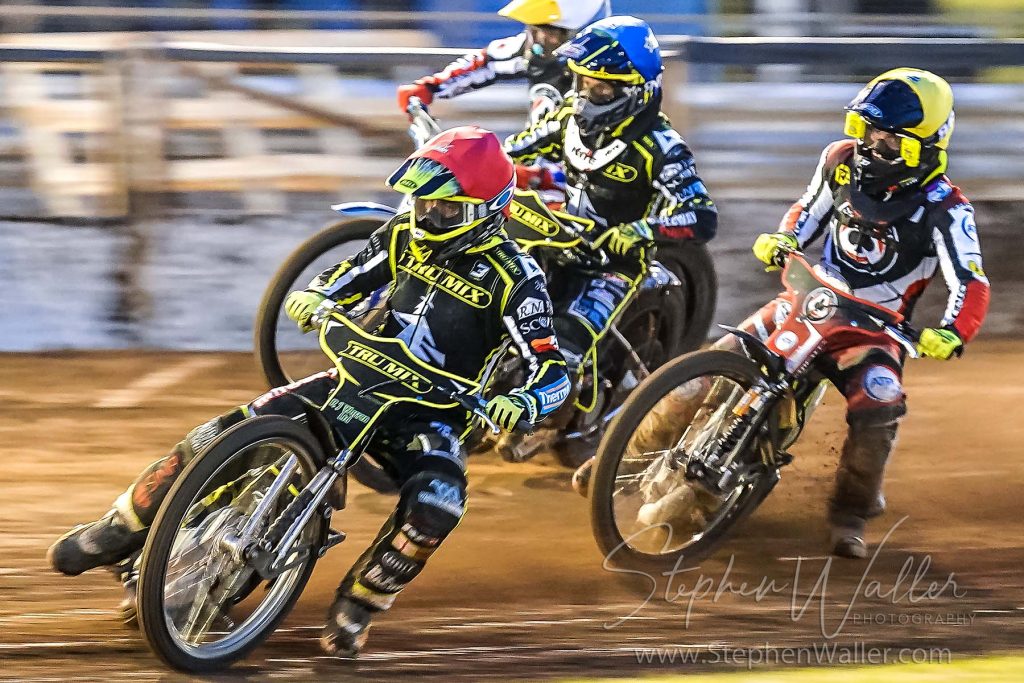 By Henry Chard
All the details ahead of our Premiership fixture with Wolverhampton.
WHEN & WHERE
The 'Tru Mix' Witches travel to Wolverhampton to face the Wolves at the Ladbroke Stadium on Monday 9th May in a Premiership fixture that starts at 7.30pm.
TEAMS
WOLVES: 1. Sam Masters 8.34 © 2. Steve Worrall 5.94 3. Luke Becker 6.95 4. Thomas Jorgensen (g) 6.98 5. Nick Morris 7.12 6. Drew Kemp 3.28 7. Joe Thompson (RS). Team Manager: Peter Adams
IPSWICH: 1. Jason Doyle 8.96 2. Erik Riss 5.08 3. Danny King 7.76 © 4. Ben Barker 4.84 5. Troy Batchelor 5.67 6. Paul Starke 4.47 7. Danyon Hume (RS). Team Manager: Ritchie Hawkins
REFEREE: S. Perkin
PREMIERSHIP TABLE
| | | |
| --- | --- | --- |
| Team | Meetings | Points |
| Belle Vue | 2 | 4 |
| Wolverhampton | 1 | 3 |
| Sheffield | 1 | 3 |
| Ipswich | 1 | 3 |
| King's Lynn | 1 | 0 |
| Peterborough | 2 | 0 |
TICKETS
Tickets can be purchased online here and are available on the gate.
THE STORY
The 'Tru Mix' Witches travel to the West Midlands on Monday night for their first away Premiership fixture of the season against Wolverhampton. Ipswich began their league campaign on Thursday at Foxhall with a win against Belle Vue, their first victory of the year after a tough start in the League Cup. It was a solid team performance against the Aces with all seven riders playing their part and team manager Ritchie Hawkins knows he will need the same again on Monday night from his side if they are to achieve a positive result.
The Witches are without their 'Rising Star' Anders Rowe for the fixture who is unwell with number eight Danyon Hume stepping in. Number one Jason Doyle is battling on having been under the weather in recent days with a perforated eardrum but is now feeling much better. Reserve Paul Starke returned to the team against Belle Vue after his recent illness and scored an important paid eight from reserve and his experience could prove to be crucial again on Monday night at the bottom end of the side.
It is a track that Ipswich have struggled at in recent years and they were beaten heavily on both visits last season but the new-look side will be hoping for better fortunes this time around as they aim to build on their positive start to the league campaign.
FROM THE BOSS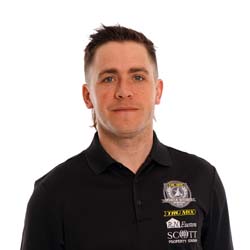 Ipswich 'Tru Mix' Witches team manager Ritchie Hawkins gives us his pre-match thoughts…
"Wolves are a very good team around their home track and have plenty of experience there. We have got a lot of riders that like Wolverhampton and have good records around there, but it will be a tough test. Looking at our side, we can go there with confidence.
"It's a track where experience helps but we are a team, certainly at the top end, that is full of experience and who have ridden at Wolves many times and had good results. We will need to all put it together as a team and we are capable of doing that.
"We said when we lined up like this against Belle Vue that it was going to be for two meetings and the riding order is something we will constantly review but we will see how we are going after Monday."
THE WOLVES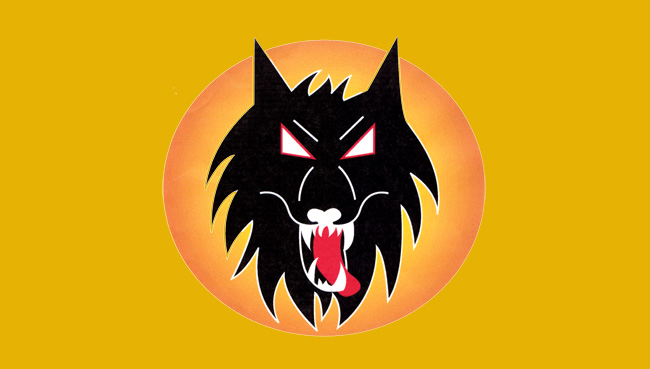 Wolverhampton have reached the play-offs in the last two seasons only to be beaten at the semi-final stage. 2016 was the last time the club won the top division, and the aim as always is to repeat that feat this season. The league campaign started off well last week with a convincing home win over King's Lynn, but Wolves have been defeated on home shale already this season by Sheffield in the League Cup.
Wolves' team building has been built on consistency in recent years with minimal changes made each winter where possible. The bulk of the 2021 side remains with Sam Masters captaining the side backed up by compatriot Nick Morris. Luke Becker and Ryan Douglas are also back for another year at Monmore, however Douglas has been ruled out of the fixture after crashing in Poland on Sunday, with Thomas Jorgensen guesting in his place. Steve Worrall replaced the retired Rory Schlein in the only switch to the main body of the side. There is a familiar face at reserve as Ipswich club asset Drew Kemp made the switch to Wolverhampton last winter and he is joined by their number eight Joe Thompson at the bottom end of the team as he replaces their 'Rising Star' Leon Flint, who is unable to take his place in the side due to injury.
AWAY DAYS
An adult ticket costs £19, concessions £17, juniors (aged 13-18) £8, children (aged 6-12) £1 and children under the age of 5 go free. Official programmes cost £3. For travel information head here.
For more information about the club head to Wolverhampton's official website.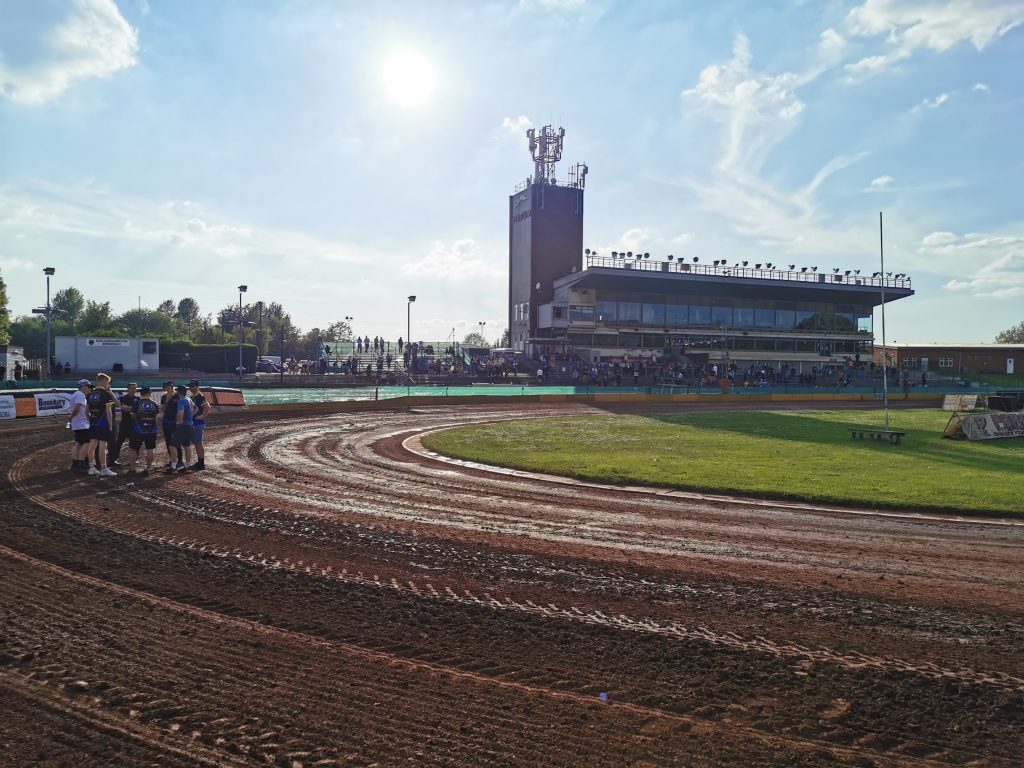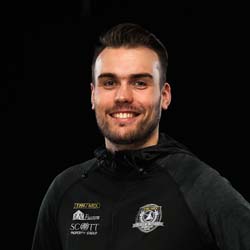 Digital Media Manager at Ipswich Speedway