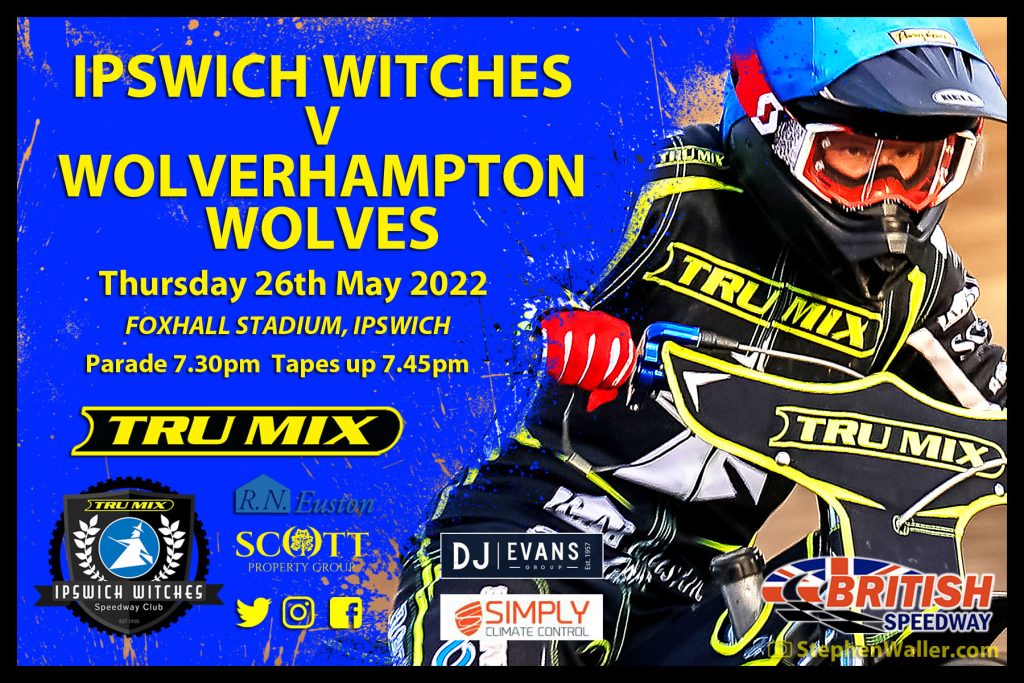 By Henry Chard
All the details ahead of our Premiership fixture with Wolverhampton.
WHEN & WHERE
The 'Tru Mix' Witches host the Wolverhampton Wolves at Foxhall Stadium on Thursday 26th May in a Premiership fixture that starts at 7.30pm.
MEETING SPONSORS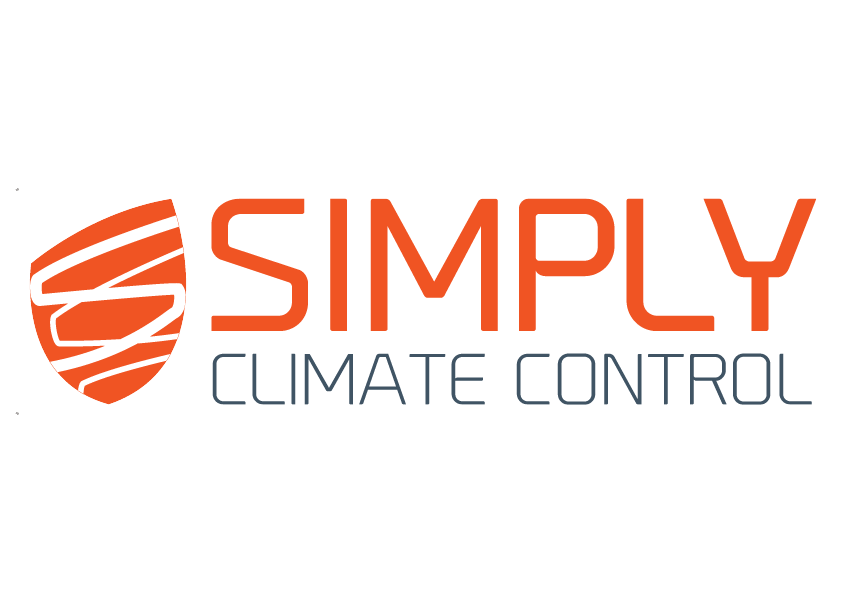 Simply Climate Control – Simply Climate Control is a progressive business specialising in the design, supply and installation of heating, ventilation & air conditioning (hvac) systems for retail, commercial, industrial & domestic spaces.

DJ Evans – The DJ Evans Group is a family run business with a history dating back more than a century. They are East Anglia's premier independent builder's/engineer's merchant and architectural ironmonger, offering products and materials from quality assured manufacturers across the industry.
TEAMS
IPSWICH: 1. Jason Doyle 8.96 2. R/R for Erik Riss 5.08 3. Danny King 7.76 © 4. Ben Barker 4.84 5. Troy Batchelor 5.67 6. Paul Starke 4.47 7. Danyon Hume (RS) 8. Jacob Clouting. Team Manager: Ritchie Hawkins
WOLVES: 1. Sam Masters 8.34 © 2. Steve Worrall 5.94 3. Luke Becker 6.95 4. Ryan Douglas 6.98 5. Nick Morris 7.12 6. Drew Kemp 3.28 7. Joe Thompson (RS). Team Manager: Peter Adams
REFEREE: C. Gay
PREMIERSHIP TABLE
| | | |
| --- | --- | --- |
| Team | Meetings | Points |
| Belle Vue | 5 | 11 |
| Sheffield | 2 | 6 |
| Ipswich | 3 | 6 |
| King's Lynn | 3 | 4 |
| Wolverhampton | 2 | 3 |
| Peterborough | 3 | 0 |
TICKETS
Tickets are available to buy online (until 7pm on raceday) and on the gate and are priced at £20 for adults and £18 for concessions (65+). Children 16 and under go free. Official programmes are priced at £3 and are available at the stadium. Car parking is free for all supporters. Debit and credit card payments are accepted. Turnstiles open at 6.40pm.
THE STORY
The 'Tru Mix' Witches return to action on Thursday evening as they entertain the Wolverhampton Wolves in the Premiership at Foxhall. Ipswich suffered their first league defeat of the season last time out as they were narrowly beaten by Sheffield on home shale and will be looking to bounce back at the first opportunity to get back on track. The home team visited Wolves earlier in the month and picked up a terrific win on the road and will know their opponents will be keen to avenge that defeat in Suffolk.
The hosts are without Erik Riss for the fixture with the German competing in the Long Track of Nations and rider replacement will be used at number two. Illness, injuries and absences have plagued team selections in the opening weeks of the season but the Witches welcome back Paul Starke at reserve following a wrist injury he picked up last week. Starke has played a key role so far this season and his return is a welcome boost to the side. Number eight Danyon Hume keeps his place in the side after an impressive nine points from the Rising Star position last time out and Jacob Clouting is at number eight this week.
It was Wolverhampton who were victorious on both occasions at Foxhall in 2021 and the Witches will be keen to put the record straight in front of their supporters on Thursday night.
FROM THE BOSS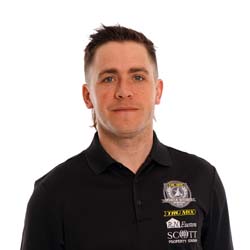 Ipswich 'Tru Mix' Witches team manager Ritchie Hawkins gives us his pre-match thoughts…
"It is important to get back on track at home and get another win on the board, we need that to give us a good start to the league campaign. It's glaringly obvious where we need to improve, we need to cut out the silly errors that we are making. We are hopeful of having Starkey back in the team which strengthens us up at reserve which we will need because we have rider replacement for Erik who is at the Long Track of Nations in Germany and unfortunately can't race tonight.
"Wolves bring a strong team and a team that is notoriously good at Foxhall, so they will be wanting to avenge their home defeat against us. In recent years it has become a lot more common to lose at home. I know when I first started, if you lost at home it was going to be very difficult to win the league but nowadays, I think it is a lot more common to lose a few home matches in the season. A lot of that is down to it being a smaller league, you race on the tracks more often which gives the home riders less of a track advantage.
"Danyon has done everything to warrant his place in the team at the moment. As it stands Danyon is in the side and is doing very well. He was a highlight last week and it is Anders' job when he is ready to force his way back into the side now."
THE WOLVES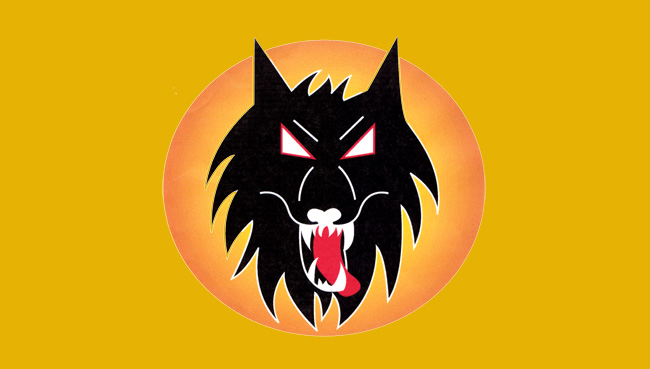 Wolverhampton have had a mixed start to the 2022 season and will be looking to put together a strong run of form with a positive result in Suffolk. Wolves missed on out reaching the League Cup final in agonising fashion in their last fixture. Despite beating Sheffield away from home, they missed out on points difference, but it was a result that showed what they are capable of with the Tigers previously unbeaten before that defeat. They have raced two Premiership meetings so far, beating King's Lynn convincingly at home before being defeated at home by the Witches.
It's a familiar line-up for Wolves with the majority of their side being a part of last year's outfit which picked up two wins at Foxhall. Sam Masters is at number one and is very much a track specialist and has recorded many a big score at Foxhall including a five-ride paid maximum last season. Club asset Drew Kemp makes his first return to Foxhall having made the switch to the West Midlands in the winter and Joe Thompson rides as their 'Rising Star' at number seven with Leon Flint still recovering from injury.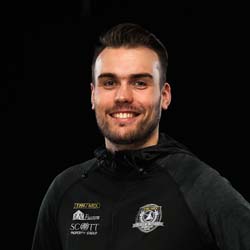 Digital Media Manager at Ipswich Speedway