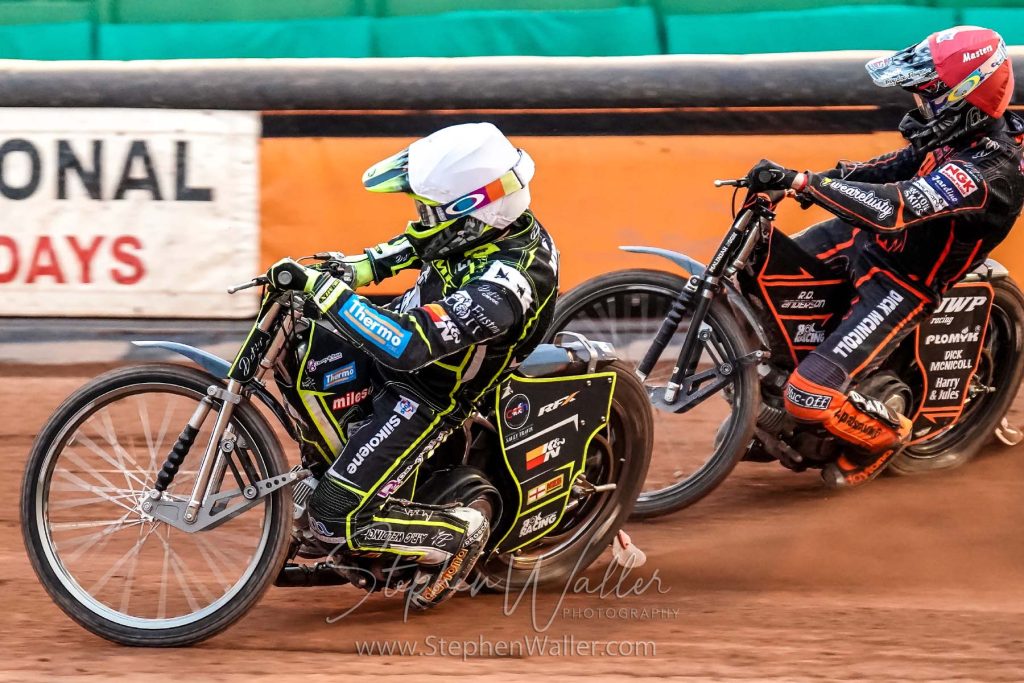 By Henry Chard
All the details ahead of our Sports Insure Premiership R1 fixture with Wolverhampton.
WHEN & WHERE
The Ipswich 'Tru Mix' Witches travel to Wolverhampton to face the Wolves at the Ladbroke Stadium on Monday 22nd May in a Sports Insure Premiership R1 fixture that starts at 7.30pm.
TEAMS
WOLVERHAMPTON: 1. Sam Masters 8.21 © 2. Steve Worrall 6.62 3. Craig Cook (g) 7.11 4. Ryan Douglas 6.49 5. Rory Schlein 7.20 6. Zach Cook 4.00 7. Leon Flint (RS). Team Manager: Peter Adams
IPSWICH: 1. Jason Doyle 10.15 2. Ben Barker 4.42 3. Danny King 6.71 © 4. Keynan Rew 5.00 5. Emil Sayfutdinov 8.00 6. Danyon Hume 3.93 7. Joe Thompson (RS). Team Manager: Ritchie Hawkins
REFEREE: W. Jarvis
SPORTS INSURE PREMIERSHIP TABLE
| | | |
| --- | --- | --- |
| Team | Meetings | Points |
| Belle Vue | 7 | 12 |
| Wolverhampton | 5 | 7 |
| Ipswich | 4 | 6 |
| Leicester | 4 | 5 |
| Sheffield | 4 | 5 |
| King's Lynn | 4 | 4 |
| Peterborough | 6 | 0 |
TICKETS
Tickets are available on the gate.
THE STORY
The Ipswich 'Tru Mix' Witches return to Sports Insure Premiership action on Monday as they make the trip to Wolverhampton. The Witches have had a week off this week but head to the West Midlands in good form having won their last four fixtures in all competitions. Monday's fixture will be only their second meeting on the road this season in the league, the other being the victory at Peterborough back in March.
The visitors have made a team change ahead of this clash with Ben Barker coming in as a 28-day replacement for the unwell Erik Riss. Riss has been side-lined by a virus since the Knockout Cup win over Leicester at Foxhall on April 6 and is still not ready to return to racing. Team manager Ritchie Hawkins has been using rider replacement to cover the German in that period but has moved to sign Barker, meaning he can field a full one to seven once again. Barker is no stranger to Foxhall and starts his fourth spell in Suffolk at number two on Monday.
FROM THE BOSS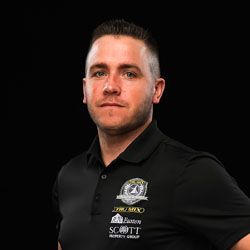 Ipswich 'Tru Mix' Witches team manager Ritchie Hawkins gives us his pre-match thoughts…
"We go to Wolverhampton in great form, and it will be nice to go as a full one to seven. Every time we go there it is a tough place to go, they are very good at their home track and have a good team again and have started the season well. We are going to have to perform extremely well to get a win at Wolves but with our team we have a lot of race winners.
"Emil has been there before and hopefully he will pick it up again quickly which you kind of expect. Doyley was amazing there last year, the way he rode Wolverhampton was outstanding, he was so quick around there, so we have race winners, we are in good form and have a good team, so we will go there looking to win the meeting.
"Keynan picked up Leicester really quickly and hopefully he can do the same at Wolves. He has picked up Ipswich well as well, but Wolves takes a bit of getting your head around and a few visits, so we can't expect too much of him but I'm sure he will learn and pick it up and we have at least one more visit there this season. We know Danyon is capable anywhere as well as Ben and I have seen Danny win a lot of races there, so we have race winners, and we were tremendous there last year. Those two away wins at Wolves made a massive difference to us in the play-off race.
"You know what you are getting with Ben, he has started the season in decent form for Plymouth and has picked up in the last few weeks. Me and him have been speaking over the last few weeks about the possibility of this happening and he has been pretty excited to be with us. There is nowhere you can take Ben and say he is not very good because he gives you 100% in every meeting. He will be at number two, and it will take the pressure off Danyon who was having to do six or seven rides every meeting to cover Erik."
THE WOLVES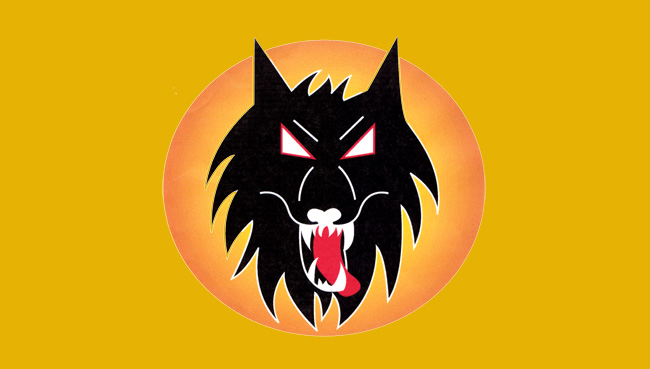 Wolverhampton made the play-offs in 2022 but like the Witches, exited at the semi-final stage in disappointing fashion. The hosts have started the new season in good form and currently sit second in the Sports Insure Premiership table, having won all three of their home meetings and the club also secured their progress to the Knockout Cup semi-final beating Belle Vue in the quarter-final.
As is always the case at Monmore Green, there has been no major overhaul of the team over the winter, with continuity often at the forefront of team building. Five of last year's side have returned for another season with Sam Masters captaining the team at number one and Steve Worrall, Ryan Douglas, Luke Becker and Leon Flint have all joined him for another year in the West Midlands. The only two changes see Rory Schlein come out of retirement to return to British speedway and replace Nick Morris and young Australian Zach Cook replaces Drew Kemp at reserve. Becker will be absent for the home side on Monday after failing a fitness test with Craig Cook guesting in his place.
AWAY DAYS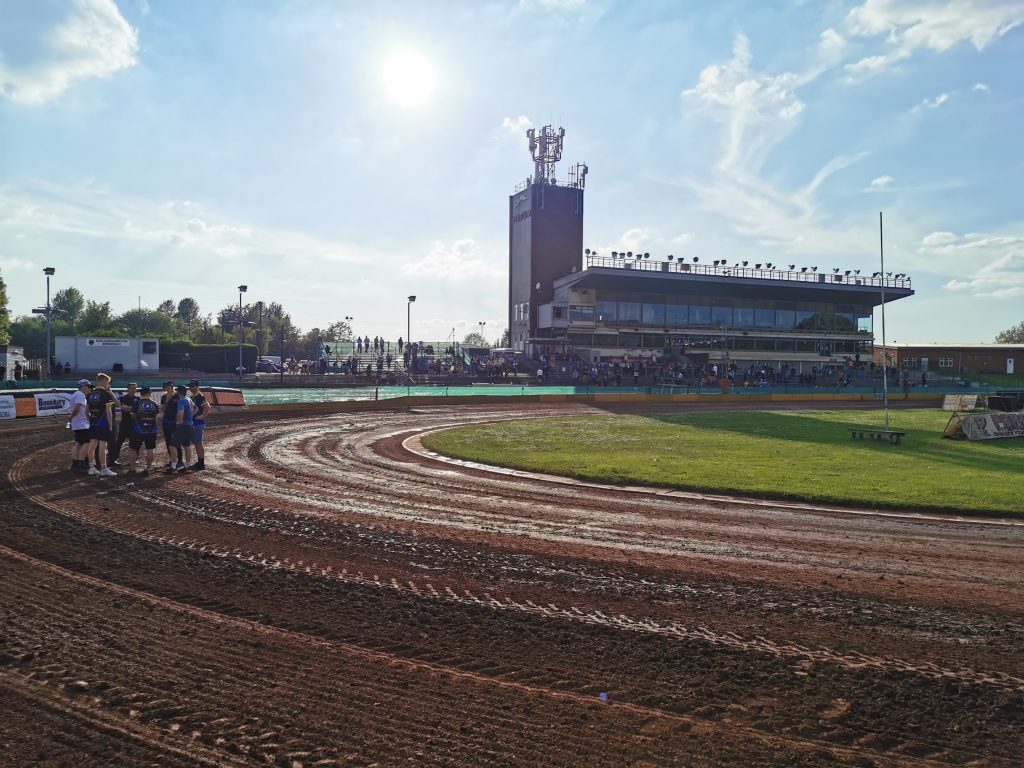 An adult ticket costs £21, concessions £19, juniors (aged 13-18) £6, children (aged 7-12) £1 and children under the age of 7 go free. Official programmes cost £3. For travel information head here.
For more information about the club head to Wolverhampton's official website.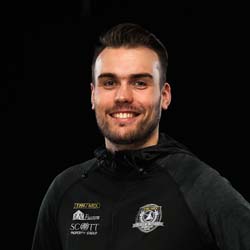 Digital Media Manager at Ipswich Speedway