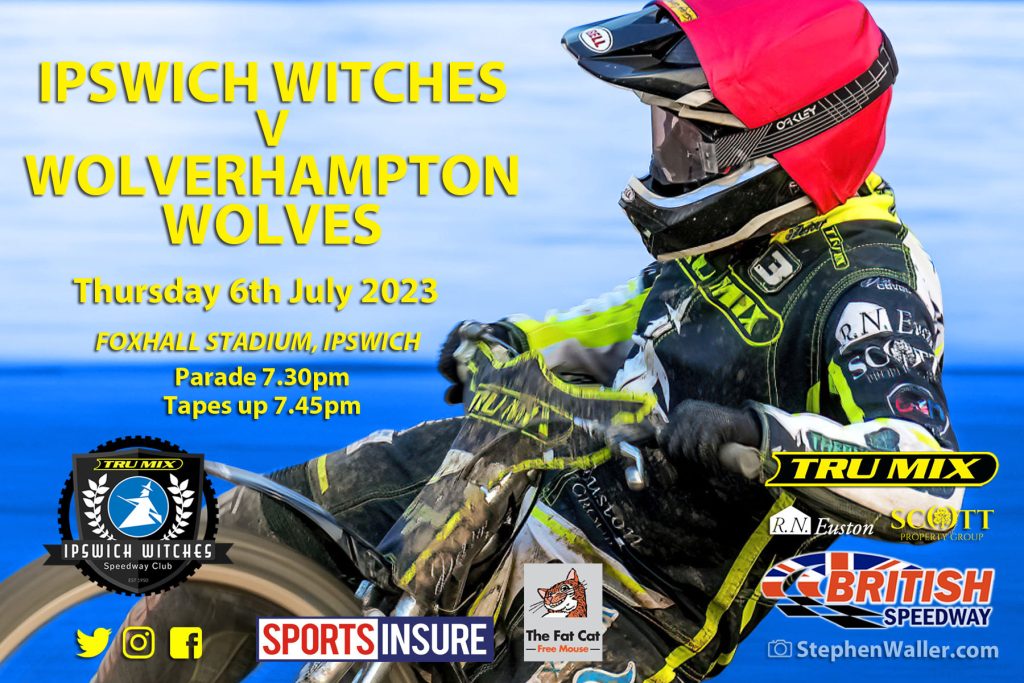 By Henry Chard
All the details ahead of our Sports Insure Premiership R2 fixture with Wolverhampton.
WHEN & WHERE
The Ipswich 'Tru Mix' Witches host the Wolverhampton Wolves at Foxhall Stadium on Thursday 6th July in a Sports Insure Premiership R2 fixture that starts at 7.30pm.
MEETING SPONSORS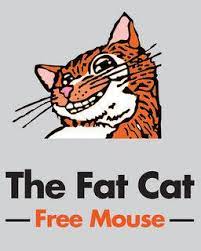 The Fat Cat Ipswich – They are a small, friendly Free House where you can enjoy a wide selection of up to twenty real ales served straight from the cask from our temperature-controlled tap room. Also, on offer are up to seven real ciders as well as a selection of gins, whiskies, rums, wines and Belgian beers. They are a pub about the beer and the people so whether it is lively debate you're after or a quiet pint in the greenery filled garden, you can find it there!
The Fat Cat Colchester – Fat Cat Colchester is a well-established free house serving a great selection of ales, wines, spirits and food. You'll be warmly greeted by their friendly atmosphere, the oak bar with a row of hand pumps advertising a selection of real ales. Above the bar, a blackboard details the wide range of beers sourced locally, nationally and from abroad.
TEAMS
IPSWICH: 1. Emil Sayfutdinov 9.80 2. Erik Riss 5.93 3. Danny King 6.73 © 4. Keynan Rew 4.00 5. Jason Doyle 9.66 6. Danyon Hume 3.92 7. Dan Thompson (RS). Team Manager: Ritchie Hawkins
WOLVERHAMPTON: 1. Sam Masters 8.24 © 2. Steve Worrall 6.51 3. Scott Nicholls (G) 7.00 4. Ryan Douglas 6.45 5. Rory Schlein 6.79 6. Zach Cook 4.38 7. Leon Flint (RS). Team Manager: Peter Adams
REFEREE: S.H. Kennett
SPORTS INSURE PREMIERSHIP TABLE
| | | |
| --- | --- | --- |
| Team | Meetings | Points |
| Belle Vue | 16 | 29 |
| Wolverhampton | 12 | 20 |
| Leicester | 11 | 20 |
| Sheffield | 11 | 15 |
| Ipswich | 12 | 13 |
| King's Lynn | 12 | 7 |
| Peterborough | 12 | 2 |
TICKETS
Tickets are available to buy online (until 7pm on raceday) and on the gate and are priced at £22 for adults and £20 for concessions (65+). Children 16 and under go free. Official programmes are priced at £3 and are available at the stadium. Car parking is free for all supporters. Debit and credit card payments are accepted. Turnstiles open at 6.40pm.
THE STORY
The Ipswich 'Tru Mix' Witches face Wolverhampton in the Sports Insure Premiership on Thursday evening at Foxhall. The Witches have not had any league fixtures for the last two weeks and are now at the halfway stage of the campaign, sitting fifth in the table just outside of the play-off positions. The hosts know they need a big second half of the season to get into the top four starting on Thursday against a side that has already won convincingly in Suffolk.
There is a new number one for the home team with Emil Sayfutdinov now topping the averages, as Jason Doyle moves to number five. Danyon Hume is back at reserve with Keynan Rew at number four and Erik Riss is at number two. The first priority for the home team is the win and two league points but if they could build a healthy lead to put themselves in a good position for the aggregate bonus point when the two sides meet on 21st August, it would go down as a good night's work.
FROM THE BOSS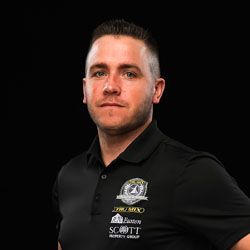 Ipswich 'Tru Mix' Witches team manager Ritchie Hawkins gives us his pre-match thoughts…
"Things will look a bit different without Doyley at number one tonight with the change in the averages. Emil's average has gone slightly above Doyley's and there is a new look to us with a bit of a shake-up. Hopefully that will help us and whichever way round Doyley and Emil are they are obviously a very strong pairing, so in that sense it doesn't make a massive difference.
"Keynan comes back up into the team, and he has shown he is quite capable of riding in that position, he has had a few meetings at reserve and now he needs to kick on back in the side at number four tonight. Danyon has had experience of riding in the team and now drops back to reserve, he needs to take advantage of that experience now. Erik should be an extremely strong number two for us.
"Wolverhampton will come to us with great confidence after their result at our place earlier on in the year. In that meeting we got ourselves in great positions and kept throwing it away right at the start of the meeting and gave them the opportunity to pounce late on. That is something we need to cut out this time and make sure we make every point count and don't make so many silly errors this time.
"We are only halfway through the season and things can change very quickly after a few surprise results here and there. For us, we need to concentrate on winning speedway meetings, starting on Thursday. Winning our home meetings is important but we need to win away from home as well. We will take it one meeting at a time at the moment and make sure we get two points on the board on Thursday, that is the main and first objective."
THE WOLVES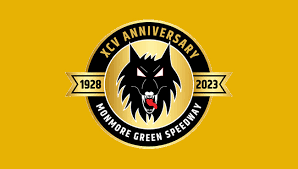 Wolverhampton sit second in the table and have put themselves in a strong position to secure their play-off place going into the second half of the season. They have a 100% home record and have already tasted victory in Suffolk after a 51-39 win at Foxhall last month. On Monday they suffered a heavy defeat at Belle Vue and will be looking to end the week on the road in more positive fashion.
Ipswich legend Scott Nicholls has been drafted in at number three for the visitors in place of the injured Luke Becker. The Australian duo of Ryan Douglas and Zach Cook will be looking to repeat their scores from last month at Foxhall having scored 12+1 and 10+3 respectively.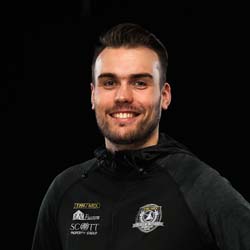 Digital Media Manager at Ipswich Speedway