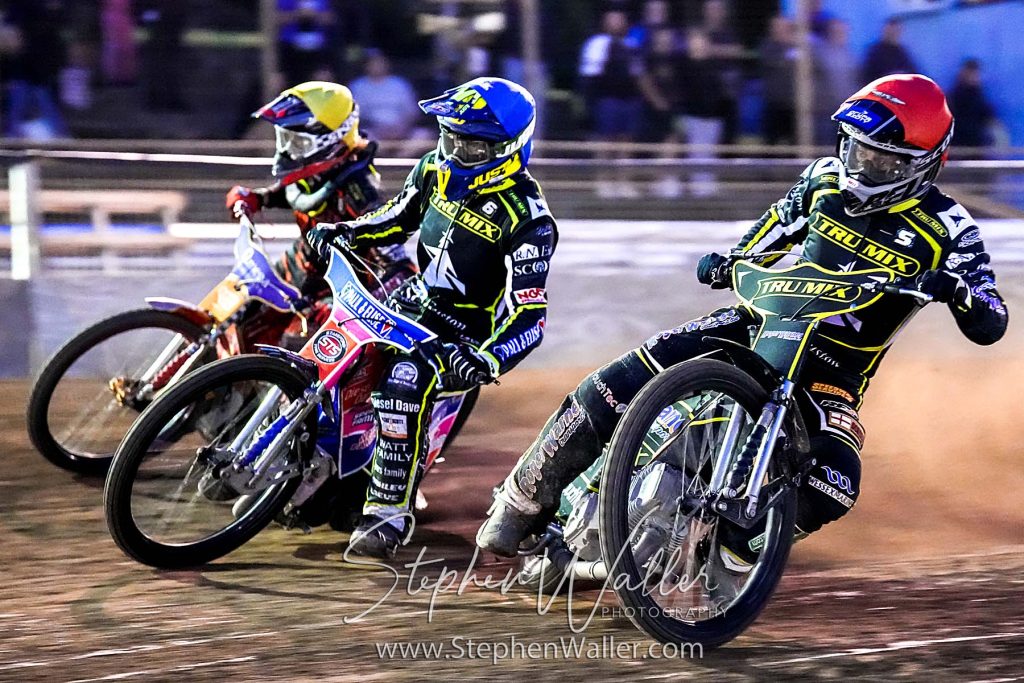 By Henry Chard
MEETING SPONSORS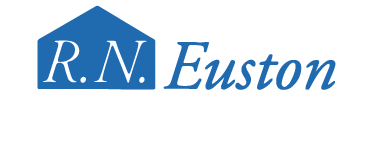 RN Euston – RN Euston Limited has supplied steel framed buildings in East Anglia for over 40 years. Established by Ray Euston the business has grown steadily over the years and now Ray works in partnership with his son Mark. The company is based in Suffolk and work all over East Anglia where they have gained a reliable reputation.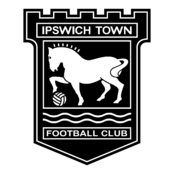 ITFC Commercial – An extensive range of opportunities exist at Portman Road from: Hospitality, advertising and sponsorship packages. Plus, unforgettable experiences for their passionate and loyal commercial supporters and fanbase.
THE SCORES
IPSWICH 53: Jason Doyle 11+1 (Paid Maximum), Paul Starke 1, Danny King © 7, Rohan Tungate 5+1, Troy Batchelor 11+1, Aaron Summers 11+1, Danyon Hume (RS) 7+2. Team Manager: Ritchie Hawkins
WOLVES 37: Sam Masters © 7+2, Steve Worrall 2 (Withdrawn), Luke Becker 11+1, Ryan Douglas R/R, Nick Morris 12+1, Drew Kemp 2+1, Leon Flint (RS) 3. Team Manager: Peter Adams
REFEREE: M. Bates
PREMIERSHIP TABLE
| | | |
| --- | --- | --- |
| Team | Meetings | Points |
| Ipswich | 17 | 37 |
| Wolverhampton | 16 | 30 |
| Belle Vue | 14 | 29 |
| Sheffield | 13 | 27 |
| King's Lynn | 15 | 18 |
| Peterborough | 15 | 10 |
THE STORY
The 'Tru Mix' Witches extended their lead at the top of the Premiership with a comfortable victory over Wolverhampton on Thursday night at Foxhall.
The away side lost Ryan Douglas to injury on the day of the fixture and soon lost Steve Worrall to injury during the meeting, leaving them with a mountain to climb. Wolves battled hard and the scores were level after six heats of action, but Ipswich pulled clear from that moment on to record a comfortable victory in front of their home supporters. Jason Doyle top scored with a paid maximum of 11+1.
Doyle got proceedings underway with a win in heat one as the points were shared before the Witches went ahead in heat two with a 5-1 from Danyon Hume and Aaron Summers. Things got worse for the visitors after the race with Worrall withdrawing from the meeting due to pre-existing injury meaning his remaining rides would be covered by reserves. However, despite this setback, the away side levelled things in heat three with Nick Morris and Luke Becker hitting a maximum. Morris was back out again in heat four and took the chequered flag again in a 3-3 that left it all level at 12-12.
There was another share of the points in heat four as Sam Masters won ahead of Danny King. Doyle made it two wins from two in heat six, but it was another 3-3 as Drew Kemp won the battle at the back against Paul Starke. The hosts went back in front in heat seven as Summers won with Troy Batchelor tucked in behind him holding off Becker for the 5-1. Summers was in great form and replaced Starke in heat eight and he and Hume roared to another maximum to make it 28-20 to Ipswich.
Rohan Tungate got his first win of the night in heat nine as King worked hard from the back to pass Morris for third, meaning a heat advantage to the home team. Doyle cruised to another win in heat 10 and was joined by Starke early on but Becker split the Witches pair to limit the damage to a 4-2. Wolves boss Peter Adams put Morris in as a tactical substitute in heat 11 and it worked to perfection as he and Masters recorded a maximum to reduce the deficit. King won from the gate in heat 12 and it was so nearly a maximum with Hume in second, but Becker pipped the Ipswich 'rising star' on the line, resulting in a 4-2 that left the Suffolk side 41-31 up.
It was game, set and match after heat 13 as Batchelor and Doyle banged in a 5-1 for the Foxhall outfit. Summers continued his impressive night with another win in heat 14 as Tungate was made to work hard to pass Flint for a point on the line to record a 4-2. Batchelor ended the night with victory in heat 15 as the points were shared to give a comfortable 53-37 win over the depleted Wolves.
REACTION FROM THE BOSS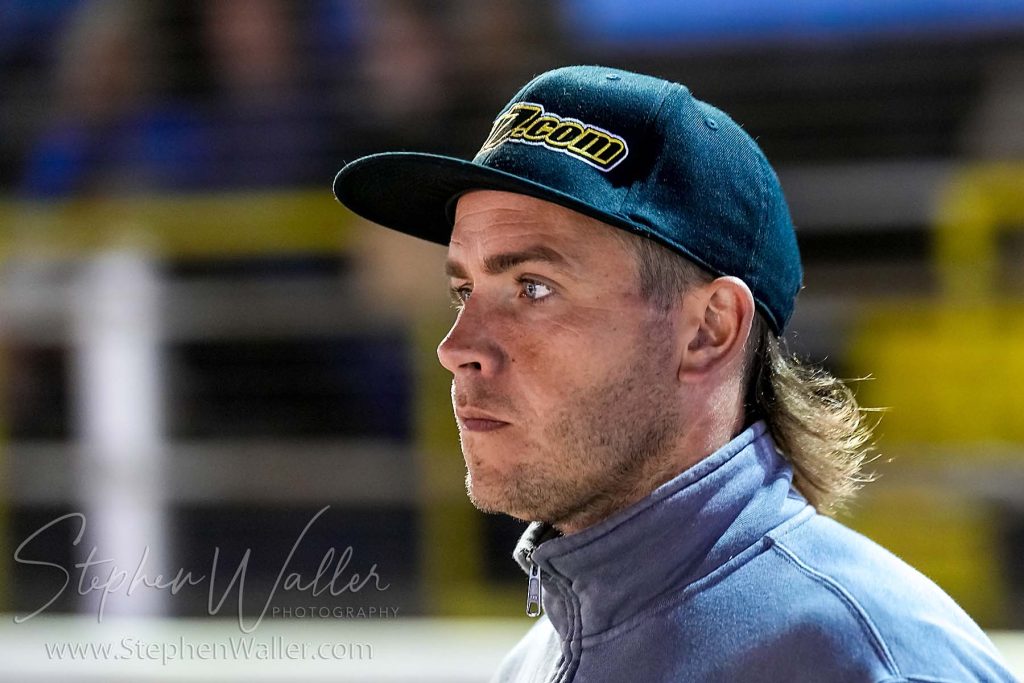 Ipswich 'Tru Mix' Witches team manager Ritchie Hawkins reflects on Thursday's win over Wolverhampton.
"Once Steve pulled out after heat one, we kind of knew they would be heavily relying on their reserves and by the end of the meeting that was going to be tough on them. In the end it was a comfortable win for us, but Wolverhampton were very short of riders. We had some good performances, but we can't get too carried away with this result against a five-man team.
"Aaron was superb as was Danyon. We were very strong at reserve tonight and we definitely saw what Aaron is capable of and that is great going forward into the play-offs if he is in that form. Danyon stepped it up another gear tonight, he made that little breakthrough that we have seen coming for a long while, and it was probably his best performance of the year.
"Starkey has had some machinery issues of late and has looked a bit down on power lately and I felt that again tonight. We have next week off and next month, without having the confirmation of averages, I expect him to be back down at reserve where he rides well. I am not massively concerned, once he gets back down to reserve, he will get over his troubles and we will see him back to his best. The effort is certainly there, and I don't think he is doing masses amount wrong on the track, he just seems to be down on power.
"We are in strong position at the top of the league, but other teams have meetings in hand. I don't think it is hugely vital to finish top and there isn't any real advantage to finish top, but I think to go into the play-offs top is what we are aiming to do. I think we need to keep the winning momentum going for the play-offs and I think that is more important than actually finishing top itself. Whoever we face it will be a tough test whether it is in the semis or the final. We are aiming to finish top, and the boys are focused on it."
RN EUSTON & ITFC COMMERCIAL RIDERS OF THE NIGHT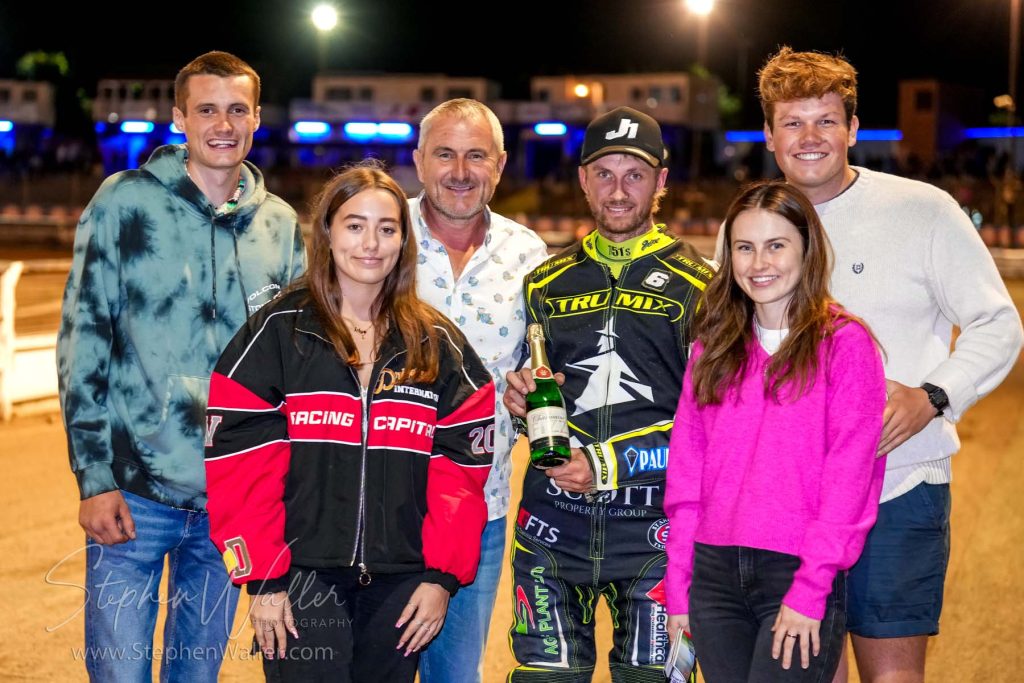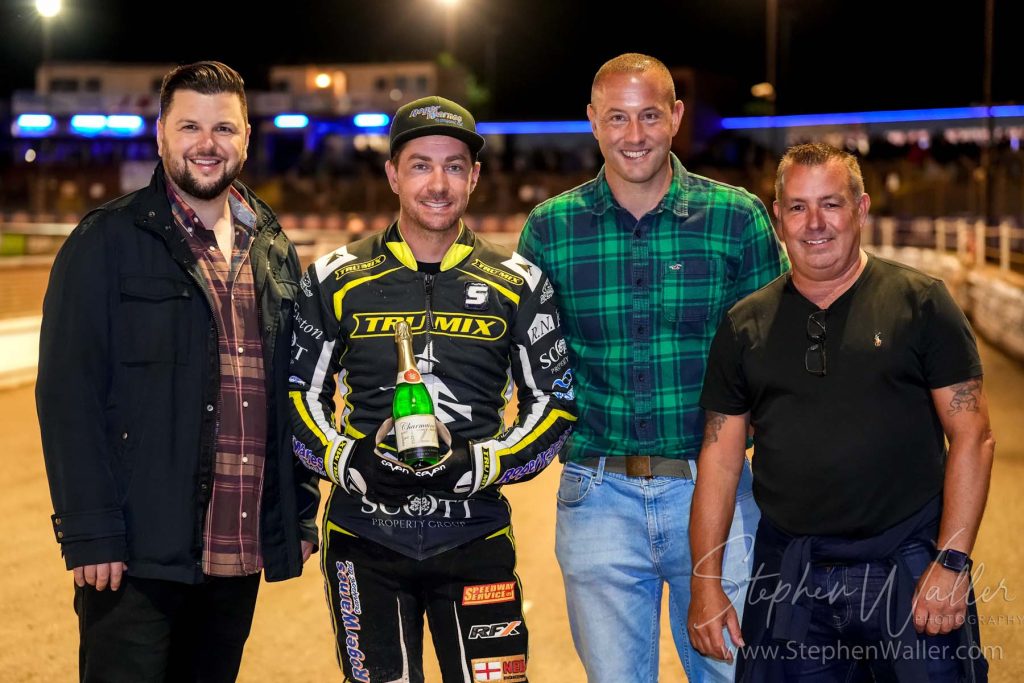 Summers picked up the RN Euston award after scoring 11+1 from reserve whilst ITFC Commercial selected Batchelor after he also scored 11+1.
WHAT IT MEANS
Ipswich extend their lead to seven points at the top of the table with this victory. Wolverhampton don't pick up any points and stay second.
UP NEXT
The 'Tru Mix' Witches travel to face the Peterborough Panthers at the East of England Arena Monday 5th September in a Premiership fixture. Tickets can be purchased on the gate and in advance here.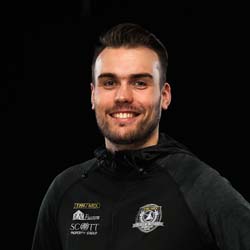 Digital Media Manager at Ipswich Speedway