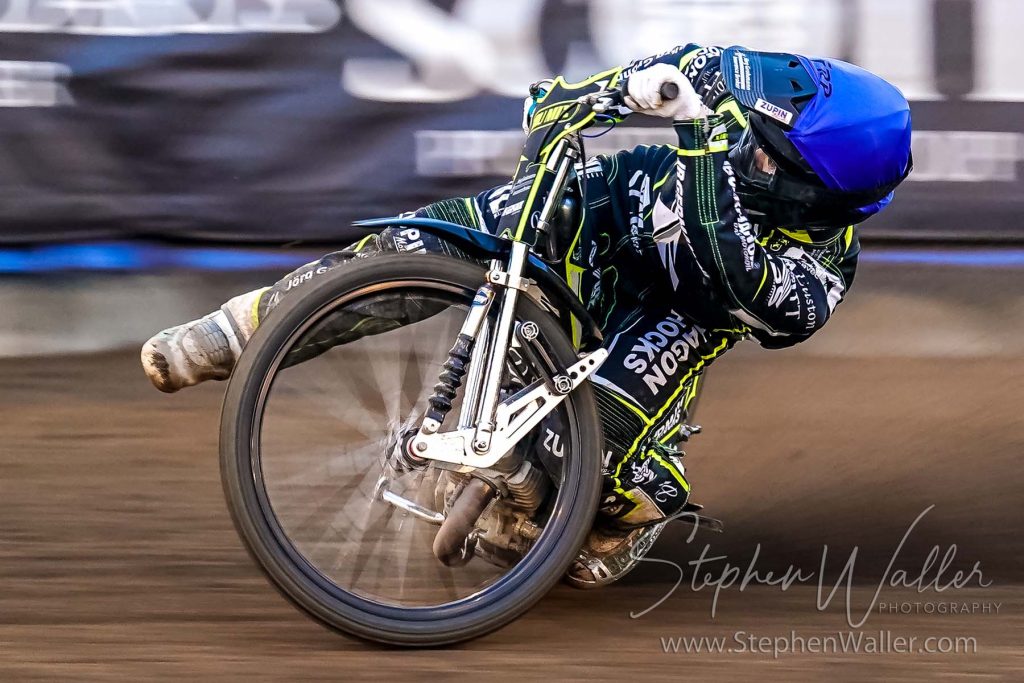 The 'Tru Mix' Witches have redeclared their team with Erik Riss returning from injury to replace Rohan Tungate.
Riss suffered an ankle injury in July and Tungate was signed as an injury replacement but now that the German is back on a bike, he retakes his place in the line-up.
We thank Rohan for his efforts during his time with the club.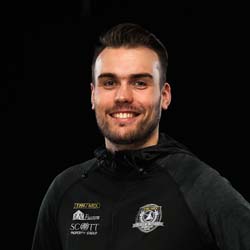 Digital Media Manager at Ipswich Speedway