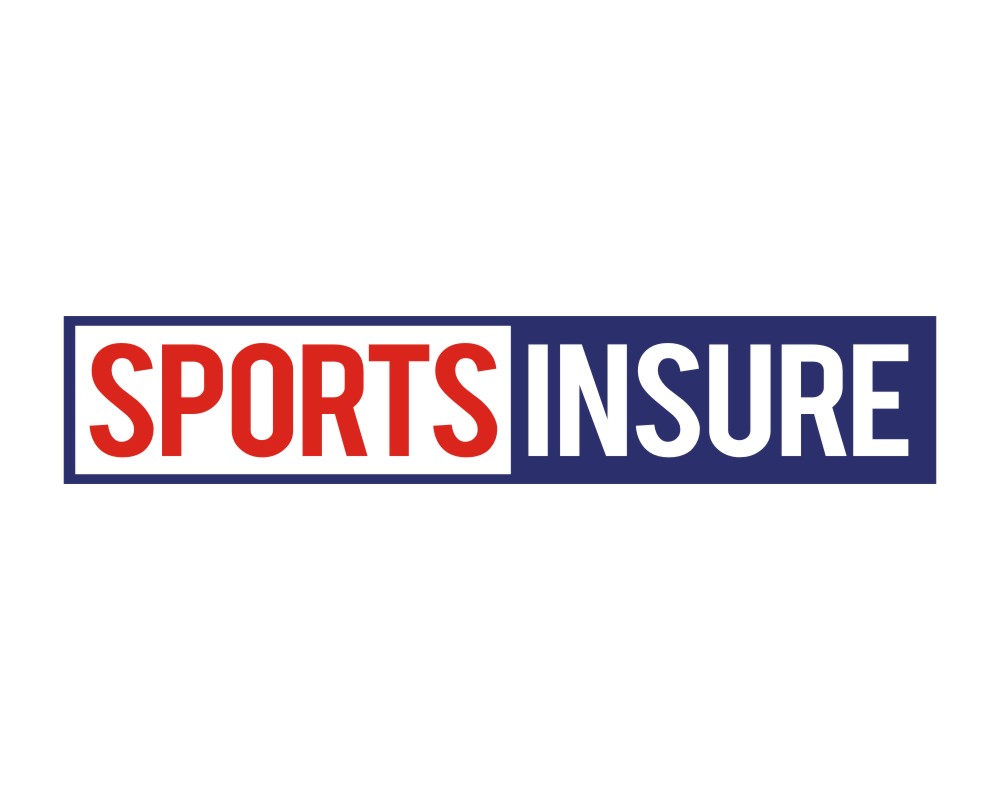 British Speedway's Premiership has completed a title sponsorship partnership with Sports Insure.
With the 2023 season set to ramp up as live television coverage on Eurosport and discovery+ gets underway on May 22, the acquisition of a league sponsor is a major boost to the top-flight.
Sports Insure, a trading name of Aon UK Limited, have become valued partners of British Speedway in recent years.
The company are sports specialists who provide risk management and arrange insurance solutions for national governing bodies, associations and competitors.
Outside of their extensive involvement in motorsport, Aon currently partner with the NFL, the PGA and golf's Ryder Cup event.
Phil Thorn, MD of Aon Digital, said: "We are thrilled to further strengthen our association with Speedway, becoming title sponsor for the Premiership league this season.
"As specialists in motorsport insurance, Speedway offers the perfect platform to drive our Sports Insure brand and engage with our audience."
Premiership CEO Phil Morris said: "We are extremely excited to enter this Premiership league sponsorship partnership with Sports Insure, and we can't wait to begin working together.
"We believe both ourselves and Sports Insure can hit new heights in terms of the reach this sponsorship agreement will bring, and we look forward to helping each other secure our respective ambitions.
"It's another really positive move for the league, and with the live TV coverage just around the corner as well, there's plenty for everyone to look forward to over the coming months."
The league now becomes the Sports Insure Premiership with immediate effect.