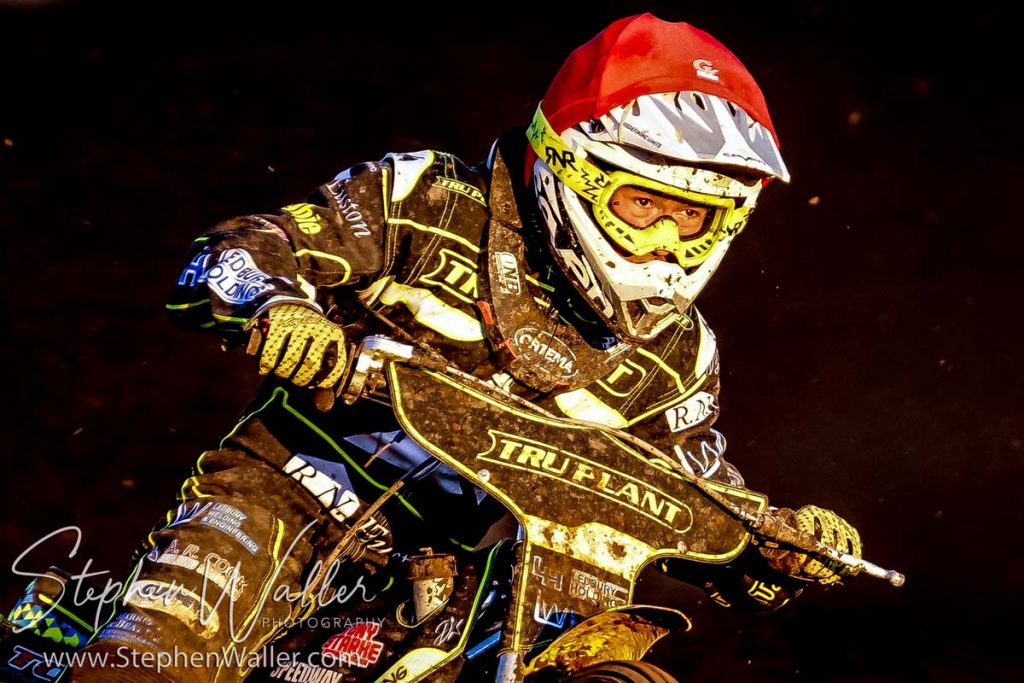 By Henry Chard
New Ipswich 'Tru Plant' Witches signing Paul Starke says he is keen to make an impression after joining the club last week.
Starke says a move to Suffolk has been in the pipeline for quite a while and is working hard to fix the issues he experienced on his debut for the club.
"I spoke to Chris (Louis) in the winter and expressed interest that I would like to come to Ipswich," said Starke. "We had a few talks, but a few problems arose, and it didn't materialise straight away. Obviously, circumstances have changed, and a spot became available for me and that's how we have got to where we are.
"It wasn't the best debut to be honest. It could have gone a lot better, but we are working to fix the issues we had to make sure that doesn't happen again."
The 30-year-old is hoping some big scores will make an impression at Foxhall and says it is a place he wants to be at.
"I think there is a big home track advantage to be had. It is a good circuit, a good surface that is always prepared really well and it is a stadium with a lot of potential as well. It is a club I would like to be at, and I need to make an impression and put some points on the board."
The Hereford-born rider has been part of plenty of successful sides over the years and says that a key ingredient of those winning teams has been the spirit and enjoyment within the club.
"I think a team that gels really well is key. I know a lot of the boys in the team, I have ridden with them or against them in the past, so I know most of them relatively well. I think the key to success is to enjoy your time on the track and the success comes.
"The management are good as well, you have got an ex rider like Chris Louis involved who knows what it is about, and I rode with Ritchie (Hawkins) in the past too so they know what it is about. It is good to have management that have got more of an understanding from a rider's point of view. We need to turn our fortunes around and start banging some points in and pick up some valuable league points."
Like most riders, Starke hasn't been on the bike as much as he'd like since the end of the 2019 season and is still feeling his way back into his racing this season.
"It's been a frustrating really, it's taken a while to get going and when it has, I have had a few issues. I'm hoping now we are getting to the bottom of those issues and getting them sorted. I just want to get back into it again and start winning some races. It has been a big break for everybody, everybody is a bit rusty and in the same situation, so it is nice to just get going again really."
The former top-flight title winner sees no reason why Ipswich can't make the play-offs this season and wants to show why he is deserving of a Premiership place.
"If we can start picking up some point on the road and start gelling and putting some big points on the board at home as well and getting the wins we need, there is no reason why we can't be in the play-off spots. My personal targets are to score points and win races. I want to up my average and up my game. There is no reason why I can't be in that league and I need to make an impression and I need to make it where I need to be. They are my goals and aspirations and I want the best for the team as well."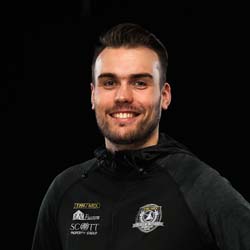 Digital Media Manager at Ipswich Speedway