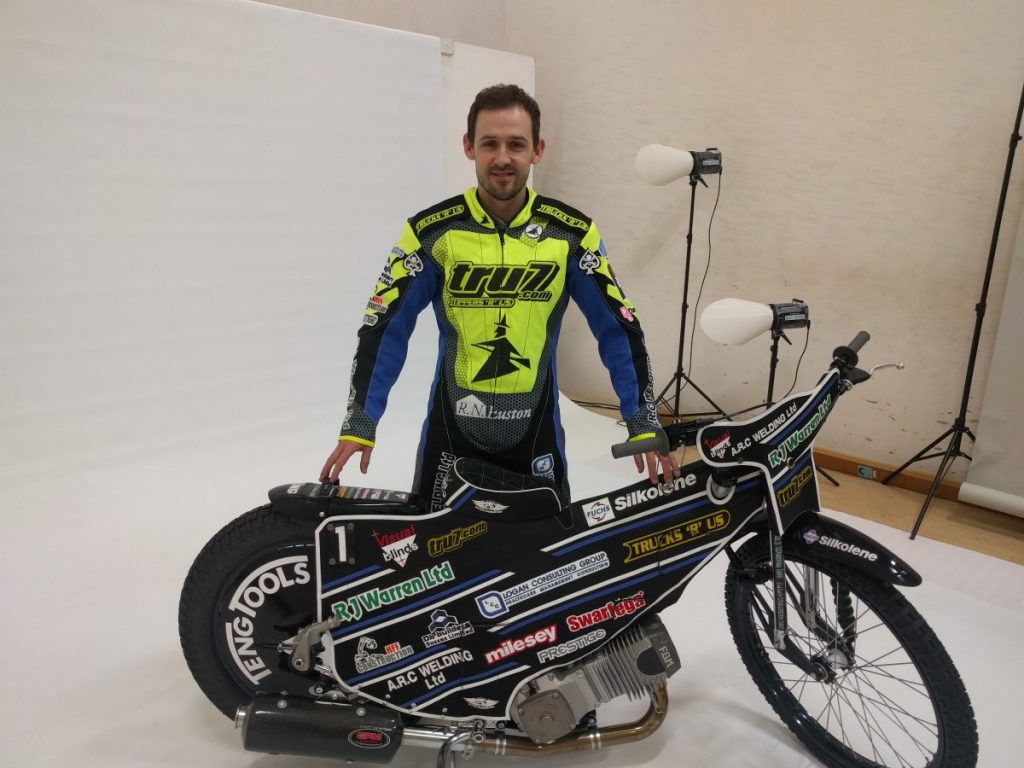 'Tru7.com' Witches skipper Danny King has completed a move to Premiership outfit Leicester Lions after the top flight club decided to make last minute team changes, enabling him to double-up in 2017.
It had been a turbulent winter for King after he found himself without a top flight club going into the start of the new season following the news that Coventry would not come to tapes in 2017. However, the Lions have swooped late in the day to sign the British champion up.
The captain said it was an easy decision to make to join the club and said it won't have any impact on his commitments to Ipswich.
"I got a phone call saying Leicester were thinking of making changes and would I be interested," said King. "Obviously the answer was yes and we spoke, did a deal and that was that. It's less than an hour away which is ideal for me and it won't affect my commitments to Ipswich in anyway at all."
The Lions have struggled since moving up to the top flight but King believes they have the ability to compete higher up the table this season. The 30-year-old is hoping winter track changes make for more entertaining racing at Beaumont Park.
"The team looks good and I like the changes they have made. Leicester have been at the wrong end of the league the last couple of years but there is new management here now and they don't want to be down there anymore. I believe they have got a team that can push for the play-offs.
"It's a hard track to pass on and has been boring at times but they've made a lot of changes to it over the winter. When the new management came in they knew there would be better racing if the track was changed and they've done it, credit to them. I'm looking forward to press day there next Wednesday."
King has been out on the Foxhall track this week practicing with the team and is hoping the fans back the team to victory against Sheffield on Saturday.
"It was nice to get out on the track and do some laps. I liked the feel of it and I'm looking forward to getting out there on Saturday and seeing if we can make use of the changes.
"It does not get any tougher with one of the favourites for the league but I believe in the team and I think we will get a victory. Let's hope the fans come out in force like they did at the end of last season and we can give them something to shout about."
The club have decided to start the season with our 'KIDS GO FREE' offer for Saturday's meeting as the Witches look to start 2017 in front of a bumper crowd.
Words: Henry Chard