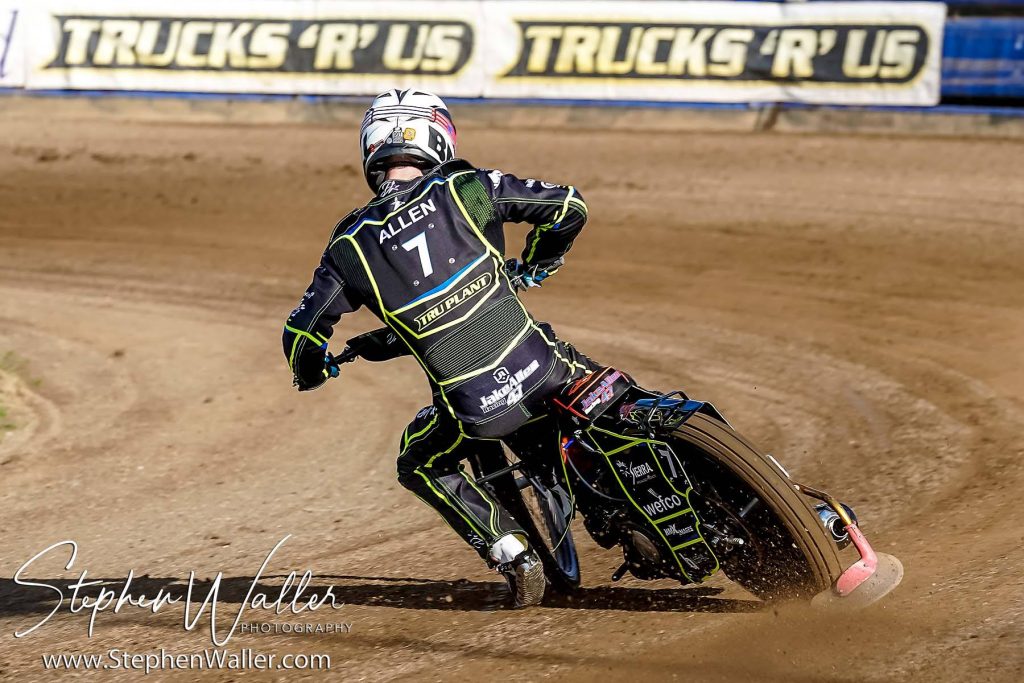 By Henry Chard
Guy Nicholls, owner of title sponsors Tru Plant, has offered up a win bonus to the riders should they win the Premiership play-offs.
The Witches take on reigning champions Poole in the Premiership Play-Off semi-final, heading to Poole Stadium on Thursday 26th September before hosting the return leg at Foxhall Stadium on Saturday 28th September.
It is not the first time that the company have offered an end of season bonus to the riders, doing the same in 2016 and promoter Chris Louis says it is just an extra incentive for the team ahead of a big night for the town on Saturday.
"It is fantastic news for the lads," said Louis. "It is not unusual for sponsors to put up a win bonus, but this wasn't contracted and is just a great gesture from Guy. He is really excited about seeing the town potentially getting some silverware.
"He wants to bring success back to Ipswich, he is an Ipswich and Suffolk man and is proud to be so. It is great news for the lads, they deserve it and it is just another little incentive if they needed one because they are already fired up for it."
The Tru7 Group have been title sponsors of the Witches since 2016 and Louis explained how determined Nicholls was to bring success to his hometown.
"We are very lucky to have Tru Plant as our sponsor and Guy involved and also RN Euston. They are long-term backers who stick with the club and enjoy their speedway. In this case, Guy is getting excited for the semi-final and wants to see the team do well for the town."
It promises to be an enthralling night under the lights at Foxhall on Saturday and Louis is hoping that a big crowd can push his side on as they look to reach the final.
"The lads will react to the support, I know there has been a change to the dates and that was unfortunate, but it had to be done, the forecast proved to be correct and it was a complete washout down at Poole on Monday. It is a rare Saturday night with no work or school on Sunday and hopefully we get a really good turnout to back the boys all the way to the final."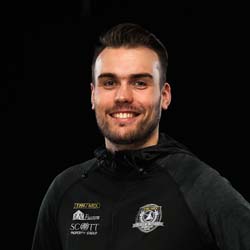 Digital Media Manager at Ipswich Speedway