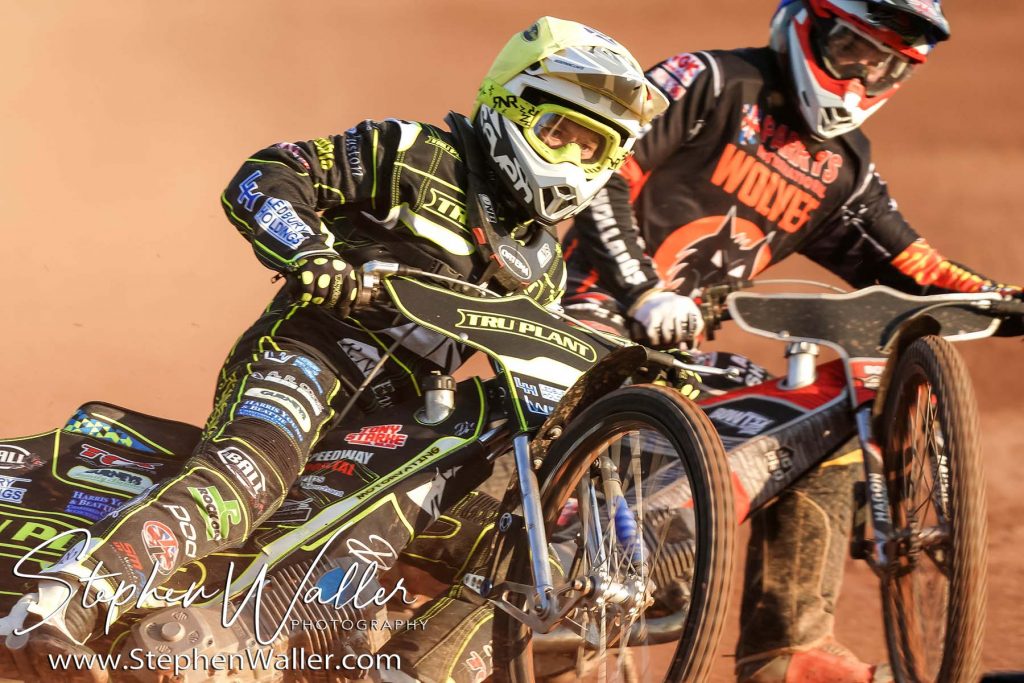 By Henry Chard
THE SCORES
WOLVES 52: Sam Masters 9+3 (Paid Maximum), Luke Becker 8, Nick Morris 14, Ryan Douglas 3+1, Rory Schlein © 12, Broc Nicol 6, Alfie Bowtell (g) (RS) 0. Team Manager: Peter Adams
IPSWICH 38: Jason Crump 2, Danny King © 8+2, Jake Allen 5+1, Craig Cook 4, Drew Kemp (RS) 9+2, Paul Starke 10+1. Team Manager: Ritchie Hawkins
REFEREE: C. Gay
PREMIERSHIP TABLE
| | | |
| --- | --- | --- |
| Team | Meetings | Points |
| Wolverhampton | 9 | 24 |
| Belle Vue | 10 | 23 |
| Peterborough | 9 | 22 |
| Ipswich | 13 | 15 |
| Sheffield | 9 | 14 |
| King's Lynn | 8 | 4 |
WHAT HAPPENED?
The 'Tru Plant' Witches were defeated at Wolverhampton on Monday night in the Premiership as their opponents went top of the table.
Ipswich welcomed back Jason Crump to the team after injury but were operating rider replacement for the injured Anders Rowe at number two. Wolves started strongly and built up a six-point lead, but the Witches kept them within striking distance and narrowed their lead to just two points after heat eight. However, Wolves kicked-on and had too much for the visitors in the second half of the contest to record a comfortable victory. Reserve Paul Starke top scored for Ipswich with 10+1.
Drew Kemp made the gate in heat one but was passed by both Wolves riders early on as the hosts started the evening with a 5-1. Kemp won heat two and was joined by partner Starke at the front but he stopped and slowed down after seeing a red light from a camera in the crowd which cost him second place but he recovered to get a point for a Witches 2-4. Nick Morris went round Danny King to win heat three as Wolves bagged a 4-2. Rory Schlein won heat four for Wolves ahead of Craig Cook and Starke secured third despite having machinery issues with Wolves guest Alfie Bowtell having fallen earlier in the race, meaning a 3-3.
Ryan Douglas hit the deck on the first bend of heat five with all four riders called back for another attempt. Morris won the re-run as the points were shared before Sam Masters won heat six as the hosts recorded a 4-2 with Starke second ahead of Luke Becker. Schlein made it two wins from two in heat seven with both Jake Allen and King in the points for a 3-3. Becker touched the tapes in heat eight and went from 15 metres in the re-run, but the second attempt was stopped as Broc Nicol fell on the second lap and was excluded from the race. The Witches took advantage in the third restaging as Starke won and Kemp held off a late charge from Becker for a first maximum of the night to the visitors that put them within two points of Wolves.
The hosts responded with a 5-1 of their own in heat nine and made it consecutive maximums in heat 10 despite the best efforts of King in third. Crump and Allen made the gate in heat 11 but Schlein passed both to make it three wins from three as Allen fought off Nicol for second but another heat advantage edged Wolves closer to the finishing line. Morris made it four wins from four in heat 12 in a shared heat that left Wolves 12 points up with just three to race.
Wolves' heat leaders were proving too strong on the night and Schlein and Masters banged in another 5-1 in heat 13 to secure victory for their side. Nicol won heat 14 but Starke wasn't giving up and passed Douglas for second and Allen also got past for a 3-3. King denied Morris his maximum in heat 15 with a brilliant ride to pass the Australian and win as Starke held off the previously unbeaten Schlein at the back for an Ipswich 2-4 to end the evening but it didn't affect the overall outcome as Wolves celebrated a comfortable victory on home shale.
HAWKINS REACTION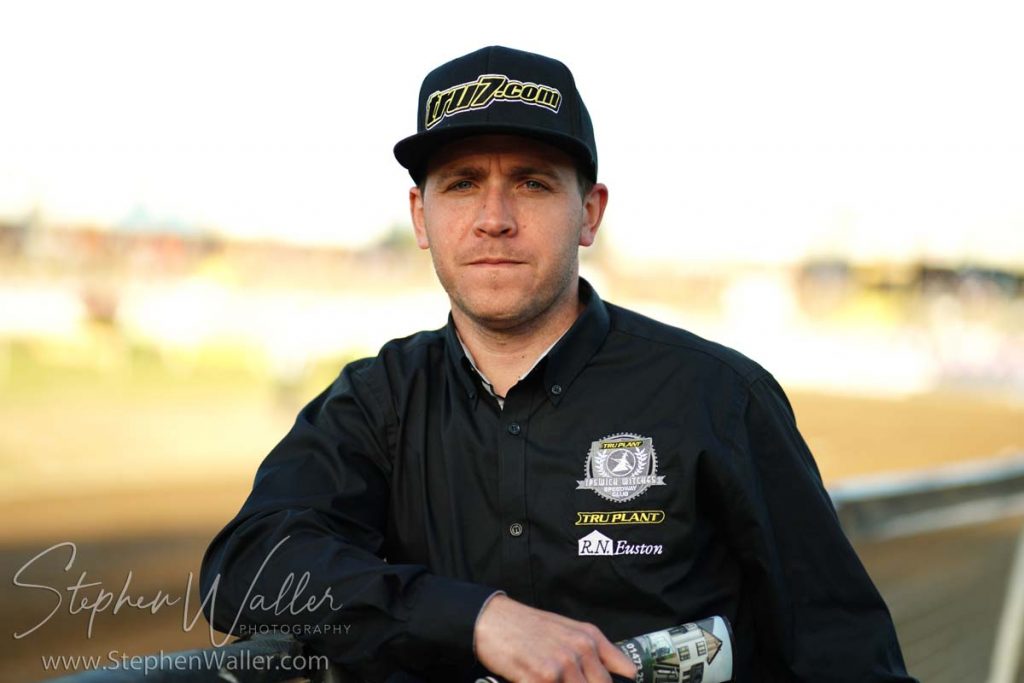 Ipswich 'Tru Plant' Witches team manager Ritchie Hawkins reflects on defeat in the west midlands.
"We looked good at the halfway stage and were doing really well. The reserves were banging points and it is tough one because the top end were completely in the mix, they weren't out of it, they looked like they could win races, but it wasn't happening for them. However, if no one is winning races in your top end and you don't win one until heat 15 then you are in for a tough night. It is disappointing but you wouldn't criticise anyone and it was an entertaining meeting.
"Paul carried on his brilliant form and he is looking very good and is not looking like a reserve in this league, so I am really pleased to see him hit such good form. I was so happy for Drew tonight. I know it is a place he likes but that was his best performance for us this season and he rode really well. You can see his confidence increasing from doing well in the British U21 Championship and he is scoring points in the Championship and hopefully he can keep building from here.
"I'm looking forward to having our 1-7 on track again and hopefully Anders will be back for our next home meeting. It was a tough night for Crumpy and he was certainly in the mix and making starts and wasn't far off. I'm pleased for him to get that one out of the way and he'll be better for it come our next home meeting."
RIDER OF THE NIGHT
The reserves were the stars on the night, and it was 'rising star' Kemp who impressed most with 9+2 from five rides.
WHAT IT MEANS
Wolves go top of the table with victory as the Witches stay fourth after defeat.
WHAT'S NEXT?
The 'Tru Plant' Witches host the King's Lynn Stars on Thursday 29th July at Foxhall Stadium in a Premiership fixture. Tickets can be purchased here.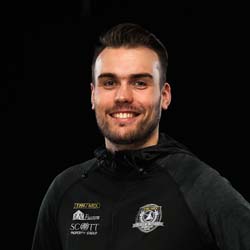 Digital Media Manager at Ipswich Speedway