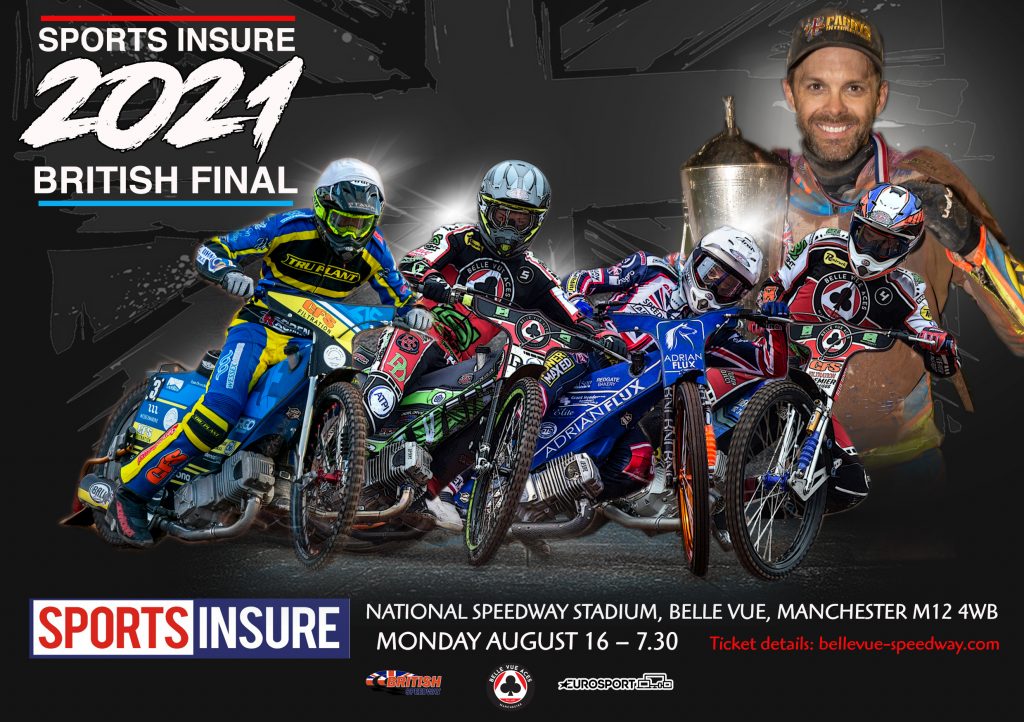 By Henry Chard
All the details ahead of the 2021 British Final.
WHEN & WHERE
The 2021 British Final takes place at the National Speedway Stadium on Monday 16th August in an individual fixture that starts at 7.30pm, live on Eurosport.
LINE-UP
1. Scott Nicholls 2. Rory Schlein 3. Simon Lambert 4. Ben Barker 5. Craig Cook 6. Kyle Howarth 7. Danny King 8. Chris Harris 9. Dan Bewley 10. Paul Starke 11. Lewis Kerr 12. Adam Ellis 13. Charles Wright 14. Anders Rowe 15. Steve Worrall 16. Richard Lawson. Reserves: TBC
REFEREE: G. Flint
TICKETS
Tickets are available to buy online
THE STORY
The Ipswich 'Tru Plant' Witches are represented at Monday's British Final by Craig Cook, Danny King, Anders Rowe and Paul Starke. Cook and King have both lifted the trophy at the National Speedway Stadium in the past and will be starting the meeting with high hopes of adding a second title to their name. From 2014-2019 Cook was on the rostrum every year and he finally put his name on the trophy in 2017 after three second-placed finishes in a row previously. Skipper King has also enjoyed good success in this event and has been on the podium three times since 2015, tasting glory in 2016. Whilst Cook and King have bags of experience in this meeting, Rowe is making his debut after an impressive first year in the top-flight at Foxhall. There was a late call-up for Paul Starke too after Richie Worrall was ruled out of the event due to injury. The Witches man was due to be a reserve for the meeting but will now take his place in the line-up. We wish all four 'Tru Plant' Witches the best and hope to welcome another British champion back to Suffolk.
HAWKINS PREVIEW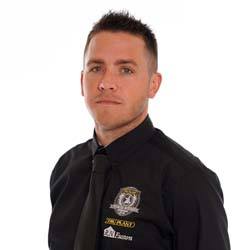 Ipswich 'Tru Plant' Witches team manager Ritchie Hawkins gives his thoughts ahead of the meeting…
"It's great to have four Ipswich riders in the British Final, Starkey is a rider in good form. I think he will do well now he is in the meeting having originally been named as a reserve.
"We have got two of the favourites in Danny and Cookie and they will go into the meeting looking to add another British title to their record which would be great to see. Danny has hit his best form of the season and is going really well at the moment so he will go into it full of confidence and I know he will be fully focused on getting a second British title.
"Cookie hasn't been at his best in his last couple of meetings for us but on his day if he gets it right and puts things together, he is very hard to beat. He is certainly one of the favourites as well and is more than capable of winning another title.
"We have also got Anders in the meeting, his first British final and all credit to him for qualifying. It is much deserved after the way he started the season and how he has stepped up to the top league. He has nothing to lose and is capable of mixing it, causing some upsets and being a spoiler. He has got no pressure on him and a massive well done to him for getting there and I'm sure he will ruffle a few feathers on the night."
THE CONTENDERS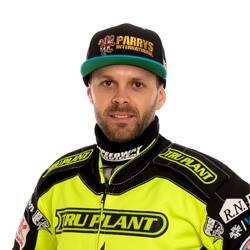 There are no fewer than six former champions lining up in Manchester on Monday as Australian Rory Schlein looks to defend his crown. Amongst the other former winners who are not current Ipswich riders are Scott Nicholls, Chris Harris and Charles Wright and all three will believe they have what it takes to win the event again. Dan Bewley is likely to start the meeting as favourite on his home track and Belle Vue teammate Steve Worrall will also fancy his chances of challenging for the title on home shale. Adam Ellis is enjoying a good season and will be looking to produce his best performance yet at the event whilst Richard Lawson will be hoping to go one better this year after his second-place finish last season.
NATIONAL SPEEDWAY STADIUM
The National Speedway Stadium track measures at 347 metres with the track record belonging to Dan Bewley who set a time of 58.18 in August of 2019. For more information about the stadium head to Belle Vue's official website.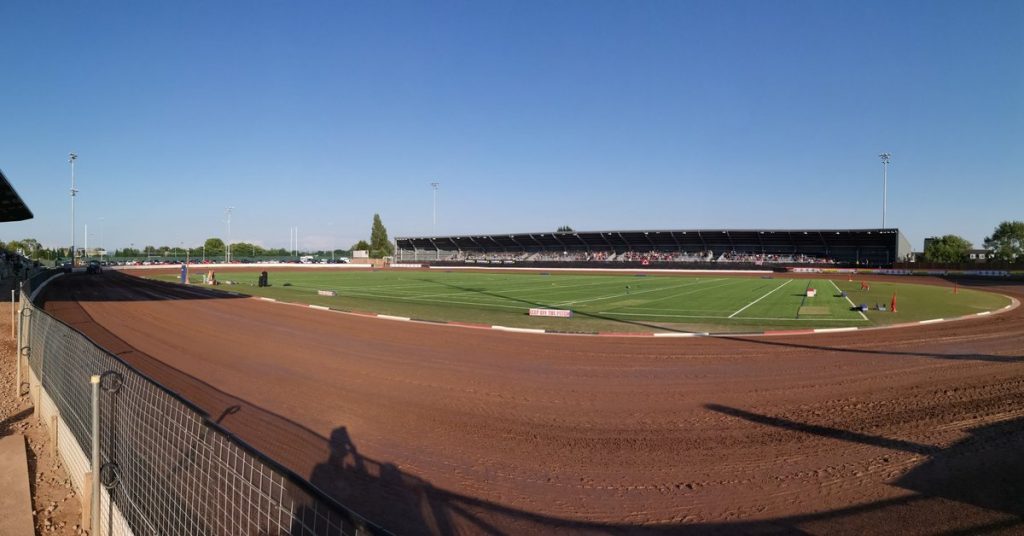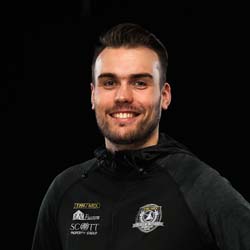 Digital Media Manager at Ipswich Speedway