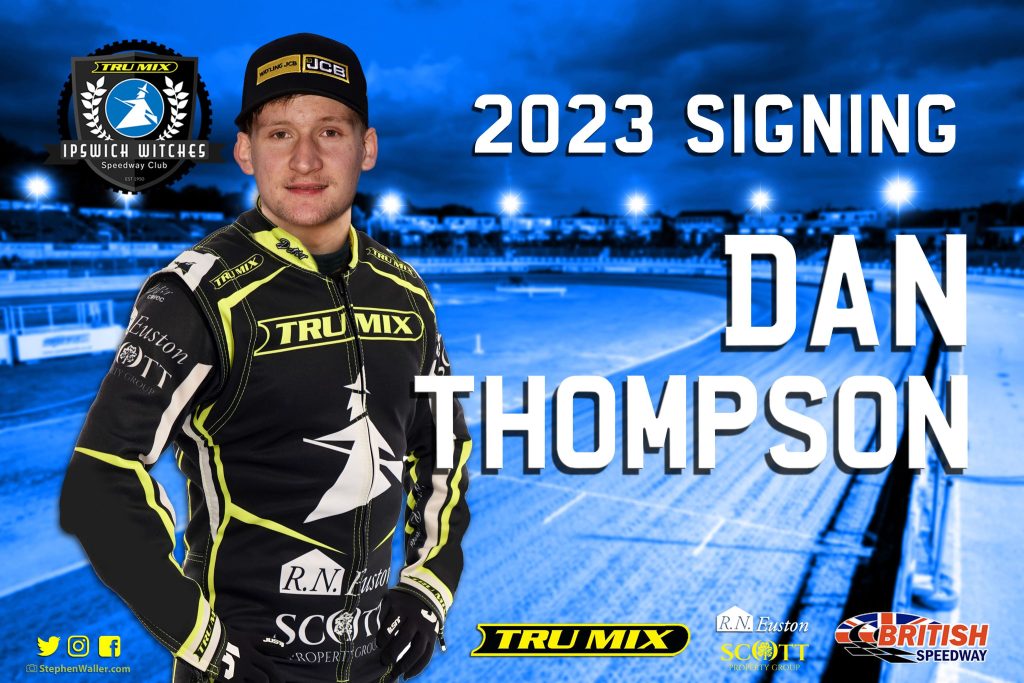 By Henry Chard
The Ipswich 'Tru Mix' Witches have signed Dan Thompson to replace Joe Thompson in the Rising Star position, subject to BSPL approval.
Joe came in as a late replacement for the injured Jack Thomas in pre-season but has found points hard to come by in the top-flight.
His twin brother Dan was recently released by Leicester and the Ipswich management have moved quickly to bring him into the team and he will make his debut on Thursday at Sheffield.
Promoter Chris Louis explained why the club has made the change and praised the attitude of the Thompson family.
"The race for the play-offs is ultra-competitive and it is getting tighter and tighter as we head into the second round of fixtures," said Louis. "We realise that every single point is vital, and we have got total respect for Joe, the Thompson family and Darren their dad for their professionalism.
"We just felt Dan's scores have been slightly better than Joe's. It's a really difficult one, they are brothers, and it is a difficult situation, but they are totally professional as a racing family and we just felt we wanted to give Dan the opportunity after being dropped by Leicester and see how he goes, particularly at Foxhall.
"We have made the change and it was all done quite late on Monday and we thank Leicester for their cooperation, and we are looking forward to going to Sheffield. It is a real tight one, we have got to get within four points, so we will see how that goes.
"These bonus points are going to be vital in the race for the play-offs, it looks like Wolverhampton and Belle Vue are beginning to ease clear at the top and the race is on with King's Lynn and Peterborough both strengthening up, and with all the other teams to make the top four, so it is going to be a tight end to the season."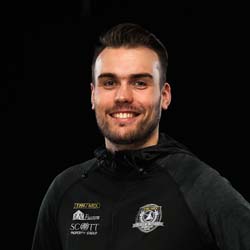 Digital Media Manager at Ipswich Speedway