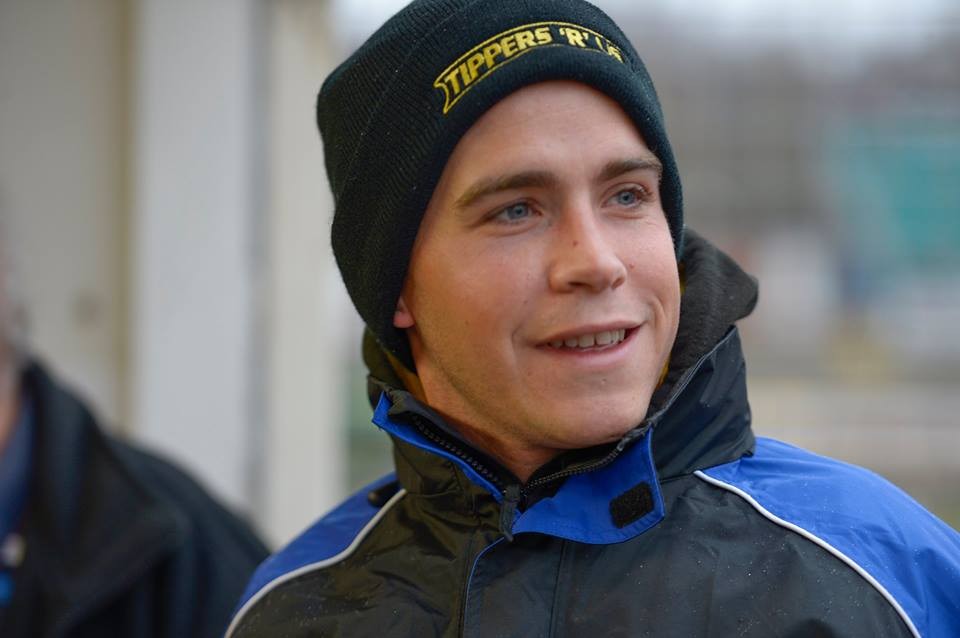 It's time for my July column and I will start by saying nothing's changed! It's been exactly the same as every other month this season. It's been a disappointing month with some good performances and some bad ones and it's been another month of inconsistency.
It's also been another sad month to see a rider leave, this time we had to let go of Paco (Castagna). It didn't work out as good as it could of done with Paco. We're in a situation where we've had to make a lot of changes so far which shows how the season has gone really. It's good to get a local rider in though at reserve with Joe (Jacobs) and give them the opportunity and hopefully he will step up and do well.
It surprised me at first when I heard Ollie (Greenwood) had quit because I really wanted him in the team and I thought he was getting somewhere but after a long conversation with him I could see where he was coming from and he's made the right move for him really.
It's always tough making team changes but if we can make ourselves stronger and we are not winning meetings and there are options out there for us then we have to make changes really. It all depends on many different circumstances in Speedway.
We've had some trouble this season getting over the line at home but I think if we can get a run of meetings then it will start happening. It's a case of building confidence and starting to get that winning feeling and once we get in that position regularly it will start happening more frequently.
I think I'm learning when to get tough with some riders and when some need an arm round the shoulder and that was an aspect of the job I was always interested by. As the meetings go by you are learning every week but when you are getting new riders so often you have to start fresh again!
It's been a brilliant month for Danny (King) and it's been an honour to be with him during the meetings. We've got another British champion at Ipswich, there's a strong tradition of British champions riding for the Witches. He deserves it after all of his dedication to the club and all the years he's pulled on the Witches jacket. The Grand Prix was brilliant too and to win a race on the night and get the biggest cheer, it was a pleasure to be with him and the team at that time. Hopefully it will be a big boost to him too and his confidence will rocket.
Nico (Covatti)  is still doing his European meetings and his GP qualifying meetings and has qualified for the GP challenge, the last qualification round for the 2017 series. Hopefully his progress will be a boost to him and we will reap the benefits from that too.
We've got a regular run of home meetings at Foxhall this month and hopefully we can get a regular run of wins. The Fours is coming up too this month and we are looking to do well in that. If we can start getting some success then hopefully people will start enjoying their trips to Foxhall a bit more and everyone will be a lot happier come next month!
See you all soon,
Ritchie