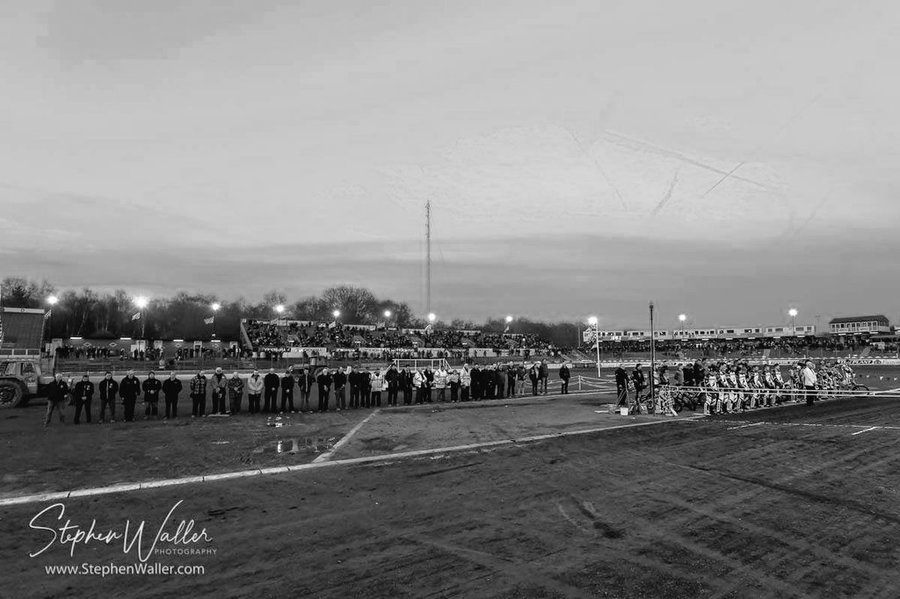 Buckingham Palace has announced the death of Queen Elizabeth II, aged 96.
Rest in peace, Your Majesty.
Tonight's fixture on 8th September
Following direction from the BSPL, tonight's Premiership fixture against Peterborough will take place as planned at Foxhall.
A two minute silence will be held before tapes up for everyone to pay their respects to Her Majesty, The Queen. Both teams will wear black armbands & the flags will fly at half-mast as a mark of respect.