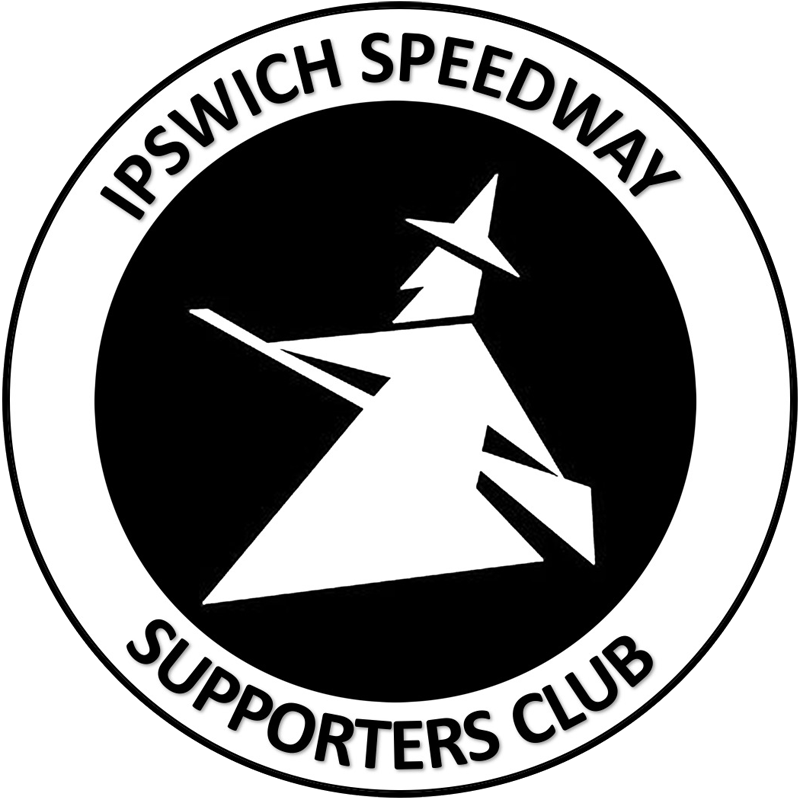 With the End of Season Awards Night taking place on Friday 3rd November, here's a quick reminder that the doors open at 6.45pm for a very prompt 7.30pm start. With over 200 people attending, we need to have everyone seated before 7.30pm and to assist with this, the bar will temporarily close at 7.20pm.
If you have any queries, please contact the Supporters Club either via Facebook Messenger or email (isscmail@gmail.com) and NOT Venue 16 as you may be given incorrect information.
See you all on Friday for what promises to be a fantastic night!