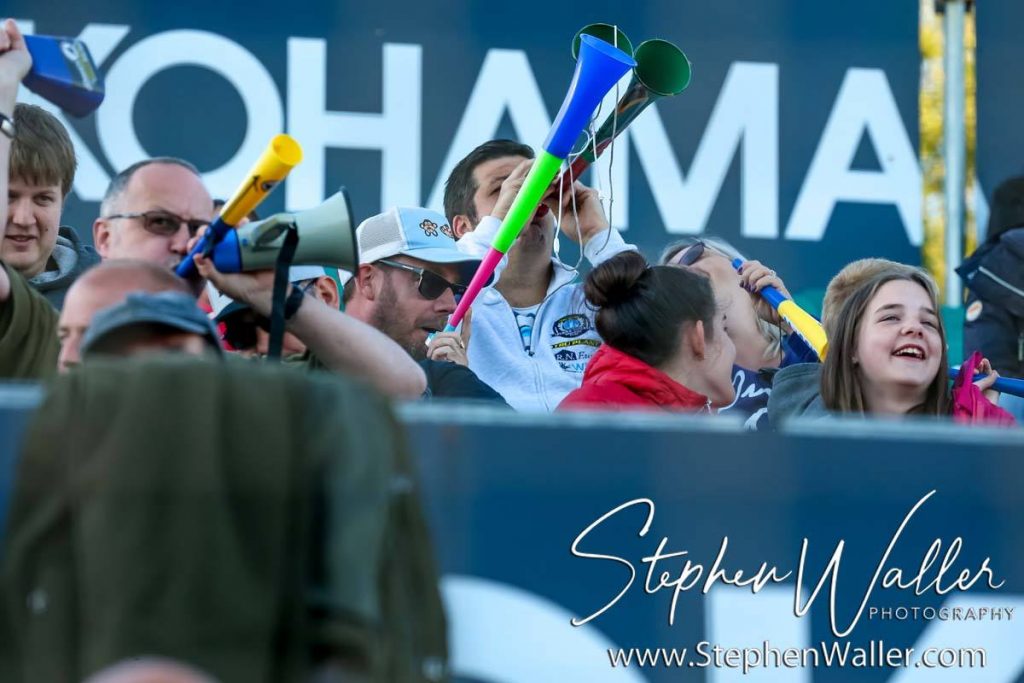 The BSPA have confirmed arrangements for the 2019 Premiership Supporters' Cup.

The competition replaces the top flight's Knockout Cup this season and enables fans to have a direct influence on meetings, by voting for riders to take part in heat 14.
The voting will take place via each club's official Twitter feed and enables both supporters and team managers to be involved in the process. Following heat 10 of each fixture in the competition, the team managers will provide the names of four of their riders for the heat 14 vote and these will appear as a poll on the Twitter feed of the respective clubs, allowing supporters to vote for their preferred representatives in the race.
The polls will be open for 15 minutes, you have one vote, and the top two riders from each team in the poll will compete in heat 14. These riders, along with the riders for heat 15, will be announced following heat 13.
It should be noted that riders who compete in heat 14 cannot also compete in heat 15. It will be the team managers' decision whether to leave certain riders out of the heat 14 poll should they wish to be certain of their availability for heat 15.

The format of the competition sees the Premiership clubs divided into two groups, with the winner of each group progressing to a two-legged final. Races prior to heat 14 will be run under the old 13-heat format.
Group 1: Belle Vue (@TheAces), Peterborough (@PboroPanthers), Wolverhampton (@WolvesSpeedway)
Group 2: Ipswich (@ipswichspeedway), King's Lynn (@KLSpeedway), Poole (@poolespeedway), Swindon (@SwindonSpeedway)