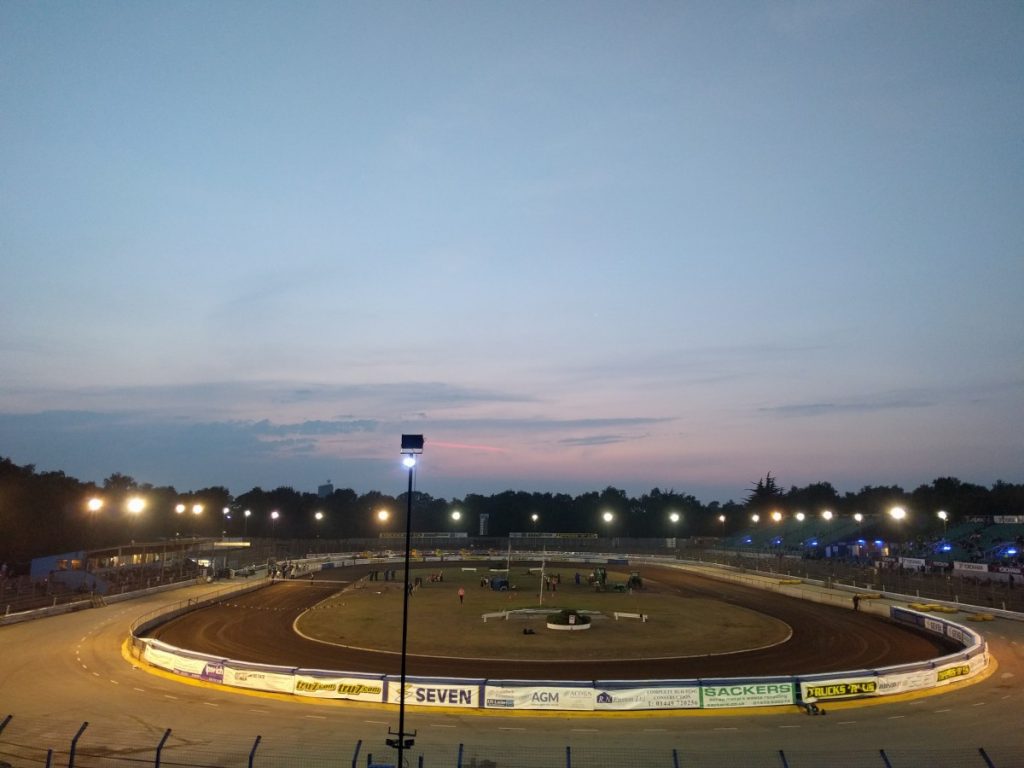 Words: Henry Chard
Foxhall will host the British Under-19 Championship on Thursday 17th May, on a big night for the future stars of the sport.
It is the first major event to be held in Suffolk since the Elite League Pairs Championship back in 2010 when Coventry came out on top and promoter Chris Louis says he wants to put on a show for the youngsters.
"The fixture list is slightly shorter than it has been so it is nice to gain another fixture and we want to run the meeting well and do the young lads justice and give them a good event," said Louis. "I'm sure it is going to be competitive and there are quite a few lads at that age who have come on in the last couple of years."
Louis says that hosting more major events at Foxhall is something he would like to do and sees the U19 Championship as important as any other.
"It is always nice to have major events and whilst the U19 British Championship may be seen by some as one of the lesser events in the calendar, I don't really. I want to make it a big event, I want to make them feel special as they deserve it. Whatever age you are whether it be U19 or U21, they are your first major events so we want to put on a good show for them."
The likes of Drew Kemp and Jordan Jenkins are likely to be involved, two riders that Witches fans know well and Louis is hoping they have a successful night.
"Our fans have seen them come through together riding around Foxhall as mascots for two or three years now so it will be nice to see them in competitive action. I am really looking forward to that and hopefully the experience they have had and will gain from now until the meeting will stand them in good stead and they will be at the top end of the field. It will be a very competitive field with the likes of Dan Bewley and Jack Parkinson-Blackburn likely to be there on the night. I am also looking forward to seeing Tom Brennan in action at Foxhall."