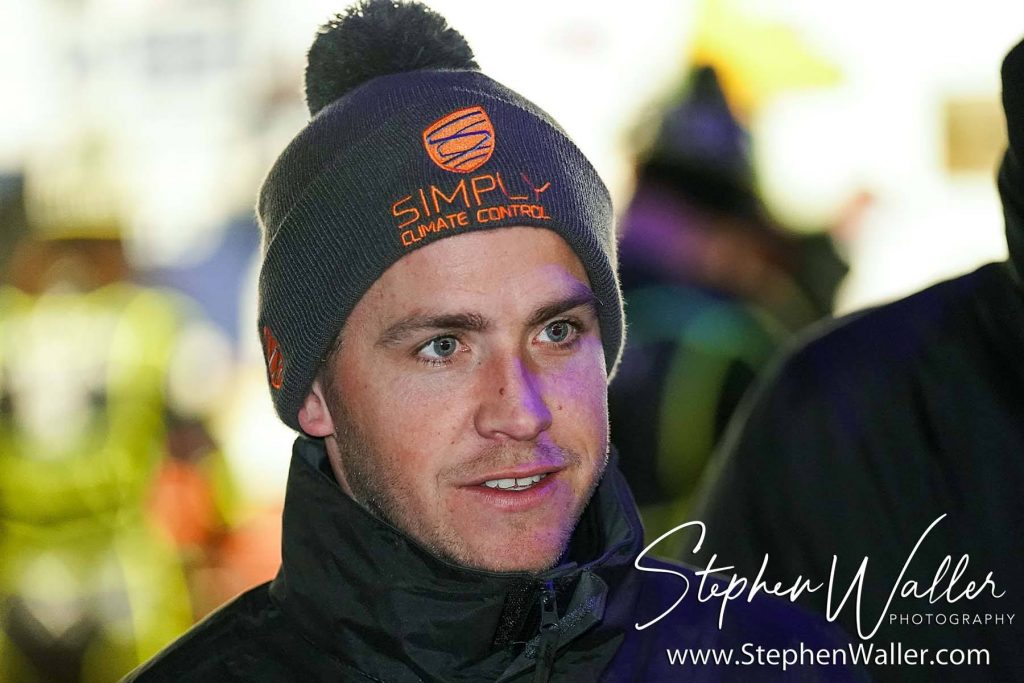 By Henry Chard
'Tru Plant' Witches team manager Ritchie Hawkins praised his side's performance despite a 47-43 defeat at Belle Vue on Monday night in the Premiership.
The Witches took an early lead and made the home side work hard just to keep in the meeting. The hosts didn't lead until heat 13 and the scores were level going into the final race of the night. The Aces won it with a 5-1, meaning Ipswich took a consolation point but Hawkins described his team as brilliant.
"It was a brilliant performance and I couldn't be happier with the team," said Hawkins. "Obviously when you are ahead for the majority for the meeting, losing is a little disappointing but I thought we were brilliant, and I couldn't be happier about how the boys performed. The track was really good, and it made for close racing and I thought we adapted to it well and learnt a lot of lessons ready for when we go back there later in the year."
David Bellego top scored with 10 for the Witches and the boss wants the Frenchman to perform more consistently after this positive display.
"David rode really well tonight and it was a track we expected him to go well on. He needs to perform like that on Thursday and be a bit more consistent, but he was great tonight."
Jake Allen made his return for Ipswich after his shoulder injury, scoring four points and Hawkins said his contribution was vital despite not being fully fit.
"Jake came back and put in a battling performance in his last two rides which was very good as he contributed some valuable points for us. He is not 100% fit and he suffered with machinery problems early on which did not help but I thought he came back well and contributed to the team."
Click here for the full raceday review.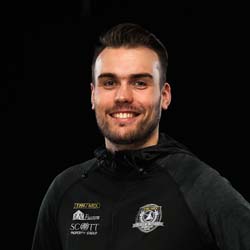 Digital Media Manager at Ipswich Speedway