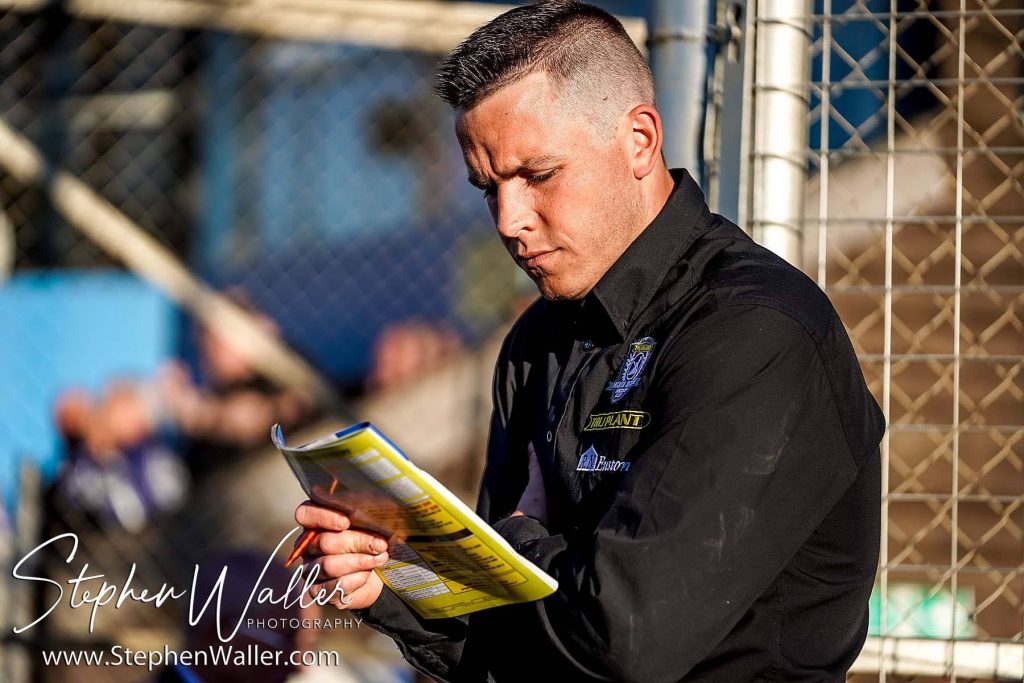 By Henry Chard
'Tru Plant' Witches team manager Ritchie Hawkins said that a consolation point was the least his team deserved after a 48-42 defeat at Poole on Thursday night in the Premiership.
The two sides were level for the first half of the meeting before the hosts went eight points ahead. The Witches clawed two points back thanks to 4-2 in heat 14 in which tactical substitute Danny King won and the skipper ensured Ipswich went home with a point for their efforts with another win in the final race, meaning the away side lost by less than seven points.
Hawkins said that his side were good for the point and the performance summed up his team with riders able to step up and cover others struggling on the night.
"I think it was a good point and it was the minimum we deserved," said Hawkins. "We got the rough end of the stick sometimes, but we managed to stick in there and get the point. It summed up our team really. Richard (Lawson) was superb at Wolves and Danny struggled but tonight Richard struggled, and Danny stepped up. In heats 14 and 15, Danny was superb.
"As I have said before, we are a team of riders on averages of five to six. They do perform but they do not consistently hit double figure scores otherwise they would be on nine-point averages, wouldn't they? In general, we all cover for each other and are working well as a team."
The boss added that being able to enjoy riding in a team helps riders to put the bad performances behind them and look forward to the next meeting with a positive attitude.
"Our determination comes through and we are well aware that as professional riders you are going to have good and bad meetings. You are never happy with a bad meeting but there is nothing you can do about that, you just have to look forward. Riding for a team where you enjoy being helps with that. Nobody wants to let each other down and they are not doing that, they all have each other's backs."
Ipswich were without Chris Harris at number one as he made his way to Russia to represent Great Britain in the Speedway of Nations Finals, but the manager couldn't fault the effort that guest Scott Nicholls put in after he scored 4+1.
"I think it will be good for Bomber going away with Great Britain and we don't know how he would have gone here tonight. To be fair, Scotty rode his nuts off and on a night where passing was at a premium he just wasn't getting out of the gate. I don't think you could fault him for effort as he rode his nuts off."
Hawkins was less than pleased with some of the officiating on the night but was keen to look at the positives with his team sat third in the Premiership table and looking good for the play-offs.
"We were harshly done by with some of the refereeing decisions, but you hope they even out over the course of the season just like with tactical substitutes.
"Our away form is really good and to be fair we have had one bad week this season. We are a good team and we are solid throughout and every rider will be up and down, but we are what we are. We are tough to beat because we are so solid, but we are full of talent and experience. We have a good blend and it is working."
The Witches were backed by their loyal fans at Wimborne Road who had made the long trip from Suffolk and the boss was quick to praise their support on the terraces.
"I saw a lot of fans here tonight and managed to chat to a few of them before and after the meeting. It is nice for me and the riders to see people walking in with their Ipswich colours on and their programme boards. It is brilliant to see and helps us as a team and it is a credit to the boys that people want to follow them midweek. With work commitments, it is difficult for people so credit to them too."
Click here for the full raceday review.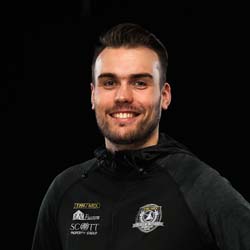 Digital Media Manager at Ipswich Speedway