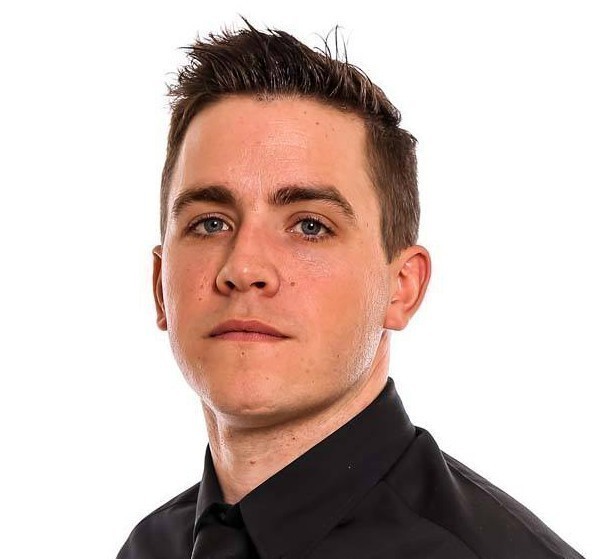 'Tru7.com' Witches Team Manager Ritchie Hawkins admitted his disappointment at not taking a win after a narrow 46-44 defeat at Newcastle on Sunday in the Championship.
The away side had led comfortably for the majority of the meeting and looked set for a win but a crash for Danny King in heat 11 proved to be the turning point as the home side finished strongly to take victory.
"We are obviously disappointed not to get the win," said Hawkins. "We started the meeting well again but I don't think it was like a couple of other meetings where we have been said to throw points away. Danny hit a hole going into the first bend which threw him off in heat 11 and that race and Danny missing heat 13 made the difference tonight."
Hawkins says his side will receive criticism for not taking advantage of a strong position in the meeting but believes a point keeps them in a strong position.
"It is not the worst result, we will get a lot of stick and people will say we have thrown it away but if we had been a few behind all meeting, people wouldn't have been saying that. It is not a terrible result, it is another point on the board and we are in a good position in the table."
The boss was impressed with the form of Kyle Newman and he believes there are signs of a good partnership between Rory Schlein and Cameron Heeps despite Justin Sedgmen struggling over the weekend.
"Kyle is looking better every meeting and the reserves have done a very good job over the weekend, they have done really well.
"Justin has struggled over the weekend but it was nice to see Rory and Cam ride together and I think they could make a really good partnership and could ride together every week despite Cam obviously not having had a good weekend."
Hawkins says that skipper King will have physio on his shoulder on Monday after which he will know more about the extent of the damage.
"Danny has a problem with his shoulder and he will have physio tomorrow and we will know a lot more after that. He injured it at Edinburgh and has been in pain ever since and now he has hit it again, so we will see."
Words: Henry Chard
Newcastle 'Sapphire Engineering' Diamonds 46
Robert Lambert 13+1
Ashley Morris 4
Lewis Rose 7+1
Ludvig Lindgren (c) 8+1
Steve Worrall 10
Ben Hopwood 4
Alfie Bowtell 0
Ipswich 'Tru7.com' Witches 44
Danny King (c) 3 (Withdrawn)
Kyle Newman 10+1
Rory Schlein 12+1
Cameron Heeps 3+1
Justin Sedgmen 4+1
Nathan Greaves 7+2
Connor Mountain 5+1
Championship Table
| | | |
| --- | --- | --- |
| Team | Pl | Pts |
| Edinburgh | 20 | 44 |
| Witches | 22 | 44 |
| Glasgow | 17 | 42 |
| Redcar | 19 | 35 |
| Sheffield | 16 | 33 |
| Peterborough | 18 | 28 |
| Newcastle | 17 | 25 |
| Workington | 12 | 21 |
| Scunthorpe | 22 | 20 |
| Berwick | 23 | 10 |
Next Meeting: C2 12th July vs Sheffield (home)