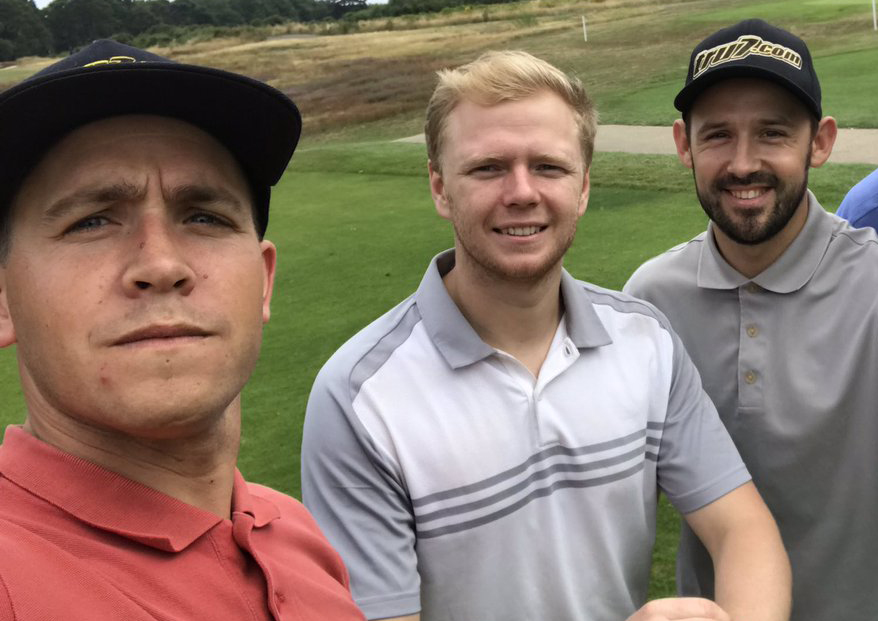 Ipswich 'Tru Plant' Witches team manager Ritchie Hawkins as well as riders Danny King and Cameron Heeps are preparing to tackle the Longest Day Golf Challenge on Monday 5th October as they aim to raise money for Macmillan Cancer Support.
The trio will be joined by East Anglian Daily Times writer and Foxhall regular Mike Bacon on their challenge at Fynn Valley Golf Club as they take on 72 holes in one day and Hawkins says that it was Heeps' plan to get out on the course for charity.
"This has all come about due to Cam, it was his idea," said Hawkins. "He wanted to do something, and people know we like a round a golf, maybe not four in a day though! It is a really worthy cause and if you can do anything for charity then you should go out and do it and Cam has roped us all in with it!"
The boss says that the team will be pushed for time to fit all four rounds in and will certainly be feeling the after-effects the following day.
"It is late notice; we have only had a few weeks to raise some money and we are going to be fighting the light all day. Ideally, we would have done it a few months ago but with the year we have had and with what has been going on that wasn't possible. We will make the best of what we can do and hopefully we will get 12-13 hours of light and there will be no hanging about!
"It is certainly going to be hard work and we will have to get through it really quickly. We could be walking up to 20 miles in the day and that will be a big challenge on some of our bodies. I have broken most parts of my body at some point and I ache a bit after one round of golf so after four I am sure I will feel it the next day and the boys are the same. We will certainly get through it."
The former skipper is hoping to raise as much money as possible and thanked Fynn Valley Golf Club for their help in organising the challenge.
"We know it is a tough time for everybody to be asking them for money to donate but if anyone can spare any money it is greatly appreciated, and it is going to a good cause. Hopefully we can raise as much money as possible and personally it would be nice to reach £1000. Everything will be a great benefit to the charity.
"Thank you to Fynn Valley Golf Club, Cam and Mike are members there and they approached Fynn Valley with the idea of doing it and they couldn't have been more willing to help us and really wanted us there to do it, so a massive thank you to them as well."
You can donate to The Boom Song Ping Pongs' cause here. All the best, boys!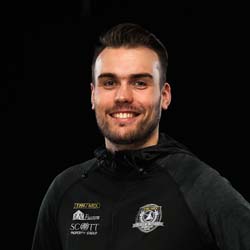 Digital Media Manager at Ipswich Speedway