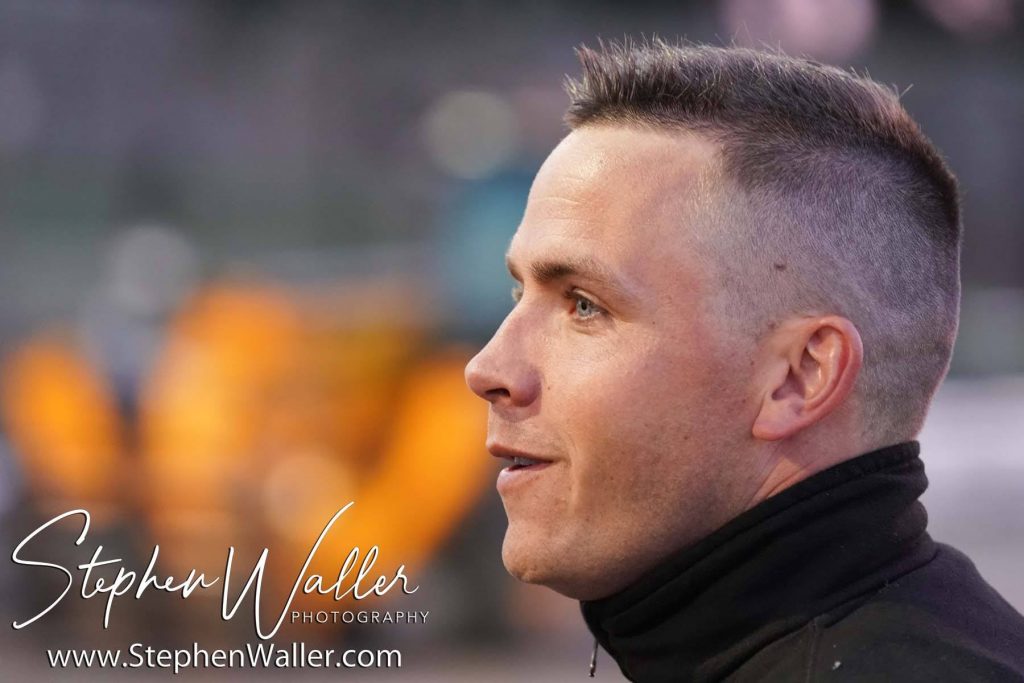 By Henry Chard
'Tru Plant' Witches team manager Ritchie Hawkins was relieved to see his side overcome Peterborough, winning 49-41 at Foxhall on Thursday in the Premiership.
It was a tight encounter between the two injury-hit East Anglian teams, but the hosts had just about enough to send the away side home empty handed. Hawkins admitted the meeting could have got away from his side at one point as the Panthers reduced the deficit to just two points after heat 10.
"It was a really tough night," said Hawkins. "Missing Krystian (Pieszczek) and having rider replacement at five, evened the sides up with them missing Hans (Andersen). It was a tough night and at one point in the meeting it looked like it was going to slip away from us but after the interval the boys came back really well, and I am pleased to get away with it and come through a tough ask without letting them take a point away from Foxhall."
Cameron Heeps continued his fine form at Foxhall scoring 13+2 and skipper Danny King was also key to victory with 11+1. New number one Richard Lawson also scored 11+1 and the boss said it was a real number one's performance.
"Danny had a really busy period early on in the meeting and his points were invaluable then and at the same time Cam struggled and blew an engine and had some bike problems to start with. He showed great mental strength tonight because there was a lot of emphasis on him, he knew he had a big job to do and he pulled through and was brilliant at the end of the meeting. He top scored and was superb.
"Richard put in a proper number one's performance to win heats 13 and 15 and got four paid wins out of five and we all said at the end of the meeting that he rode like a true number one tonight and he was superb."
The Witches were without Jake Allen (shoulder) and Krystian Pieszczek (knee) due to injury and Hawkins gave an update on the two riders.
"Jake is having physio and resting for a week and then we will asses his situation at the start of next week. Hopefully he will respond well to treatment and it would be great to have him back next Thursday, but we need to make sure he is fully fit.
"We will see how Krystian's injury is in the coming days and we will know what sort of situation we are in with that and see what the timescale is."
Ipswich sit second in the Premiership having made an impressive start to life back in the top flight and the boss believes his side are performing better on the road but are getting battling wins on home shale.
"We are in a very strong position in the league and we have made a solid start. The home form has been key, and we need to carry it on next week against Swindon which is another tough test. We are battling through without being at our best.
"At home, we are getting the battling wins and showing how tough we are but away from home we are performing better than at home at the moment. We are getting the job done and there are plenty more to come but we are in a strong position in the league at this early stage and we need to keep getting three points at home every meeting."
Click here for the full raceday review.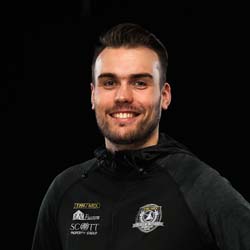 Digital Media Manager at Ipswich Speedway