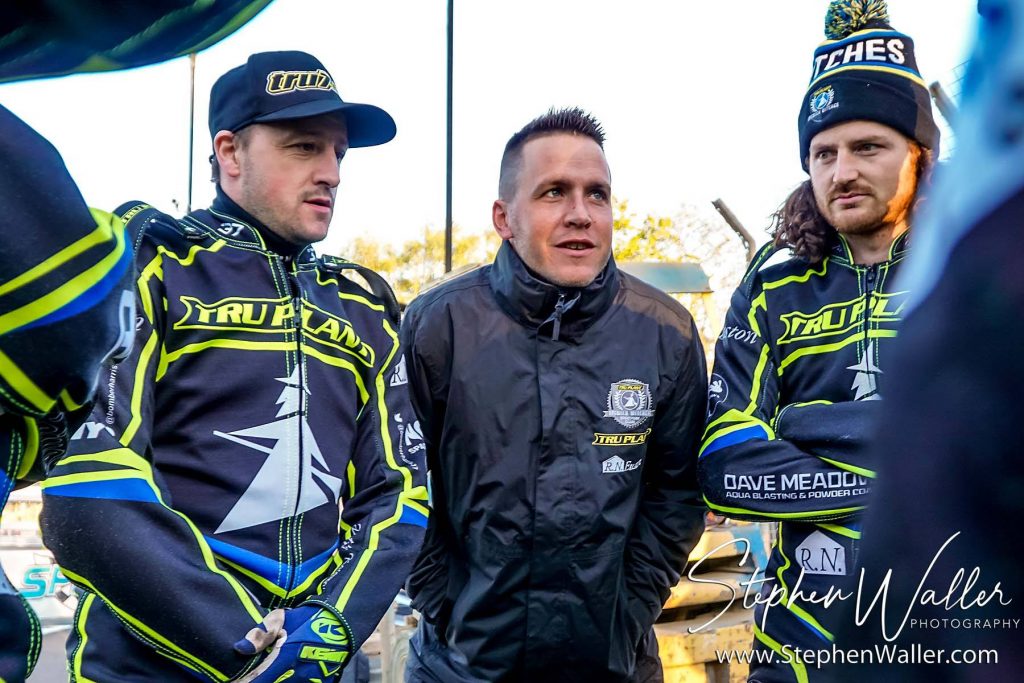 By Henry Chard
'Tru Plant' Witches team manager Ritchie Hawkins felt his side were always in control of the meeting as they beat the Swindon Robins 48-42 in the Premiership Supporters Cup on Thursday at Foxhall.
The hosts were ahead throughout the meeting, but the Robins rallied late on to claim a consolation point that strengthens their lead at the top of the group table. Hawkins says the group is now out of their hands but says the signs are positive for the Witches heading into the league campaign.
"It was another win, so I am really happy with that," said Hawkins. "I felt we always looked comfortable and were always going to win the meeting. It is a bit disappointing to let them get a point that puts them in a very strong position in the group.
"We are going to have to win at Poole now and even with that, it might not be enough with a win at home too. It is out of our hands but to beat a strong team at home again with a lot of riders having some issues, it is very positive going into the league campaign."
The boss was delighted with the contribution from Jake Allen who scored 16 points from reserve and beat 2017 world champion Jason Doyle in one race.
"To beat Doyley and ride the way he did was superb, he looked so quick. The track was tricky tonight and he made it look easy, he was superb and fair play to him it is exceptional from a number seven to be that good."
The boss explained that captain Danny King suffered several bike issues during the meeting and will be working hard to get things right for Monday away at Wolverhampton.
"Danny suffered horrendous machinery problems tonight, when he crashed that was a machinery issue that caused it when he was coming through for a 5-1. He jumped on the second bike which had problems that we couldn't get to the bottom of either. With Danny, we have a busy weekend getting his bike problems sorted for Monday."
The former skipper says that with the reserves riding so well it is tough on some riders to be lose a ride but believes there is plenty more to come from the team as they continue to gel.
"I think it is harsh on some of the riders who are not doing too much wrong but because the reserves are going so well they lose a ride. It is a team sport and there are no issues with it from anyone. We are gelling well as a team and have started with three good wins at home and we are looking good going into the league campaign. We will need to iron out all these machinery issues, but we are probably only at 60% as a team at the moment, to be winning meetings still is very positive."
Click here for the full raceday review.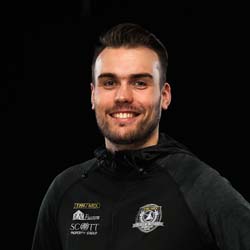 Digital Media Manager at Ipswich Speedway