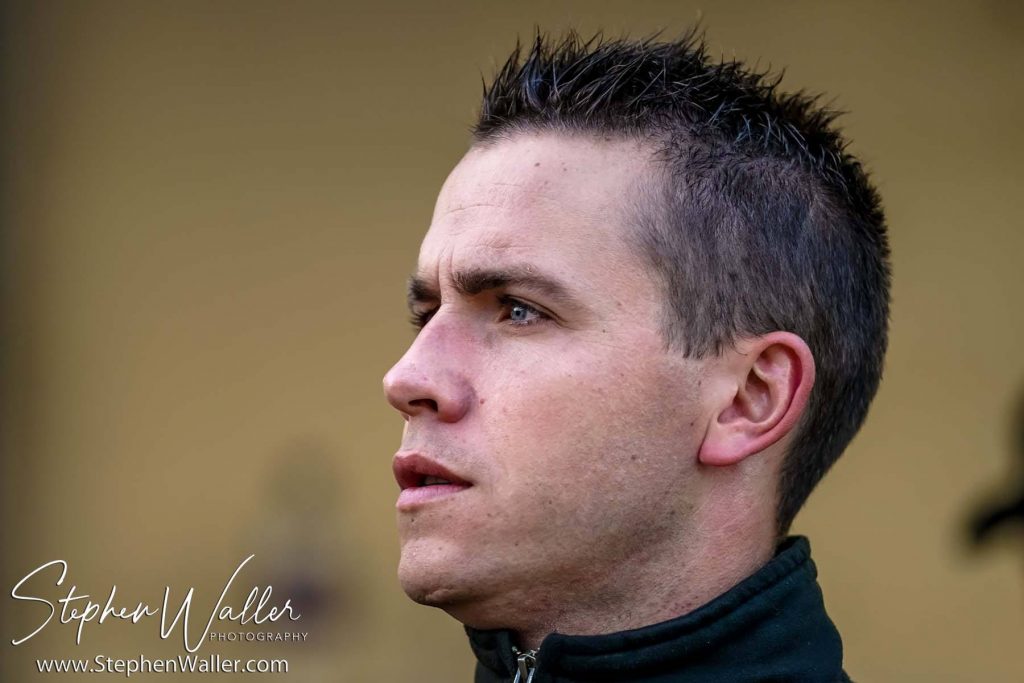 By Henry Chard
'Tru Plant' Witches team manager Ritchie Hawkins says he will look at how his team can improve after they were heavily beaten 37-53 by Swindon on Thursday night at Foxhall in the Premiership.
Ipswich never got going and were well beaten as the visitors cruised to a comfortable victory, their first on the road this season and Hawkins said that he and his team need to assess recent performances to work out what has gone wrong in recent weeks.
"We are not happy, and the performance was not very good," said Hawkins. "No one has gone away happy or pleased with it. I can't make any excuses and I can't see any obvious reasons for it. We need some time now to figure out what has gone wrong and what has changed to see why we are not performing and put that right.
"Whatever it is and whatever factors are affecting us individually and as a team in the last couple of performances, we can't dwell on. We need to look at how we can improve and what has changed and put that right so that we start performing again."
It was the second home defeat of the season for the Witches, but the boss believes that they can turn their home form around as the fight for the play-offs continues.
"We have lost at home and we are not happy. We have not been comfortable in the last two home meetings and it is something that can turn around quickly. It is not like suddenly we can't race, we can't do well, and we can't win, we need to look at why it is not happening for us at the moment and put that right.
"We need to come into our home meetings with confidence and perform. No one is going to be happy being battered at home and have two heavy defeats on the trot but there is no point in getting down in the dumps about it. We are looking to be in the play-offs and looking to fight to win them. We will look at what we need to do to improve."
Having been relatively secure in the top four all season, Ipswich could get dragged into the fight behind them after Thursday's defeat, but the manager thinks that a bit of pressure could help them find their form again.
"We are going to drop down into that fight now having been in a comfortable position and we got into that comfortable position with how we performed. If we keep performing like we have done tonight, then we will be in the fight just to make the play-offs.
"Maybe it will refocus us but at the moment it is too soon after the meeting to put your finger on what exactly went wrong but it is a few factors not just one thing that will change the performances drastically. It is going to be a combination of things that we need to work on individually and as a club."
Witches guest Nico Covatti top scored with 12+1 from reserve and Hawkins was full of praise for the former Witch.
"Nico was our best rider and did brilliantly. I can't credit him enough, he did a great job and we thank him for coming in. It was nice to see him and catch up and he was brilliant."
Cameron Heeps made his return from injury scoring 4+1 and the boss is keen to get reserve Krystian Pieszczek firing again with the Polish rider struggling for form since his drop down to reserve.
"I think Cam is sore, but he just wasn't making great starts like everyone else. He will be ok, I think.
"Krystian has finished in Poland now I think and maybe he is spending too much time off the bike, I don't know. I guess he is one of the factors that we need to look at to get him back firing, but he is not the only one or the only thing. That is one of the things we will look at because Krystian at reserve could be a trump card, but he has struggled in the last few meetings and we need to put that right."
Click here for the full raceday review.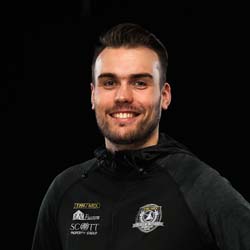 Digital Media Manager at Ipswich Speedway