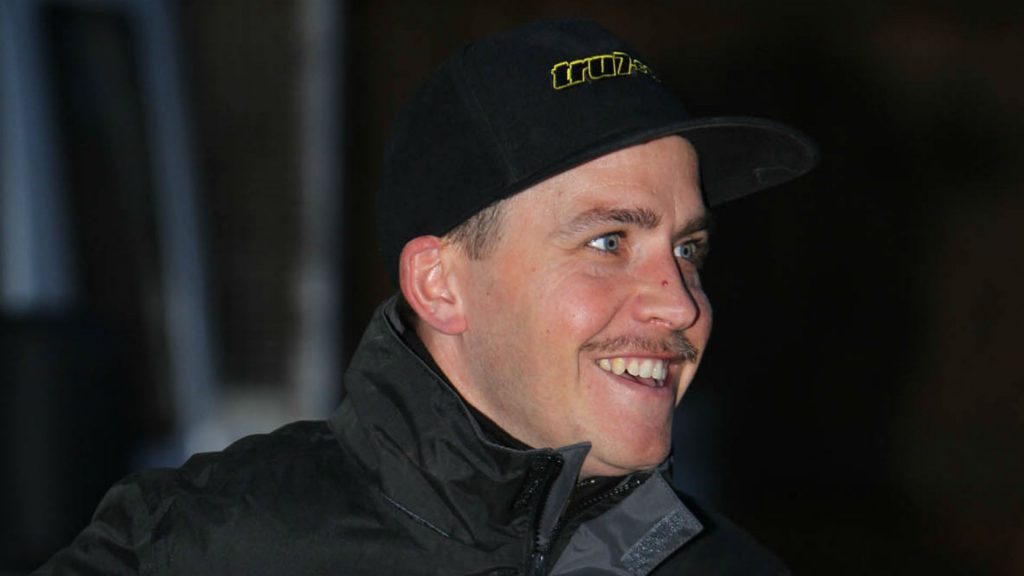 By Henry Chard
'Tru Plant' Witches team manager Ritchie Hawkins said that his side's 50-40 win at Leicester on Saturday showed why they needed a warm-up match before the competitive action begins.
The Witches led throughout the meeting against their Championship opponents and Hawkins believes that events on Saturday night showed why you need a couple of fixtures to bed into the new season.
"It proved that we did need a meeting to shake off the cobwebs as there were too many bike problems and falls," said Hawkins. "That was the idea of having this meeting to get those things out the way and we achieved that."
Chris Harris was the star of the show, reeling off five race wins on the way to a 15-point maximum and the boss was delighted with his performance.
"Bomber was first class, he looked very good. I think you can tell he had done a few meetings in France. He looked very quick and he was a class above tonight."
The former skipper thought that David Bellego was unlucky to be suffering with bike issues on the night and gave an injury update on Cameron Heeps after he took a heavy fall.
"David was really unlucky with what happened in heat one which caused his bike a lot of damage. Jake (Allen) was very impressive and Richard (Lawson) damaged a bike as well but finished with a very good ride.
"Cam took a bump to his troublesome wrist but I'm sure he will be fit for Thursday."