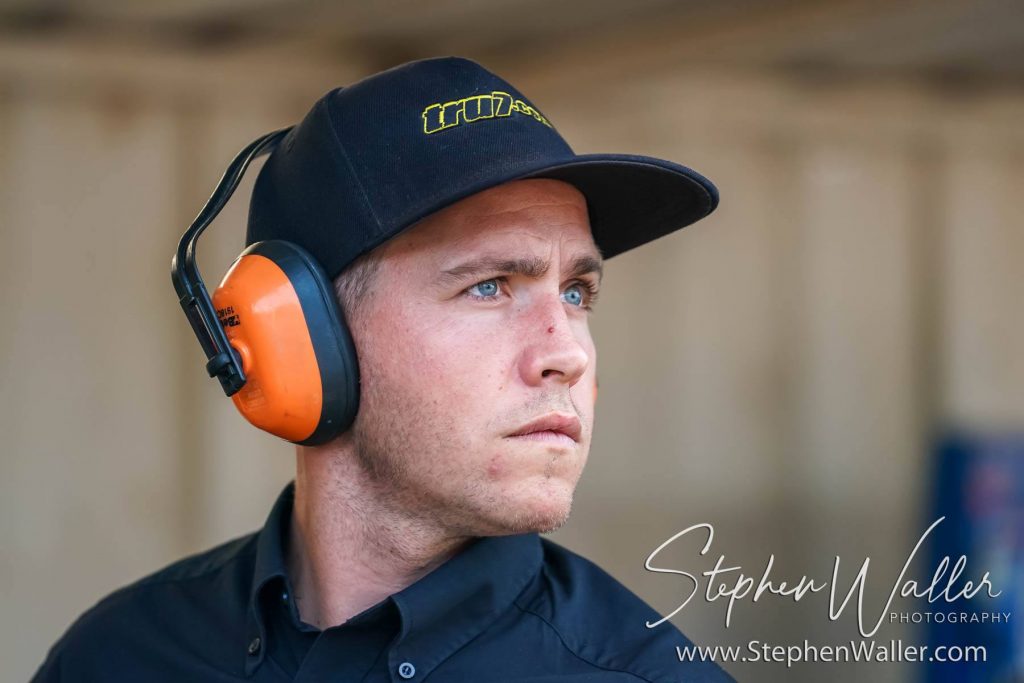 By Henry Chard
'Tru Plant' Witches team manager Ritchie Hawkins admitted his side were not at the races at they were heavily beaten 57-33 at King's Lynn on Monday night in the Premiership.
Ipswich started poorly and gave themselves a mountain to climb early on. They lost Cameron Heeps to injury after heat five and there was no way back for the Witches as the hosts ran out comfortable winners on a disappointing night for the Suffolk side.
Hawkins said that his side were beaten by the better team but is not too despondent with many of his side having their first experience of a grippy King's Lynn track.
"We were well and truly beaten, we were not good enough and were beaten by the better team," said Hawkins. "That is the first meeting all season where we have not been in it at all. We never got into it tonight, but I am not too downhearted because we found it very tough on a very grippy track.
"It was a King's Lynn track that I remember when I was racing, and you don't see those types of tracks often nowadays. A few of our boys were not experienced enough on it or confident. If we went back there again in those conditions we would do a lot better."
The boss gave an injury update on Heeps and was at a loss as to how he was excluded from the heat after an incident with Thomas Jorgensen.
"Cam has hurt his right leg and ankle and has gone to hospital for check-ups. I think he is someone who would have relished those conditions, so it was a blow to lose him. When we lost him, we had already started the meeting poorly so we can't just put it down to that.
"I don't know why Cam was excluded, Thomas had passed him, and he didn't need to do that, and it is upsetting that Cam got hurt from it. Cam was excluded but that was immaterial because we were more concerned with him being injured. Hopefully it is not too serious, and he can come back quickly as he is having a great season. Bomber (Chris Harris) crashed as well and hurt his wrist and that did not help him whilst being plagued by machinery problems all night."
It was a rare night where the Witches reserves struggled but the manager believes that Krystian Pieszczek will benefit from the experience.
"Eddie (Kennett) really struggled and it was a big learning curve for Krystian to race on a track like that. Krystian is inexperienced on the English tracks and he will only learn from racing. Jake (Allen) won't have raced that often in conditions like that and I thought he rode a lot better than his points suggest."
Danny King was the shining light for Ipswich, scoring 16 points and Hawkins said that the conditions were perfect for the skipper.
"Danny was superb and thank god he was. Those conditions suit him, and he thrived on them, he is so experienced on those tracks and it was set up perfectly for him. On a grippy track, he enjoys it and he is brilliant in those conditions."
The boss thanked the strong travelling support and understood their disappointment after the defeat but believes the good has outweighed the bad in 2019.
"We had a lot of fans there and we wanted to put on a good show for them. I can understand them being disappointed after travelling and seeing your side not perform. That is sport and in nearly every meeting this season we have performed. At the moment the highs outweigh the lows."
Click here for the full raceday review.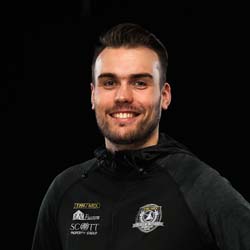 Digital Media Manager at Ipswich Speedway