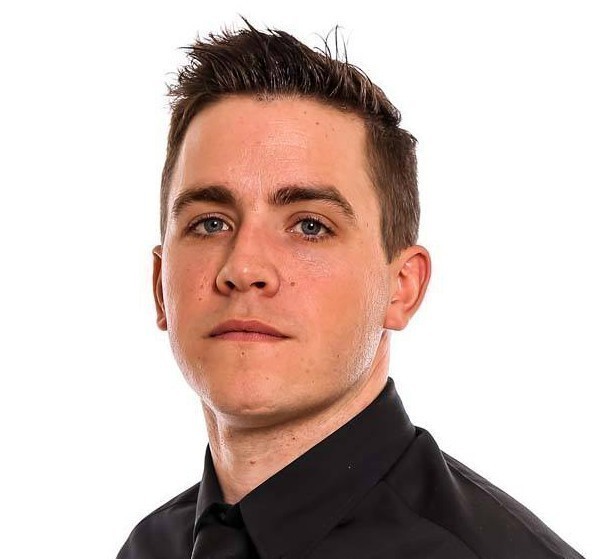 'Tru7.com' Witches boss Ritchie Hawkins admitted his side were simply not good enough on the night as they were defeated 54-38 by Workington on Saturday.
The Witches did not start well and Hawkins made no excuses for his side despite conditions being tricky early on.
"It was a disappointing night," said Hawkins. "We never seemed to get any momentum going and we were on the wrong end of some bad decisions. As a complete team though, we were not good enough.
"There were problems with the track to start with but after a couple of heats they did a lot of work on it and it was a good track after the work was done. It was a shame that it wasn't done at the start of the meeting but hindsight is a wonderful thing."
The boss gave his backing to Kyle Newman who was frustrated with his performance on the night and was impressed by the attitude of Nathan Greaves.
"Kyle is doing alright, he is behind everyone else as he has not got the meetings under his belt. He is picking up points but obviously by his standards he is not doing as well as we know he can. It is to be expected and is understandable and I have no concerns over him and he is doing ok. For how good a team we are on paper it was wasn't a good enough performance though. I was really impressed with Nathan, he had two big falls but got back up and battled hard for his points and that really impressed me."
Hawkins says they must forget Saturday's result and turn their attentions to Thursday at Foxhall against Newcastle.
"We have got to put this result to bed, it is done and we need to move on quickly as Newcastle are always good at our place and I don't see it being any different this year."
Words: Henry Chard
Workington 'Thomas Armstrong' Comets 54
Craig Cook (c) 14
Mason Campton 7+2
Ty Proctor 10
James Sarjeant 3
Thomas Jorgensen 8
Matt Williamson 10+2
Rob Shuttleworth 2+1 (Withdrawn) 
Ipswich 'Tru7.com' Witches 38
Danny King (c) 12+1
Cameron Heeps 3
Justin Sedgmen 3
Kyle Newman 4+1
Rory Schlein 10
Connor Mountain 2
Nathan Greaves 4+3
Championship Table
| | | |
| --- | --- | --- |
| Team | Pl | Pts |
| Edinburgh | 13 | 29 |
| Glasgow | 10 | 23 |
| Witches | 12 | 23 |
| Redcar | 12 | 21 |
| Workington | 9 | 20 |
| Sheffield | 8 | 19 |
| Newcastle | 8 | 13 |
| Peterborough | 10 | 12 |
| Scunthorpe | 14 | 10 |
| Berwick | 12 | 4 |
Next Meeting: C1 1st June vs Newcastle (home)