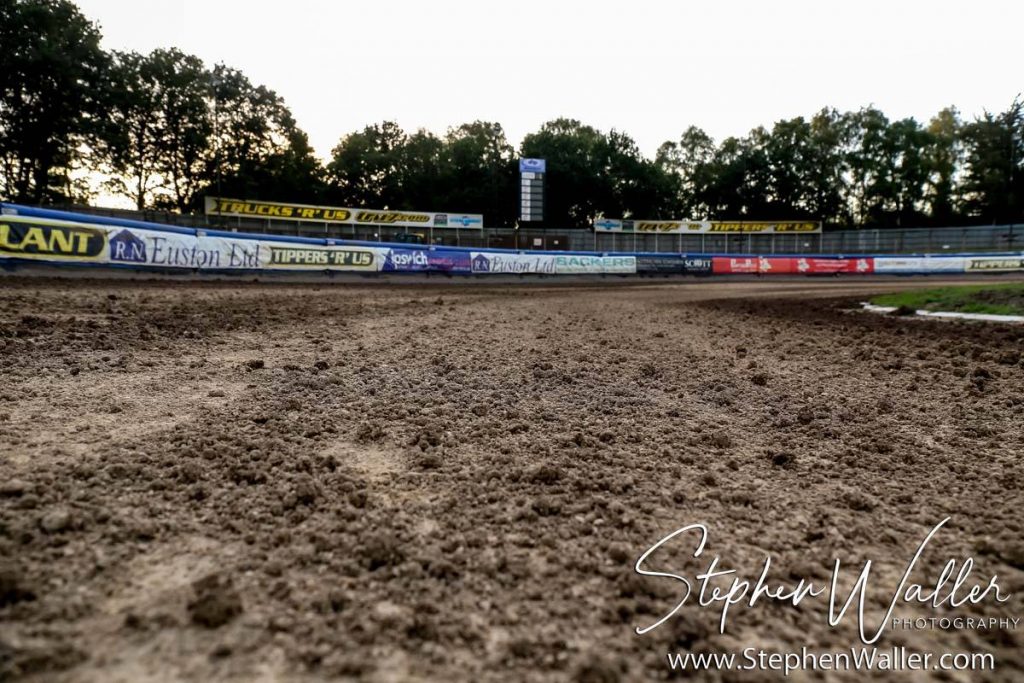 Despite the best efforts of the track staff all day, sadly Thursday's Championship meeting at Foxhall against Glasgow has been postponed.
Promoter Chris Louis had this to say on the decision: "I was happy as was the referee but the riders didn't want to ride so it didn't happen. I'm disappointed for the fans of both teams."
A re-arranged date for the fixture will be announced soon.