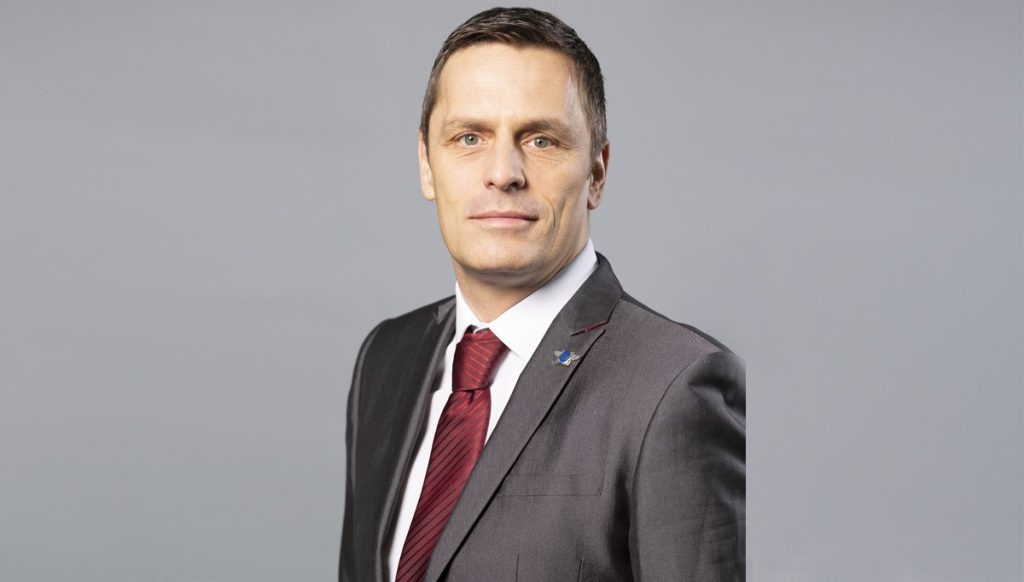 British Speedway is delighted to announce the appointment of Phil Morris as its Premiership Chief Executive Officer.
Former rider and manager Morris, who will continue as FIM Race Director at Grand Prix and World Cup events, takes on the newly created position with the responsibility of overseeing all aspects of Premiership business.
47-year-old Morris will be a major decision-maker at the top of the Premiership, both in terms of rulebook interpretation and race-night operations, and the specifics of his role also include an active involvement in the running of televised meetings.
BSP Ltd Director and Ipswich promoter Chris Louis said: "The Premiership CEO is a new role which we all agreed was very much needed and I think the timing is right, especially with what's going on in the world of speedway.
"We want to enhance the professionalism and integrity of the league, as well as making it simple, transparent and fun for the fans to view and understand, and to improve the product and put British Speedway back at the top of the tree, where it did sit for many years.
"Phil is unquestionably the right man for the job. His grounding is in British Speedway, he loves British Speedway, and he also has one of the top positions in World Speedway, which made him the perfect candidate.
"He will be tasked with making sure the rulebook is as simple and easy to follow as possible, both for those involved within the sport and also for the fans, and that it is absolutely understood and adhered to.
"Phil will also take an active role in televised meetings. He will be on-site and assist with the presentation of those meetings to make sure they are as fluid as possible and that the format is rigidly stuck to.
"The appointment has the full backing of the Board of the BSPL, and we'd also like to thank the other people who showed an interest in the position and were part of the process.
"We see this as an evolving role which will develop as the year goes on, but fundamentally we've brought in a top man to lead the Premiership and I think it's a hugely positive move.
"Phil has seen all sides of the sport as a rider and a manager, he's never stopped following British Speedway and he has the experience of what is probably for this sort of role, the top position in World Speedway.
"We couldn't have a better guy on board, and as a league we are delighted with the appointment."
Morris enjoyed a long and successful racing career over nearly 20 years, the majority of which were spent with Reading, and as a youngster he was part of the Racers' British League Division One title-winning side in 1992.
After retirement, he team-managed Birmingham to top spot in the Elite League in 2013 before missing out in the Grand Final, and he also took joint charge of the flourishing British Youth set-up alongside current boss Neil Vatcher.
Since 2015 he has held the position of FIM Race Director and has officiated at over 80 GPs along with the World Cup, Speedway of Nations and GP Challenge.
Morris said: "There are three words associated with this role that stand out for me: integrity, transparency and perception, and all of those are big things for me which I feel need to be improved.
"I'm not here to lie to anyone and I've already made it clear that I've seen some events and incidents over the last few years that I believe we can improve on a lot – and I'm saying 'we' here because I'm now going to be part of it.
"I want to do my very best to try and lift levels across many different facets of the Premiership, from club officials and regulations to the visuality of the events we're staging.
"Hopefully that will then filter down to all levels of speedway, so even though my job is Premiership CEO, it's something which can benefit British Speedway as a whole.
"I've been very lucky to work at the highest level of the sport, so my eyes are probably quite focused on good quality levels of the product, and I've always said that speedway is a good product.
"We've just got to package it right and make sure other things are acceptable along the way, and I'm very much looking forward to getting started."