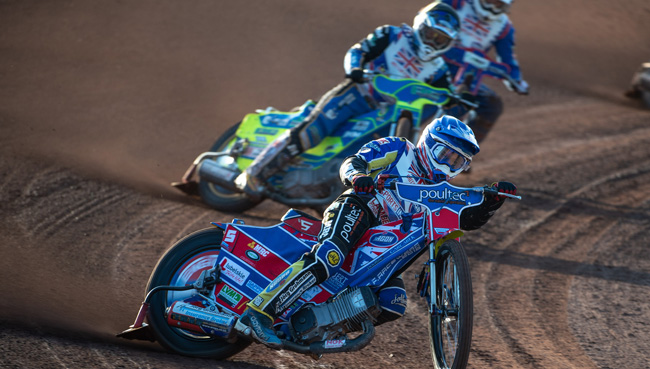 BRITISH Speedway bosses are giving fans the chance to own their own piece of history – all in a good cause.
The race jackets produced specifically for the Sports Insure British Final have all been signed by the individual rider and are now available to purchase.
The British Speedway Promoters' Association have also revealed all profits from the sale will be donated to the Speedway Riders' Benevolent Fund.
The top 16 race jackets are available at £75 each (signed) plus postage – and reserves Jack Smith and Kyle Bickley have signed theirs and are available for just £35.
Major events committee member Debbie Hancock said: "It was a truly wonderful occasion and I'm sure anyone who was there or watched on TV will agree with me.
"This is the first time we have tried this and it will be interesting to see the response. They race jackets are individually signed and race worn and I expect plenty of interest as they are collectors' items."
Said Debbie: "They will be sold on a first come first serve basis.
"Once we have received your email we will then send you Paypal Details and ask for your name and address for postage purposes."