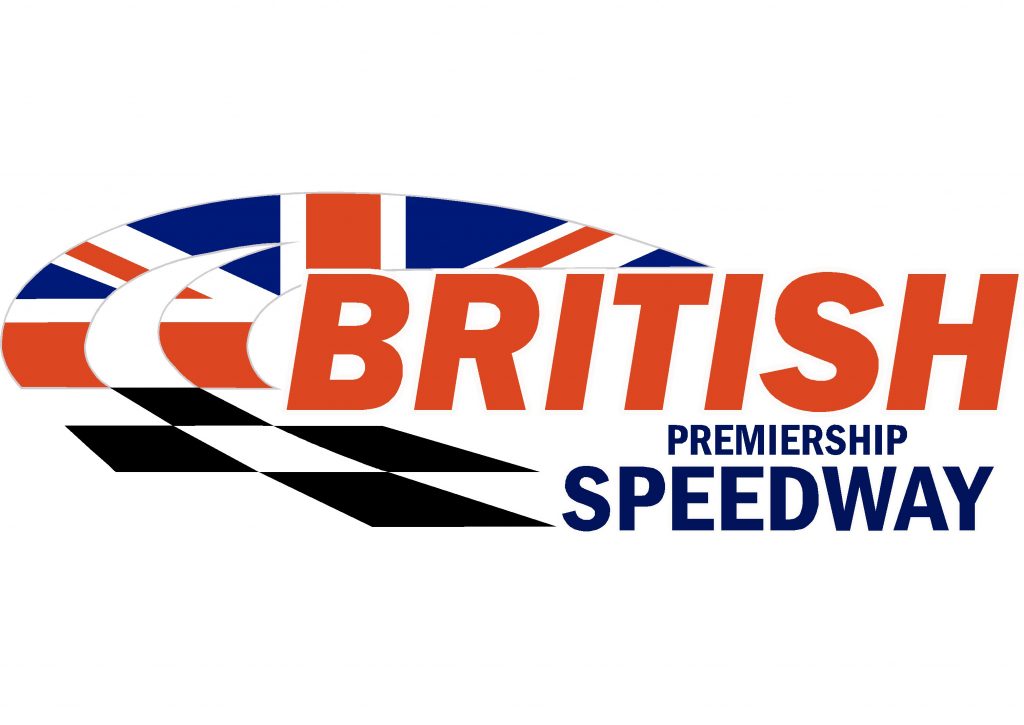 British Speedway can confirm the 2023 Premiership Pairs will now take place as a one-off Major Event.
The meeting, featuring all seven clubs in the top-flight, will be staged at Leicester on Thursday June 29 (7.30pm).
A three-round series was due to begin at Wolverhampton on May 15, but the decision has been taken in order to alleviate fixture congestion following a spate of postponements in the early weeks of the season.
Premiership CEO Phil Morris said: "It's been a difficult decision, but I feel it's the right one to protect the integrity of the league and to ensure we remain on schedule to complete the regular Premiership league programme.
"We have suffered badly in the opening seven weeks of the season with more rain-offs than would normally be expected, and whilst we would expect the weather to improve there are already clubs with limited dates for re-arrangements before the end of August.
"This move frees up the dates of May 15 and August 3 for league matches to be re-arranged, whilst also maintaining the Pairs competition where we'll be expecting clubs to field their strongest possible line-up.
"Leicester is a central venue and easily accessible, and I felt this was the right option to maximise attendance at a one-off meeting.
"The Pairs should be a great event with 23 races on the night, and I feel making this switch is a proactive move because it was already becoming clear there could be problems with fixtures further down the line."