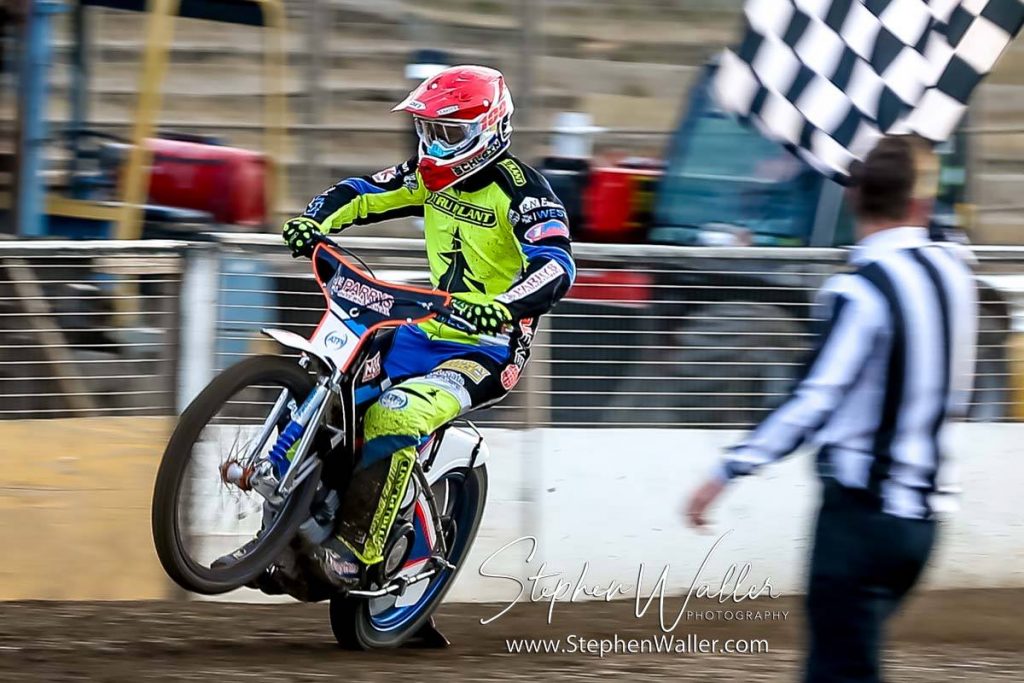 By Henry Chard
When and where
Armadale Stadium: Friday 13th July, 7.30pm
The teams
Edinburgh: 1. Ricky Wells 9.22 2. Victor Palovaara 5.80 3. Mark Riss 4.86 4. Josh Pickering 4.93 5. Erik Riss 7.94 © 6. Max Ruml 4.00 7. Joel Andersson 4.00. Team Manager: Alex Harkess
Ipswich: 1. Rory Schlein 9.58 © 2. R/R for Cameron Heeps 6.46 3. Nico Covatti 6.64 4. Matthew Wethers (g) 5.20 5. Richie Worrall (g) 8.89 6. Connor Mountain 3.62 7. David Wallinger (g) 3.84. Team Manager: Ritchie Hawkins
Referee: M. Breckon
Championship table
| | | |
| --- | --- | --- |
| Team | Meetings | Points |
| 1 Peterborough | 11 | 26 |
| 2 Lakeside | 10 | 22 |
| 3 Glasgow | 10 | 19 |
| 4 Workington | 9 | 17 |
| 5 Berwick | 11 | 16 |
| 6 Newcastle | 10 | 14 |
| 7 Sheffield | 9 | 13 |
| 8 Scunthorpe | 9 | 12 |
| 9 Ipswich | 7 | 11 |
| 10 Edinburgh | 8 | 11 |
| 11 Redcar | 12 | 9 |
The story
The 'Tru Plant' Witches make the long journey to Scotland on Friday to face the Edinburgh Monarchs in the Championship. The Suffolk side were in action on Thursday night against Workington and lost 43-47 at Foxhall as well as losing two riders to injury. Danyon Hume was in the wars once again after a fall and he was taken to hospital with a suspected dislocated shoulder and David Wallinger guests at reserve on Friday. Jonas Jeppesen was also withdrawn on Thursday with a thumb injury although the Dane was also unavailable due to having a meeting in his homeland and Newcastle's Matthew Wethers steps in at number four. Cameron Heeps misses out again due to his mandatory nine day layoff period following the concussion he sustained in a crash at Sheffield last week. Rider replacement is in place at number two again. Captain Danny King visited a specialist in London on Thursday evening as he seeks a resolution to his arm injury and Richie Worrall guests at number five following his recent release from the Glasgow Tigers this week. Rory Schlein captains the side and visits the track where he started his British career and the Australian is somewhat of a track specialist and will be looking to lead from the front. Ipswich are looking for their first away win of the season and must start to pick up points consistently on the road if they are to work their way up the table and into the play-offs.
The opposition
The Monarchs have been one of the division's most successful sides in recent years with back to back title wins in 2014 and 2015 and a Knockout Cup win in 2014. Success has eluded them for a couple of years but the Scottish side have always been there or thereabouts at the business end of the season. 2018 is starting to gather pace for them and although they sit near the bottom end of the table, this is mainly due to having ridden less meetings than teams at the top. The management recently brought in Victor Palovaara to replace Coty Garcia in a bid to strengthen the team in the middle order. They have a 100% home record in the league but have been beaten at Armadale twice in the Championship Shield.
One to watch
Ricky Wells spearheads the side at number one and has been enjoying a good, consistent season in 2018. Despite being born in New Zealand, Wells has represented USA in the Speedway World Cup on various occasions and he will be expected to rack up a double figure score on Friday after hitting a paid maximum on Thursday at Redcar.
From the boss…
'Tru Plant' Witches Team Manager Ritchie Hawkins previews Friday's meeting.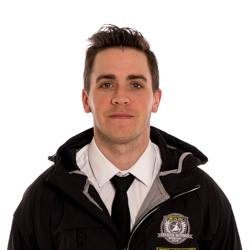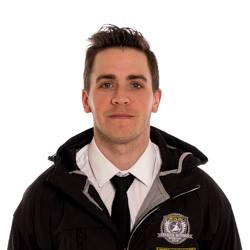 "We have already got two guests that go well at Edinburgh and rider replacement and we need to replace Danyon with a guest and that is what we are trying to do and we will do the best we can.
"Nico can do well at Edinburgh and Rory is a track expert and we have brought in good guests so you never know. We need to make up the points we lost at home to Workington at some point this season and it is hard with half a team.
"Edinburgh will be buzzing after a big win on Thursday at Redcar but we have to go there looking to win."
The form
The Witches are in need of a confidence boosting result after losing at Foxhall to Workington last night and have struggled on their travels with three pointless trips to Sheffield, Peterborough and Berwick in their last three outings on the road. The Monarchs hammered Redcar on Thursday away from home in the Championship and progressed in the Knockout Cup after a big win at home over Berwick and a narrow defeat in the second leg away from home last weekend.
What happened last time?
The 'Tru7.com' Witches progressed to the Championship Play-Off final after a nervous last heat decider saw them go down 48-41 on the night at Edinburgh but progress 91-88 on aggregate.
Nerves were in the air on such a big occasion and the teams traded 5-1's to start the meeting before things settled down a little. The hosts held a four point lead going into heat eight before both of their riders were excluded leaving the Witches to pick up a 5-0 to put them ahead in the meeting. Ipswich looked to be heading towards the final but it was thrown into doubt as the home side came on strongly as a couple of 4-2's and a 5-1 in heat 13 put them seven ahead on the night and just three behind on aggregate. It all boiled down to a last heat decider but it was Rory Schlein who kept his nerve to win heat 15 and confirm the Witches' spot in the final. Schlein top scored with 13.
Away guide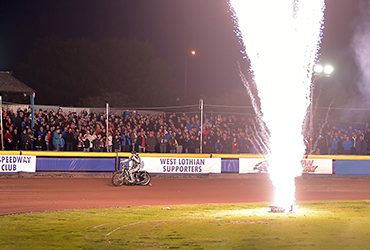 The Monarchs are sponsored by Staggs Bar Musselburgh and race in blue and yellow race jackets. They race at Armadale Stadium on Friday evenings on the 260 metre track where Craig Cook holds the track record of 54.8 seconds set in May 2014. An adult ticket costs £17.50, Seniors and Students £15.50, Children (12-16) £7.50, Children (5-11) £2 and under 5's go free. For more details and how to find them visit their website here: www.edinburghmonarchs.co.uk