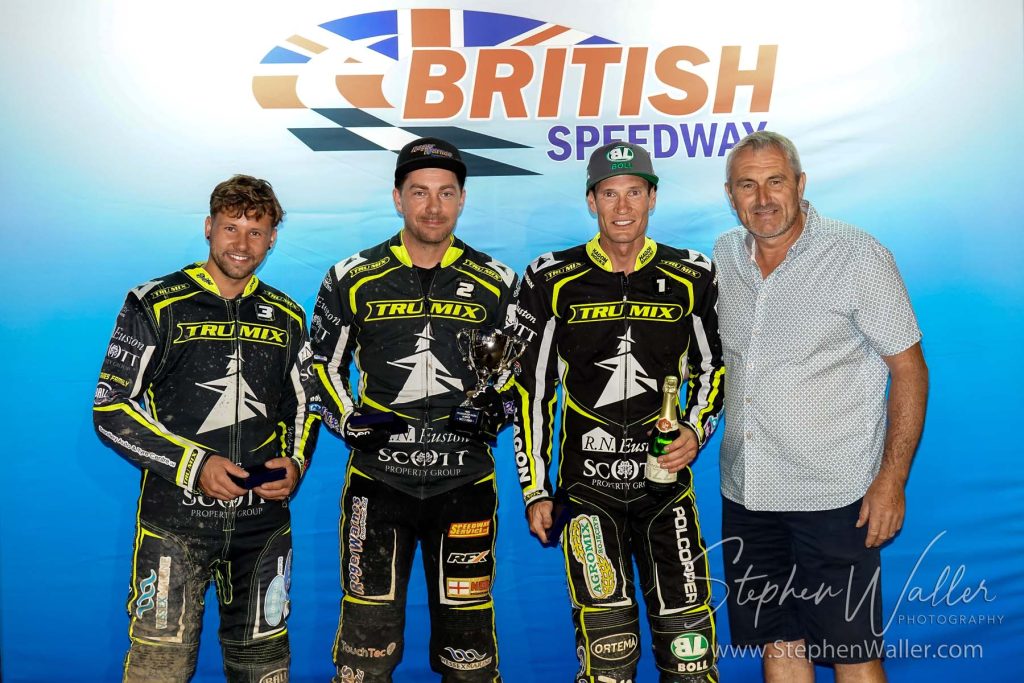 By Henry Chard
THE SCORES
QUALIFYING SCORES
SHEFFIELD 29: Adam Ellis 10, Tobiasz Musielak 17, Connor Mountain (RS) 2. Team Manager: Simon Stead
BELLE VUE 24: Matej Zagar 8, Brady Kurtz 16, Tom Brennan (RS) 0. Team Manager: Mark Lemon
IPSWICH 24: Jason Doyle 17, Troy Batchelor 7, Danyon Hume (RS) 0. Team Manager: Ritchie Hawkins
KING'S LYNN 23: Richard Lawson 8, Josh Pickering 15, Jake Mulford (RS) 0. Team Manager: Alex Brady
PETERBOROUGH 21: Chris Harris 13, Hans Andersen 8, Jordan Jenkins (RS) 0. Team Manager: Rob Lyon
WOLVES 14: Sam Masters 14, Ryan Douglas 0, Leon Flint (RS) 0. Team Manager: Peter Adams
SEMI-FINAL: Doyle, Zagar, Batchelor, Kurtz – 6-3 to Ipswich
FINAL: Doyle, Musielak, Batchelor, Ellis – 6-3 to Ipswich
REFEREE: W. Jarvis
PREMIERSHIP PAIRS TABLE
| | |
| --- | --- |
| Team | Points |
| King's Lynn | 16 |
| Sheffield | 16 |
| Ipswich | 14 |
| Belle Vue | 12 |
| Wolverhampton | 4 |
| Peterborough | 2 |
THE STORY
The 'Tru Mix' Witches pairing of Jason Doyle and Troy Batchelor won the second round of the Premiership Pairs at Foxhall on Thursday.
Doyle was in sublime form once again all night and was unbeaten by an opponent in qualifying until heat 15 where he picked up a crucial third place to send the hosts into the semi-finals whilst Batchelor picked up seven points in an up and down qualifying for the Australian. When it came to the semi-final and final, Doyle was untouchable out front and with Batchelor battling to pick up vital third places, it was enough to see the Witches stand on the top step of the podium in front of their home supporters.
Doyle flew from the gate to win heat two comfortably but with Brady Kurtz and Matej Zagar both in the points and Batchelor at the back it was a 4-5 to the Belle Vue pairing.
It was a similar story in heat four as Doyle won the race with ease ahead of Tobiasz Musielak but in the battle of the Rising Stars at the back Connor Mountain held off the best efforts of Danyon Hume to secure a 4-5 to Sheffield.
Batchelor and Doyle were quickest from the gate in heat seven and stormed to a maximum 7-2 over Wolverhampton to the delight of the home fans.
Doyle was looking unbeatable once again in heat 12 and cruised to victory but sadly he couldn't be joined by his partner Batchelor on this occasion which resulted in a 4-5 to Peterborough.
It all came down to a heat 15 battle against East Anglian rivals King's Lynn to see who would progress to the semi-final. Josh Pickering won the race ahead of Batchelor, but it was a crucial battle at the back that decided it as Doyle produced a superb move on the last lap to round Richard Lawson and pick up the all-important third place that put Ipswich through to the semi-final and ended the Stars' night.
It was Ipswich against Belle Vue in the semi-final to see who would progress to face Sheffield in the final. Doyle and Batchelor made the gate and although Zagar managed to pass Batchelor late on in the race for second, it was a 6-3 to the Witches which secured their spot in the final.
Yet again Doyle made the start in the final as Musielak moved into second place ahead of Batchelor but that was enough to secure victory and send the home fans happy.
REACTION FROM THE BOSS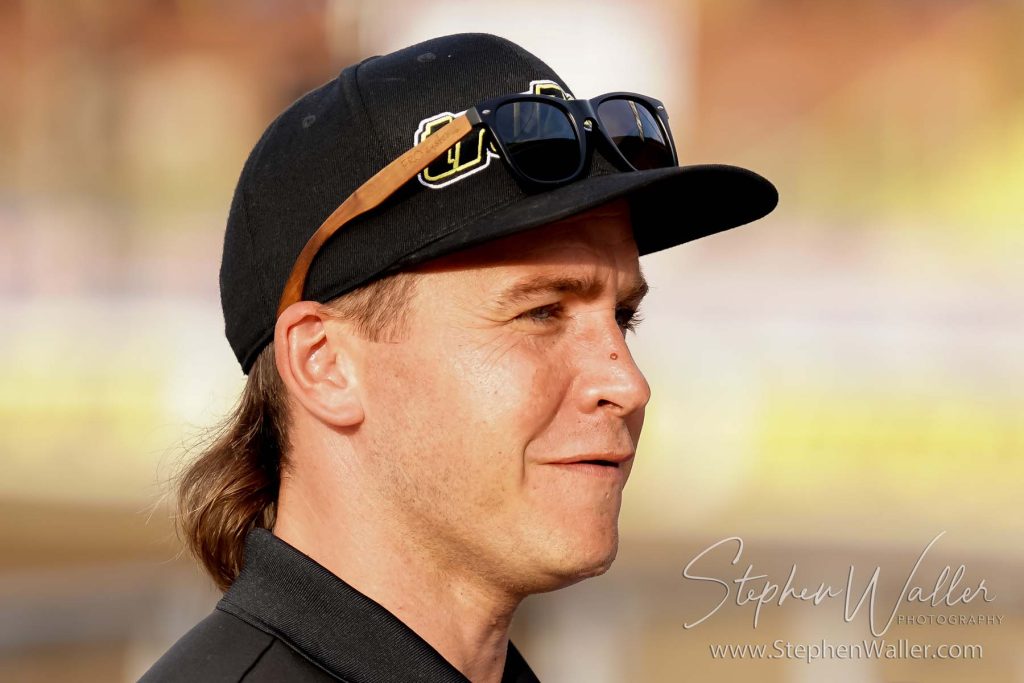 Ipswich 'Tru Mix' Witches team manager Ritchie Hawkins reflects on Thursday's second round at Foxhall.
"We are delighted to win; I think every club will be aiming to win their home round and it should be your best chance of winning a round, but it is very tough in these Pairs meetings. The level of competition in this event is a very high standard and it is so even across the board, so to get over the line on the night is superb and it carries on our good run of form. It gives us an extra buzz going into next week.
"Batch struggled in his first ride, so we got Danyon out early on. Doyley was superb, the only bad start he made was in heat 15 but he rode a superb race to nip past Richard on the last lap. Batch stepped up when he was needed so they dovetailed well between them and worked brilliant as a pair. In the last two heats Batch came off gate three and made two superb starts.
"We mixed the gates around during the night. Troy went from taking the outside to the inside and we kind of mixed it up through the night. In heat 15 we had one and three and that was the one start Doyley missed and he didn't feel confident going off of gate three in the semi and final and Troy was happy to go off anything and it worked so well in the semi-final that we stuck with that for the final.
"It has been a long time since we have actually won anything of any standing so to get this round win in front of these supporters who stuck with us last season which was so tough and are still supporting us this year is brilliant for them and we all want more of that."
WHAT IT MEANS
Ipswich pick up the maximum 12 points on offer to push them up into third in the standings, two points behind the top two King's Lynn and Sheffield with four rounds to race.
UP NEXT
The 'Tru Mix' Witches travel to the East of England Arena to take on the Peterborough Panthers on Monday 20th June in a Premiership fixture. Tickets can be purchased here.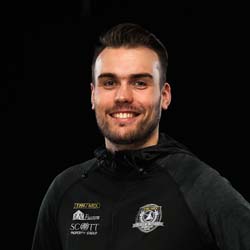 Digital Media Manager at Ipswich Speedway