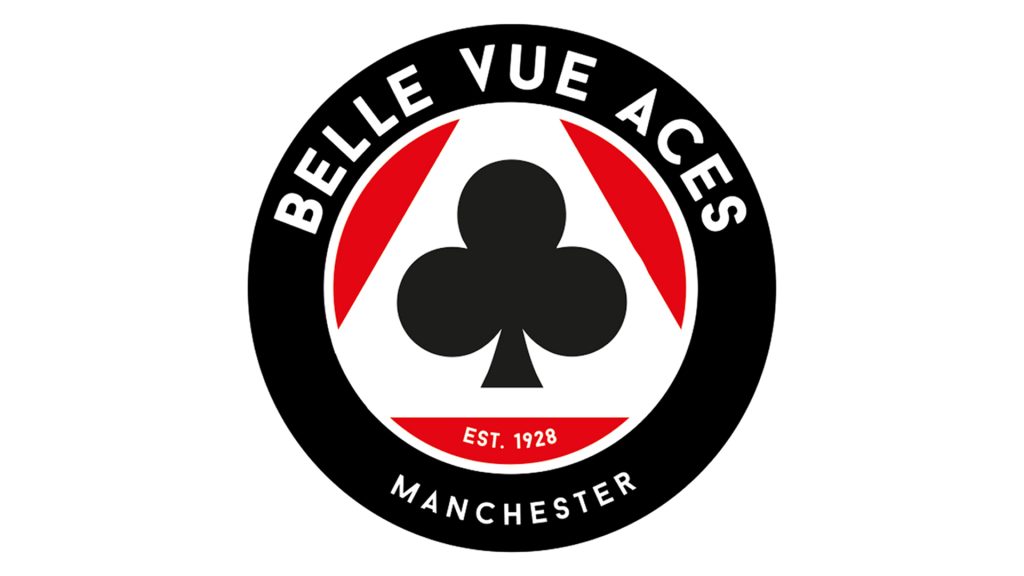 Our Sports Insure Premiership play-off semi-final fixtures against the Belle Vue Aces have been confirmed.
The first leg will take place at the National Speedway Stadium on Monday 18th September. The second leg will be at Foxhall Stadium on Thursday 21st September.
Tickets for the home leg can be purchased here.