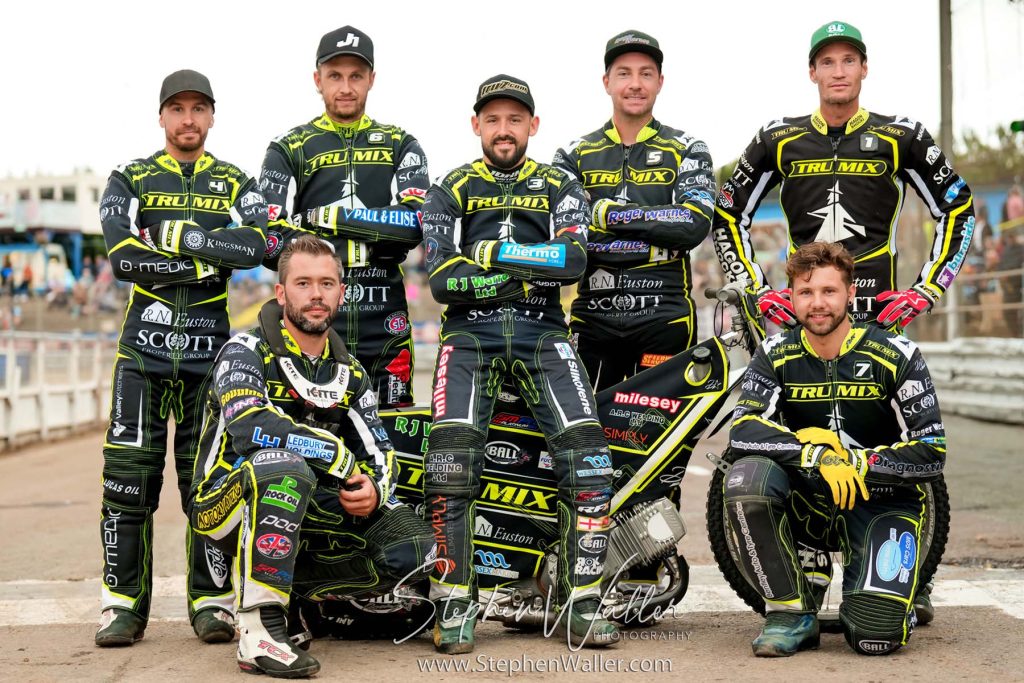 The dates and venues for the 2022 Premiership play-off semi-finals have been announced now that the four teams competing in the end of season shootout have been confirmed.
The Ipswich 'Tru Mix' Witches, Sheffield Tigers, Belle Vue Aces and Wolverhampton Wolves have confirmed their places in the top four with just the final positions in the table still to be determined in the remaining league fixtures to decide who faces who in the semi-finals. The cut-off date for league fixtures is Thursday 22nd September.
The team finishing top will face the fourth placed side over two legs whilst second will take on third in the other semi-final, with the winners meeting in the final to determine the 2022 Premiership champions.
Wolverhampton's home leg will take place on Monday 26th September, Ipswich's will be on Thursday 29th September, Belle Vue's will be on Monday 3rd October and Sheffield will host their home leg on Thursday 6th October.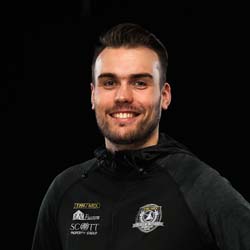 Digital Media Manager at Ipswich Speedway