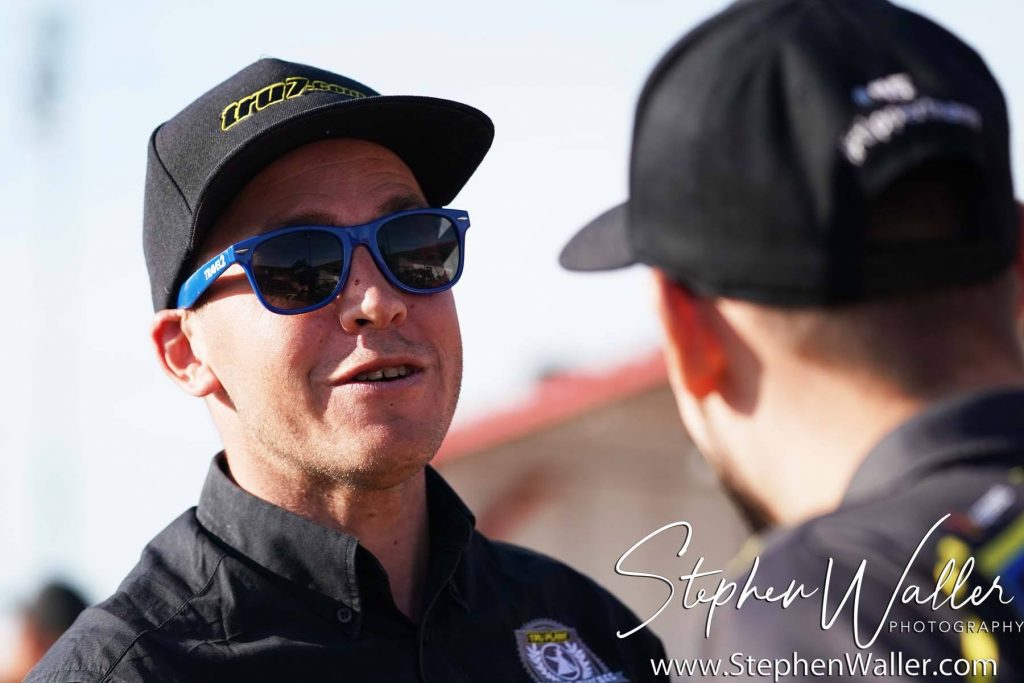 By Henry Chard
'Tru Plant' Witches team manager Ritchie Hawkins had mixed emotions following his side's 46-44 defeat away at Swindon on Thursday night in the Premiership.
Ipswich took the hosts all the way to a last-heat decider after another fantastic performance on the road and were half a lap away from a draw in heat 15. However, Robins captain Jason Doyle passed Krystian Pieszczek to win the race and deny the Witches two points, sealing victory for Swindon in the process.
Whilst Hawkins was once again pleased with his team's performance on their travels as they added to their league tally, he was also disappointed not to take more than a point away from the Abbey after running the hosts so close.
"It is another point on the board and another good away point," said Hawkins. "It was a good battling performance, but we leave feeling a bit disappointed. We were half a lap away from getting a draw but on reflection everyone will be happy with tonight's performance."
The Witches sit second in the Premiership, level with leaders Poole with a meeting in hand and the boss admitted things are looking good at the moment to make the play-offs.
"We are already in a strong position, so another away point reiterates that. It is more about the performance now as we are in a strong position in the league and we are looking very good at this stage to make the play-offs. Tonight, was the same as it has been all season; a real battling team performance with everyone helping each other out and I am really happy."
Pieszczek was the top Witch on the night, scoring 12 points including a big heat 13 victory over Doyle and Troy Batchelor and the manager believes that the Polish rider has now settled into British racing.
"Krystian was terrific tonight and he has had a brilliant week with two great away performances. I think he is really settled in the side now and he looks forward to coming to England and is enjoying it. He has enjoyed being with the lads and it is showing in his riding, he is relaxed, he is happy, and he did really well. It probably helped that his bikes were spot on today as I did them this week!"
Edward Kennett returned from injury to score 10 points from reserve and Hawkins revealed that he had to be careful with the rider struggling to breathe as a result of his chest injury.
"Eddie rode really well, he was struggling to breath with his chest injury, so I had to manage Eddie's rides and spread them out. On another night he might have had a few more rides but we had to manage it and he did brilliantly out on track.
"Jake (Allen) was disappointed with his points but there were a lot of positives from his performance, he was close. It is a tough league and a tough place to go and he did alright."
Hawkins believes that if all seven riders manage to click on the same night then they will do some damage to their opponents.
"There is the thought that if we all clicked at once, we could be amazing. However, as I was saying to someone earlier we have a team of 5-7-point average riders. The reason they are on those averages is because they don't score double figures every week. That is the way the team is built but if they do all click on the same night then someone will be in trouble!"
Click here for the full raceday review.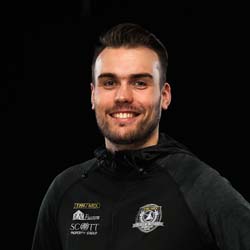 Digital Media Manager at Ipswich Speedway