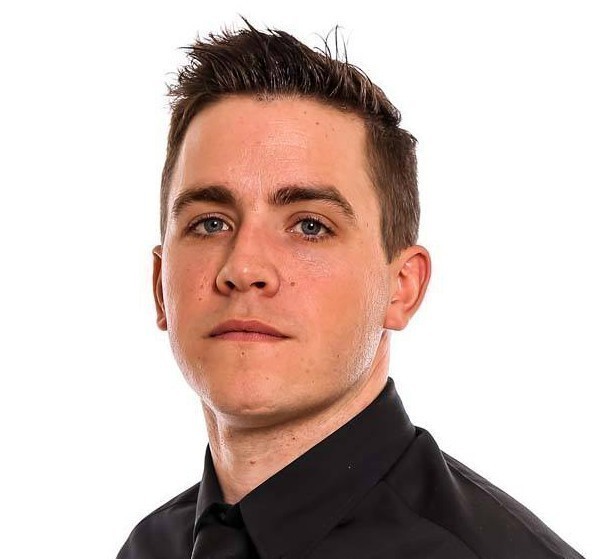 'Tru7.com' Witches Team Manager Ritchie Hawkins admitted the margin of victory surpassed his expectations but says the team must complete the job on Saturday.
"We're still going to have to do a job on Saturday and we will have to keep our wits about us," said Hawkins. "It's a bigger lead than we expected but I was aware we could do that to teams. We threw a few points away with machinery troubles too but I'm really happy all in all."
The boss was pleased to see all seven riders amongst the points and hopes the Witches can carry on their Foxhall form away from home before the home clash with Peterborough at Easter.
"Connor (Mountain) did really well to score from every ride from a tough number six position but everyone rode well and all seven men have had a good night.
"It was a decent crowd again and it is a big meeting in two weeks' time against Peterborough and we want everyone there. It's good to have a couple of home matches early on and we have two really tough away matches before we are back at Foxhall again so we will see if we can carry it through. We've got to do a professional job on Saturday and its some more time on the bike for the young lads and some more experience for them."
The Witches travel to Berwick on Saturday for the second leg of the Knockout Cup clash.
Words: Henry Chard
Ipswich 'Tru7.com' Witches 60
Danny King (c) 13+2 (Paid Max)
James Sarjeant 6+1
Nico Covatti 9
Cameron Heeps 8+1
Rory Schlein 15 (Maximum)
Connor Mountain 5+1
Danyon Hume 4
'Olympus Marquees' Berwick Bandits 30
Lewis Bridger 5
Liam Carr 3
Dimitri Berge 2
Claus Vissing 5+1
Kevin Doolan (c) 7
Danny Ayres (g) 5+1
Ryan Blacklock 3+1
'Tru7.com' Rider of the Night: Rory Schlein
Next Meeting: KOC 1st April vs Berwick (away)