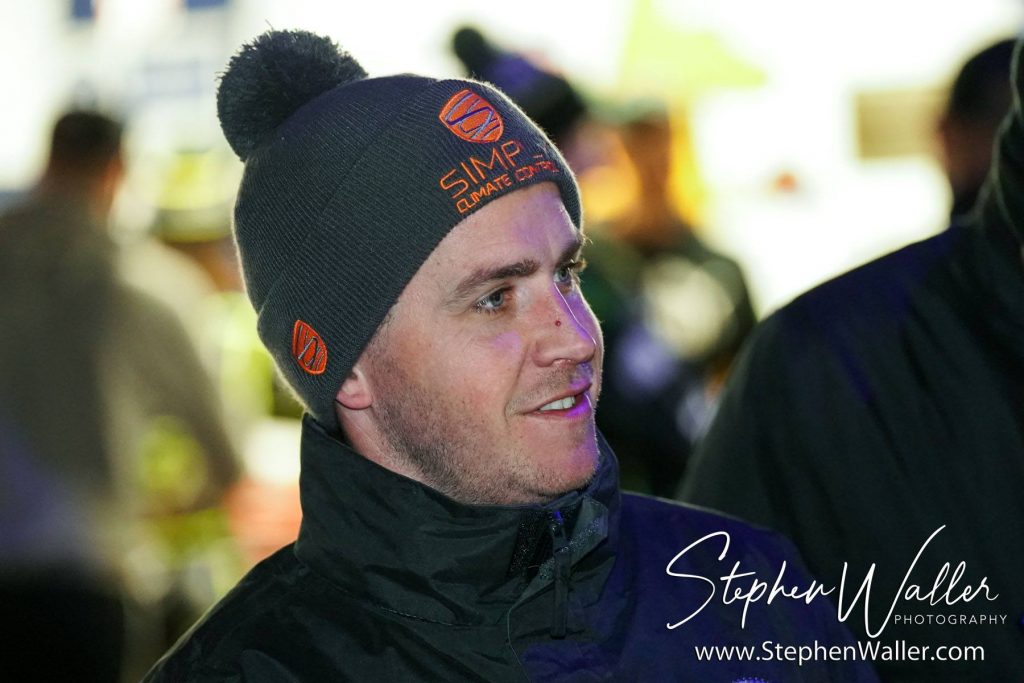 By Henry Chard
'Tru Plant' Witches team manager Ritchie Hawkins says his team did the club proud as they stormed to a 59-31 win over local rivals King's Lynn in the Premiership Supporters Cup on Thursday at Foxhall.
The home side were fired up for the first competitive East Anglian derby since 2002 and it showed as the Suffolk side dominated, racing to a big victory. Hawkins says the performance has set the tone for the season.
"I couldn't have asked for more and the boys did the club proud," said Hawkins. "Everything we have been saying about what we expect at this club, they showed tonight. They all know they can do it now and that has set the tone. Realistically we are not going to be as good as that every week, but it does not mean that the effort, determination and will to win has to be any different. We have set the tone in that sense."
"It was a local derby and our boys understood what it meant to the supporters and what it meant to the management. Most of them were making their competitive debuts and I think they were brilliant and that is how we need to carry that on all season."
The boss was delighted to see Cameron Heeps record a paid maximum from four rides and says he must continue to work hard to maintain that level.
"I would go as far as saying Cam was the quickest bloke there tonight. For me to have the reserve racing like that and not have to give him any extra rides was a luxury. Hard work is paying off for him but one meeting does not make your season, there is a lot of racing to do."
Krystian Pieszczek made his debut for Ipswich and impressed with two race wins but Hawkins says it came as no surprise as captain Danny King had predicted such an evening for the Polish debutant.
"Danny called it to me a long time ago before the season started. He said when Krystian went to new tracks he struggled in his first ride and then soon picked up and picked it up quickly. That is certainly what happened tonight. It wasn't a surprise as I had been expected it after Danny told me, but I was very pleased for it to happen how he said, and I thought he did very well."
The former captain was pleased to see a good crowd at Foxhall for the derby and hopes the fans return in force for the next home meeting against Belle Vue on 18th April in the Premiership.
"It was a cold night, if that was a sunny bank holiday a lot more people would have been here. It was a good crowd and we had some good racing tonight; the race track was brilliant. Considering the score, it wasn't a hammering there was some really good racing out there. The fans had a team to be proud of tonight and I hope they get back and support us for our next home match in a couple of weeks and hopefully it will be a bit warmer."
Click here for the full raceday review.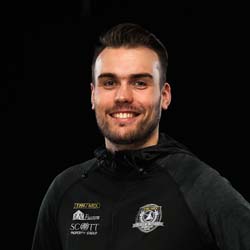 Digital Media Manager at Ipswich Speedway