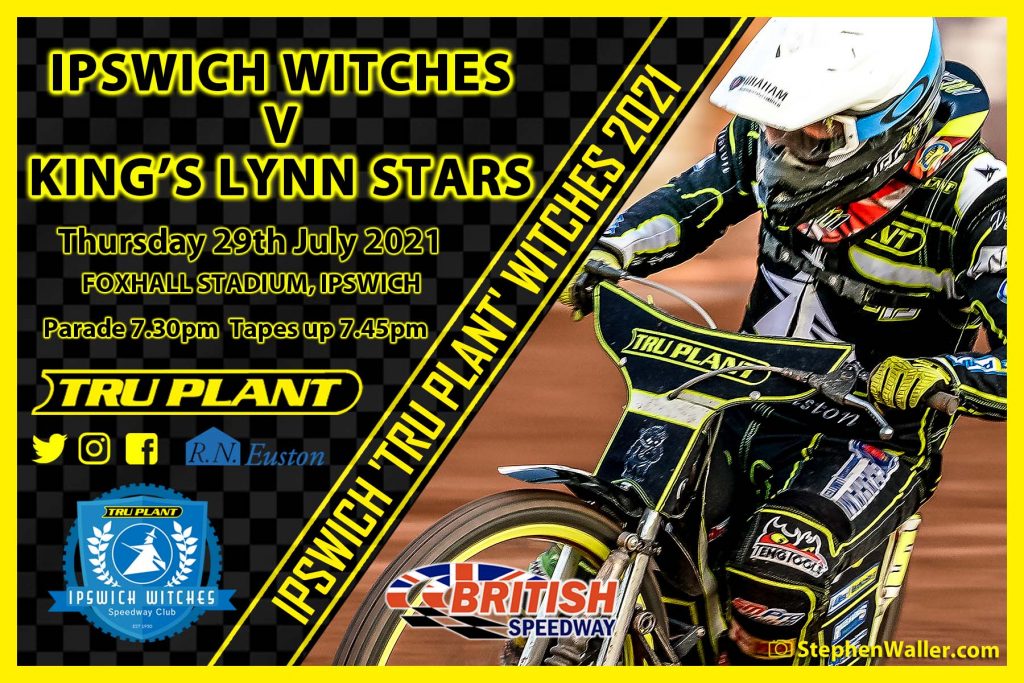 By Henry Chard
All the details ahead of our Premiership fixture with King's Lynn.
WHEN & WHERE
The 'Tru Plant' Witches host the King's Lynn Stars at Foxhall Stadium on Thursday 29th July in a Premiership fixture that starts at 7.30pm.
MEETING SPONSORS
RN Euston – RN Euston Limited has supplied steel framed buildings in East Anglia for over 40 years. Established by Ray Euston the business has grown steadily over the years and now Ray works in partnership with his son Mark. The company is based in Suffolk and work all over East Anglia where they have gained a reliable reputation.
Doug Wade Insurance
TEAMS
IPSWICH: 1. Rory Schlein (g) 8.00 2. Anders Rowe 5.49 3. Danny King 6.93 © 4. Jake Allen 5.57 5. Craig Cook 7.60 6. Drew Kemp (RS) 7. Paul Starke 4.67. Team Manager: Ritchie Hawkins
KING'S LYNN: 1. Thomas Jorgensen 6.49 2. Cameron Heeps 5.91 3. Erik Riss 6.16 4. Lewis Kerr 5.81 © 5. Richard Lawson 6.11 6. Connor Mountain (RS) 7. Ricky Wells 4.00. Team Manager: Alex Brady
REFEREE: M. Bates
PREMIERSHIP TABLE
| | | |
| --- | --- | --- |
| Team | Meetings | Points |
| Wolverhampton | 10 | 27 |
| Peterborough | 10 | 26 |
| Belle Vue | 12 | 25 |
| Ipswich | 13 | 15 |
| Sheffield | 10 | 14 |
| King's Lynn | 9 | 7 |
TICKETS
Tickets are available to buy online (until 7pm on raceday) and on the gate and are priced at £19 for adults, £17 for concessions (65+), £5 for students (16-17). Children 15 and under go free. Official programmes are priced at £3 and are available at the stadium. Car parking is free for all supporters. Debit and credit card payments are accepted. Turnstiles open at 6.40pm.
COVID-19 UPDATE & GUIDELINES
Following the government's relaxation of Covid-19 restrictions, we can confirm that the pits will be open as usual for fans to get autographs and photos with the riders. Turnstiles open at 6.40pm and the home straight Grandstand will be open on a first come, first served basis with limited numbers. Alcohol will be served at our beverage outlets. Regular touch-point cleaning will continue at key areas including the turnstiles and toilets. We also ask that you maintain social a sensible social distance where possible and recommend wearing a mask in crowded areas if you feel comfortable to do so. Please respect your fellow fans and staff by employing common sense and we can all enjoy the path back to normality. Thank you for your continued cooperation and support.
THE STORY
The Witches take on local rivals King's Lynn in the final East Anglian derby of the regular season on Thursday night at Foxhall. The hosts have gone 10 days without a fixture since their defeat to Wolverhampton earlier this month and sit fourth in the table, knowing that there is no room for error especially at home over the rest of the season. The Suffolk side will be even keener to record victory having been defeated by the Stars in the last meeting between the two sides at Foxhall earlier this season.
The home team were hoping to be back at full strength for the fixture but sadly Jason Crump is unable to take his place in the side due to injury with former Witch Rory Schlein guesting in his place. However, there is good news with Anders Rowe returning to the team after injury. The youngster has sat out the last two meetings having suffered a grade 2 injury to his MCL in the win at King's Lynn earlier this month but is back in the side and will be looking to continue his good form this season. Craig Cook faces the club he started the season with and will be looking for a repeat of his showing in the Witches' win in Norfolk a few weeks ago where he top scored with 12+1. Ipswich will be eager to record victory not only for their play-off hopes but to secure the local bragging rights for another season.
HAWKINS PREVIEW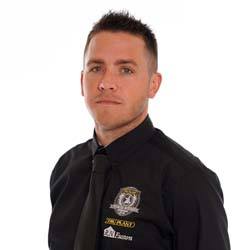 Ipswich 'Tru Plant' Witches team manager Richie Hawkins gives us his pre-match thoughts…
"We can't be losing at home again this season so in that respect we need a win regardless of the occasion. Obviously, it was a terrible result when they won at our place earlier on in the year and we need to put that right. It will be another tough meeting as they go well at our place and they are starting to move into a bit of form. We are going to have to perform well.
"I'm really pleased to have Anders back; I think at the stage in his career that a few weeks off might not be a bad thing for him to refresh his batteries. He's come through practice and practiced well so I'm delighted to have him back and he has been our highlight of the year so far.
"Hopefully there will be a big crowd and with the restrictions being lifted, hopefully everyone is feeling a little bit like normality is returning. I'm sure there will be a good atmosphere, and everyone can catch up with some people they might not have seen previously, and we can provide a good night for everybody."
THE OPPOSITION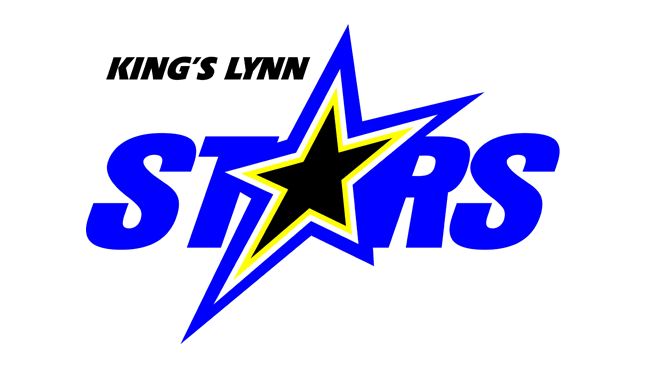 King's Lynn have endured a pretty miserable season and sit bottom of the Premiership and all but out of the race for the play-offs, barring a miraculous second half of the season. The Stars can take encouragement ahead of this fixture though, knowing that their only away win was at Foxhall and the club also managed to pick up their first home win of the season last time out against Belle Vue.
The management have made many team changes in 2021 in a bid to find a winning formula and the latest involved a change of team manager with Alex Brady taking the reins. King's Lynn are full of riders who go well at Foxhall with the likes of Richard Lawson, Lewis Kerr and Connor Mountain having represented the Witches in the past. One particularly familiar face is Cameron Heeps who makes his return from injury to take his place in the away side's line-up, and there are few who know Foxhall better, having spent all but one season since 2012 in Ipswich colours. The Norfolk club know their play-off chances are very slim but will be desperate to deliver a knockout blow to their local rivals' hopes of a top four finish.
SPEEDWAY RIDERS BENEVOLENT FUND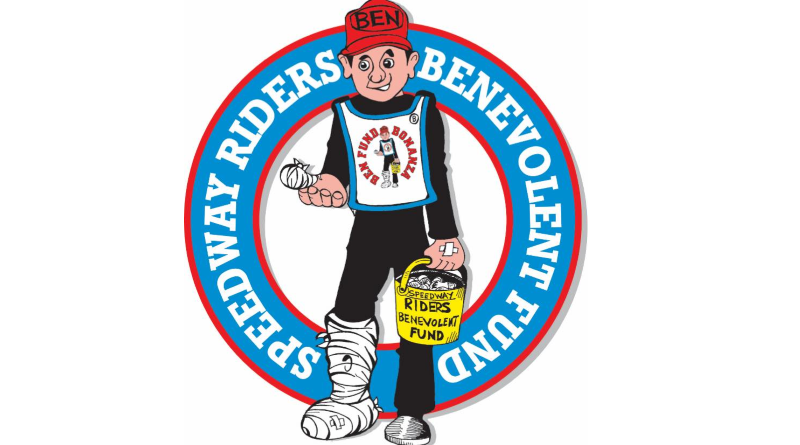 The Ipswich Speedway Supporters Club will be holding the annual Speedway Riders Benevolent Fund collection at this meeting. The fund's main purpose is to benefit former speedway riders, current speedway riders and their families, following serious or life changing injuries whilst racing for a British speedway club or representing Great Britain at international level speedway. Please give what you can to this wonderful cause.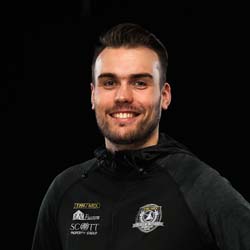 Digital Media Manager at Ipswich Speedway