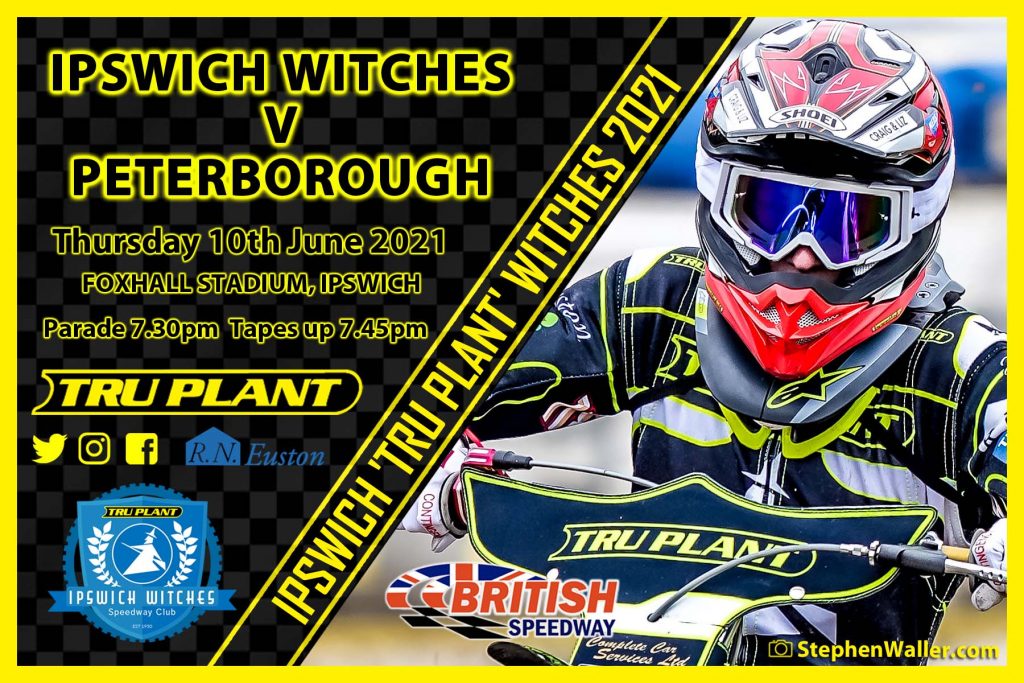 By Henry Chard
All the details ahead of our Premiership fixture with Peterborough.
WHEN & WHERE
The 'Tru Plant' Witches host the Peterborough Panthers at Foxhall Stadium on Thursday 10th June in a Premiership fixture that starts at 7.30pm.
MEETING SPONSOR
ATPS Construction
TEAMS
IPSWICH: 1. R/R for Jason Crump 8.00 2. Paul Starke 4.27 3. Danny King 6.85 © 4. Jake Allen 5.70 5. Craig Cook 7.59 6. Anders Rowe 3.00 7. Drew Kemp (RS). Team Manager: Ritchie Hawkins
PETERBOROUGH: 1. Bjarne Pedersen 6.91 2. Hans Andersen 5.79 3. Michael Palm Toft 6.30 4. Scott Nicholls 5.36 © 5. Chris Harris 6.01 6. Jordan Palin (RS) 7. Ulrich Ostergaard 4.00. Team Manager: Rob Lyon
REFEREE: D. Watters
PREMIERSHIP TABLE
| | | |
| --- | --- | --- |
| Team | Meetings | Points |
| Belle Vue | 5 | 13 |
| Wolverhampton | 4 | 10 |
| Ipswich | 6 | 7 |
| Peterborough | 3 | 5 |
| Sheffield | 4 | 4 |
| King's Lynn | 4 | 3 |
TICKETS
Tickets are available to buy online (until 12pm on raceday) and on the gate and are priced at £19 for adults, £17 for concessions (65+), £5 for students (16-17). Children 15 and under go free. Official programmes are priced at £3 and are available at the stadium. Car parking is free for all supporters. Debit and credit card payments are accepted. All the details on tickets for the 2021 season can be found here.
THE STORY
The Witches host fellow East Anglian club the Peterborough Panthers on Thursday night at Foxhall. An injury-hit Ipswich side were in action on Monday night at Belle Vue and were comfortably beaten by the table-toppers before team changes were made on Wednesday morning. Injuries have meant that the management have been forced into making the changes to the line-up and Thursday will see a new-look Ipswich team take to the track as they look to get back to winning ways.
Craig Cook and Paul Starke will make their debuts for the club on Thursday after they replaced the injured Cameron Heeps and Jordan Stewart in the 2021 team. Cook, a former British champion, was released from King's Lynn earlier this season and starts at number five to boost the top end of the team. Starke comes in at number two and has vast experience of winning trophies in his club career. Jason Crump is still absent having broken eight ribs in a crash at Wolverhampton and is hoping to return to action in three weeks, but rider replacement will be used in his absence at number one on Thursday.
Ipswich won both meetings on home shale against their opponents in the 2019 season and with a new line-up will be hoping for three points to get the season back on track in front of their supporters.
LOUIS PREVIEW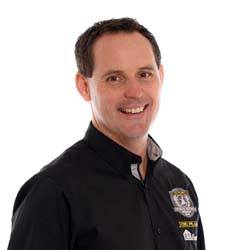 Ipswich 'Tru Plant' Witches team promoter Chris Louis gives us his pre-match thoughts…
"We have to get back to winning ways, we can't keep letting this slide because the season is too short to have an elongated period where we are not winning home or away. It is vital that we get a win on Thursday.
"They have been written off wrongly because they are a team of experienced riders. It is going to depend on any given night and how many of them don't perform but they have all been good riders so they will all have good nights and if they all choose to have them on the same night then they are a match for anyone as they proved at Belle Vue."
THE OPPOSITION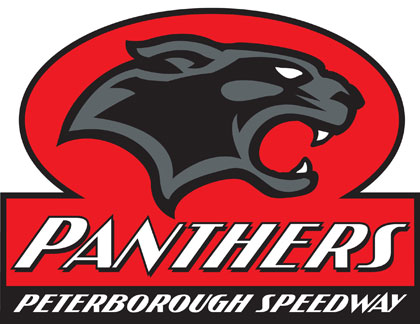 Peterborough have been written off by many ahead of the 2021 season, having finished rock bottom of the Premiership in 2019. The Panthers opted for experience when building their side for the new season with plenty of recognisable names in their line-up. The likes of Bjarne Pedersen, Hans Andersen, Chris Harris and Scott Nicholls are all former Grand Prix riders and have raced at the top level and the club's hierarchy will be hoping they can produce their best form to lead them to the play-offs. Andersen, Harris and Nicholls are familiar faces at Foxhall too having all represented the Witches in their career.
Peterborough stalwart Ulrich Ostergaard provides more experience at the bottom end of the team and their team is completed by another Dane in Michael Palm Toft and British 'Rising Star' Jordan Palin. The Panthers have already shown they are capable of picking up points on the road with a draw at Belle Vue in their opening meeting of the season and although they lost to the Aces on home shale they recorded their first win of the season by thrashing King's Lynn on Monday.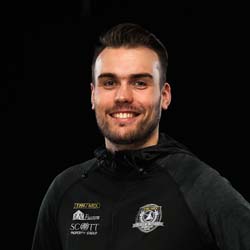 Digital Media Manager at Ipswich Speedway