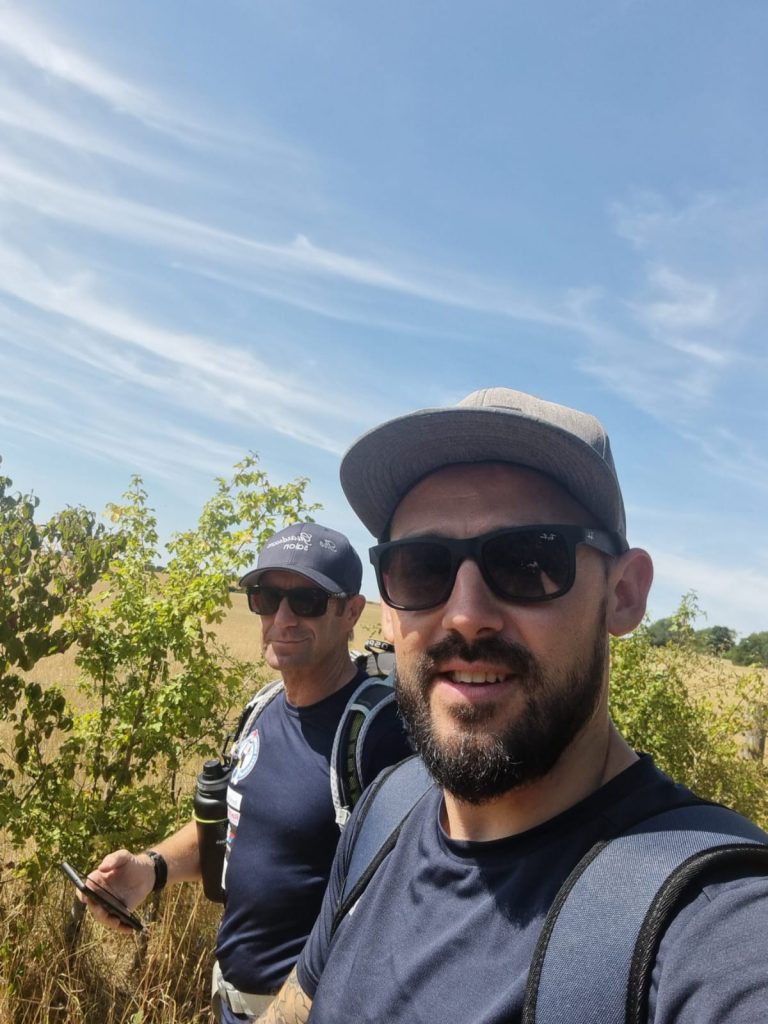 Ipswich 'Tru Mix' Witches captain Danny King showed his support for the 'Walk to Cardiff 2022' by joining John Curtis for part of the journey.
John is walking from Foxhall Stadium in Ipswich to the Principality Stadium in Cardiff to help raise funds for the Speedway Riders Benevolent Fund. He set off on 4th August and will arrive in the Welsh capital on 12th August in time for Saturday's British Speedway Grand Prix. The walk is a distance of 264 miles, averaging just under 30 miles per day.
King joined the walk on Saturday 6th August and posted the following on Twitter, encouraging people to donate.
You can donate here. Everyone at the club wishes John well for the rest of the walk!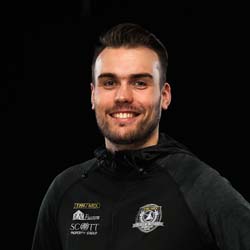 Digital Media Manager at Ipswich Speedway