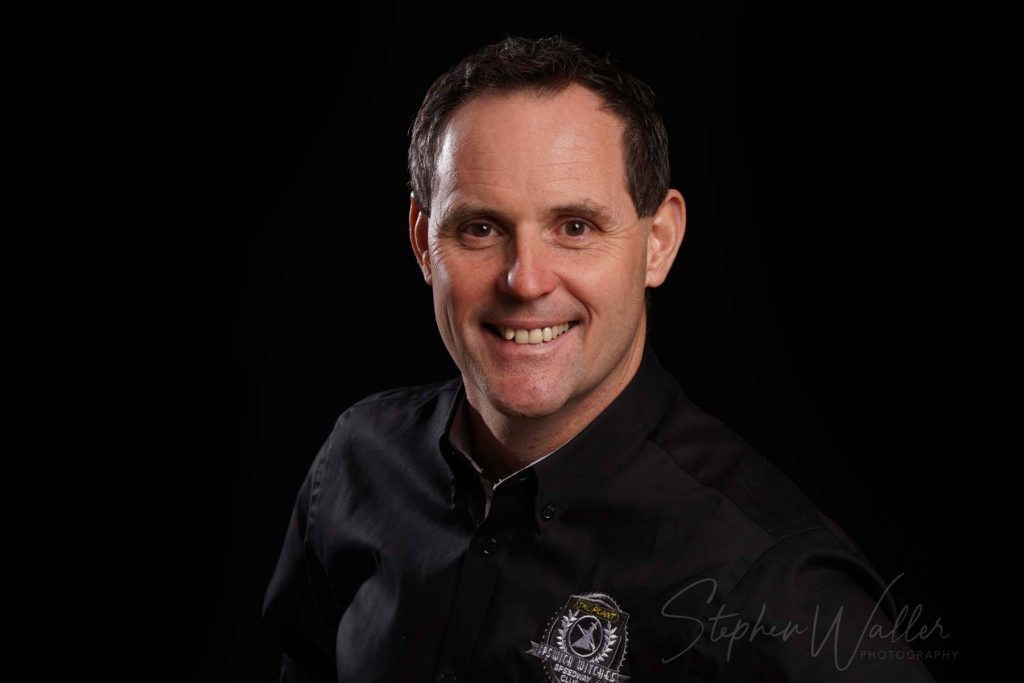 By Henry Chard
The Ipswich 'Tru Plant' Witches will compete in the Premiership in 2021 after plans for the upcoming season were confirmed following the latest British Speedway discussions.
The Witches will take their spot in the top tier of British Speedway alongside Belle Vue, King's Lynn, Peterborough, Sheffield and Wolverhampton with plans to begin the season on 3rd May. The top four teams will qualify for the end of season play-offs with the fixture list set to be released in the coming days.
There will be no Premiership Supporters Cup in 2021 but there is a new competition for supporters this season. An individual series involving the league's top riders will take place across six rounds, one at each Premiership track, with a winner crowned in the final round at Belle Vue.
The points limit for team building has been set at 35.5 for six riders in the Premiership with one rider in each side being from the new 'Rising Star' programme. This five-year plan provides a clear pathway for young British riders in the sport and from 2022 the plan will be to have two 'rising stars' in each team. The list of 'rising stars' will be graded and re-graded after each season.
As part of the programme, there will be Premiership academy second halves and track days throughout the season to give more track time to young British riders.
Witches promoter Chris Louis is pleased that decisions have been made for the upcoming season and is looking forward to seeing the action start.
"It's good that decisions have now been finalised for the season," said Louis. "We all know what it looks like and I'm really excited to get going as we've now had over a season without speedway. It's exciting news about the individual series and we all get a round, so we will look forward to that at Ipswich, that will be a big night."
Louis believes the Rising Star programme is a good move for British Speedway and hopes it will give young riders more support along the way.
"The big news is the start of the Rising Star programme which is going to give us a clearer pathway from the beginnings when you first ride through to being a professional rider with more support as it goes.
"There will be more opportunities to ride at academy second halves and academy days where professional riders will be involved. I'm looking forward to working with those riders in years to come and they will increase from 2022 onwards."
The former captain admitted that the ongoing global pandemic and Polish restrictions on the number of leagues riders can race in have forced some of the changes for 2021. Defending champions Swindon and Championship outfit Somerset have both opted not to ride in the upcoming campaign and Louis also confirmed that Nico Covatti would not be taking his place in the Witches side this year.
"Changes have had to happen as a reaction, in part, to Covid-19. There are some riders like Nico who won't be returning and that is a Covid-19 situation, so it is having an effect. Swindon and Somerset aren't starting as they are safeguarding their futures by doing that and they have the full support of both leagues.
"We have had to react to that and the fact that several of our top end riders aren't returning in 2021. As a reaction we are bringing on the 'Rising Star' programme and all the work around that to give a clearer more guided pathway for young British riders. That is to make the sport sustainable in this country and give ourselves a chance of having a top national team again.
"When we can include two riders in the national team, we are competitive, no one can argue that with how Robert (Lambert) has gone this year and Tai (Woffinden), obviously he's a three-time world champion. It's a shame some of the top riders won't be in Britain in 2021 and we fully intend to make sure we can get them back to the UK in the near future, but this year looks slightly different."
The Witches were last in competitive action back in October 2019 as they lost in the Premiership Play-Off final, but Louis is hoping to go one better in 2021 with news on the team and season tickets coming soon.
"We are looking to win the final this year not just compete in it. Team news won't be far behind this announcement and we will be updating season ticket holders in the coming days."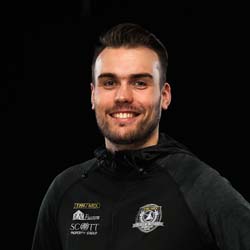 Digital Media Manager at Ipswich Speedway