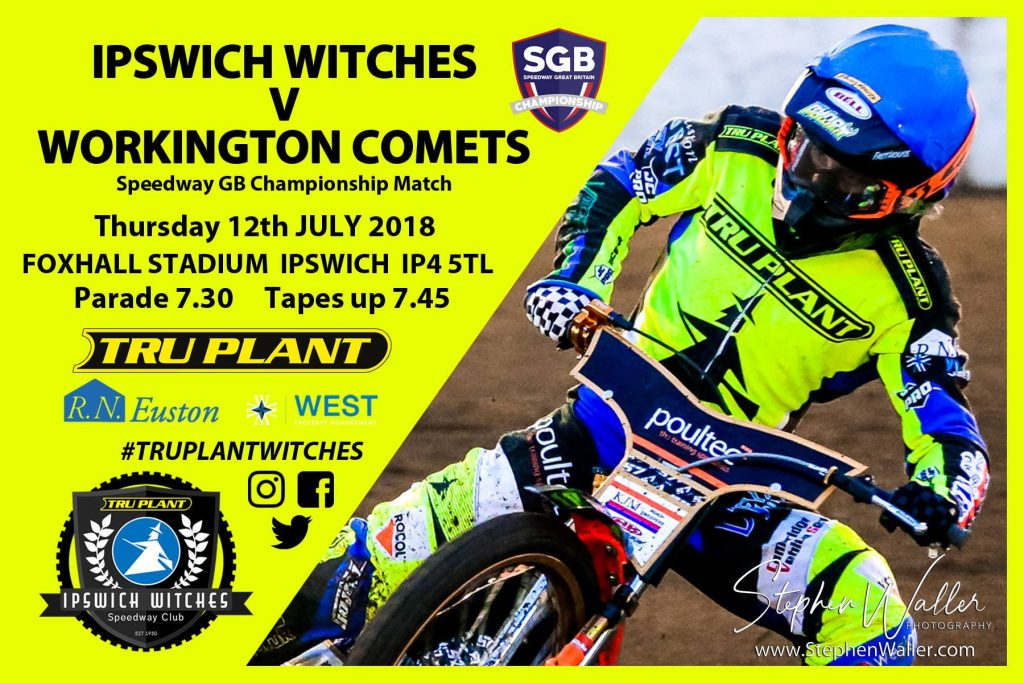 By Henry Chard
When and where
Foxhall Stadium: Thursday 12th July, 7.30pm
Home meeting sponsors
Witches World Cup Offer – Read all about our reduced admission price deal if England progress to the World Cup Final
The teams
Ipswich: 1. Rory Schlein 9.58 © 2. R/R for Cameron Heeps 6.46 3. Nico Covatti 6.64 4. Jonas Jeppesen 5.20 5. Scott Nicholls (g) 8.89 6. Connor Mountain 3.62 7. Danyon Hume 3.84. Team Manager: Ritchie Hawkins
Workington: 1. Rene Back 7.53 2. Mason Campton 6.08 3. R/R for Ty Proctor 7.18 4. Dan Bewley 6.34 5. Nicolai Klindt 7.13 6. Kyle Bickley 2.00 7. Rasmus Jensen 5.92 Team Manager: Steve Whitehead
Referee: P. Carrington
Championship table
| | | |
| --- | --- | --- |
| Team | Meetings | Points |
| 1 Peterborough | 11 | 26 |
| 2 Lakeside | 10 | 22 |
| 3 Glasgow | 10 | 19 |
| 4 Berwick | 11 | 16 |
| 5 Workington | 8 | 14 |
| 6 Newcastle | 10 | 14 |
| 7 Sheffield | 9 | 13 |
| 8 Scunthorpe | 9 | 12 |
| 9 Ipswich | 6 | 11 |
| 10 Redcar | 11 | 9 |
| 11 Edinburgh | 7 | 7 |
The story
The 'Tru Plant' Witches are back on home shale on Thursday as they face the Workington Comets at Foxhall in the Championship. The Witches begin a crucial two months in the race for the Championship play-offs in what has been a steady start to the campaign. It has been a difficult 2018 so far with injuries once again hampering the team's continuity and consistency with the management working hard to put out fires on a weekly basis. Captain Danny King continues to see specialists regarding his arm injury and it looks like it could be a long term issue for the captain and Scott Nicholls guests at number five on Thursday. Cameron Heeps misses Thursday's meeting with concussion after his fall last week at Sheffield due to the mandatory nine day layoff rules and rider replacement will be used at two. Danyon Hume returns at reserve though after a week off the bike since his crash with Birmingham and Jonas Jeppesen makes his home debut after signing for the club as an injury replacement for Michael Härtel. The Witches can afford no slip ups at home as they look to start the summer of speedway on a positive note.
The opposition
The Comets have started the season brightly and shot up the Championship table this weekend to put themselves in a strong position heading into the busy summer. They thrashed the current league leaders Peterborough away from home to start the campaign and are the only team to beat Berwick at Shielfield Park in the league. With Craig Cook in the Grand Prix the Comets have gone down a different route in 2018 and have built a solid looking team with plenty of strength in depth. Local lad and British number two Dan Bewley was an exciting winter recruit and another local rider Kyle Bickley is at reserve giving the fans two young home-grown talents to cheer. Rider replacement will be in operation for the injured Ty Proctor.
One to watch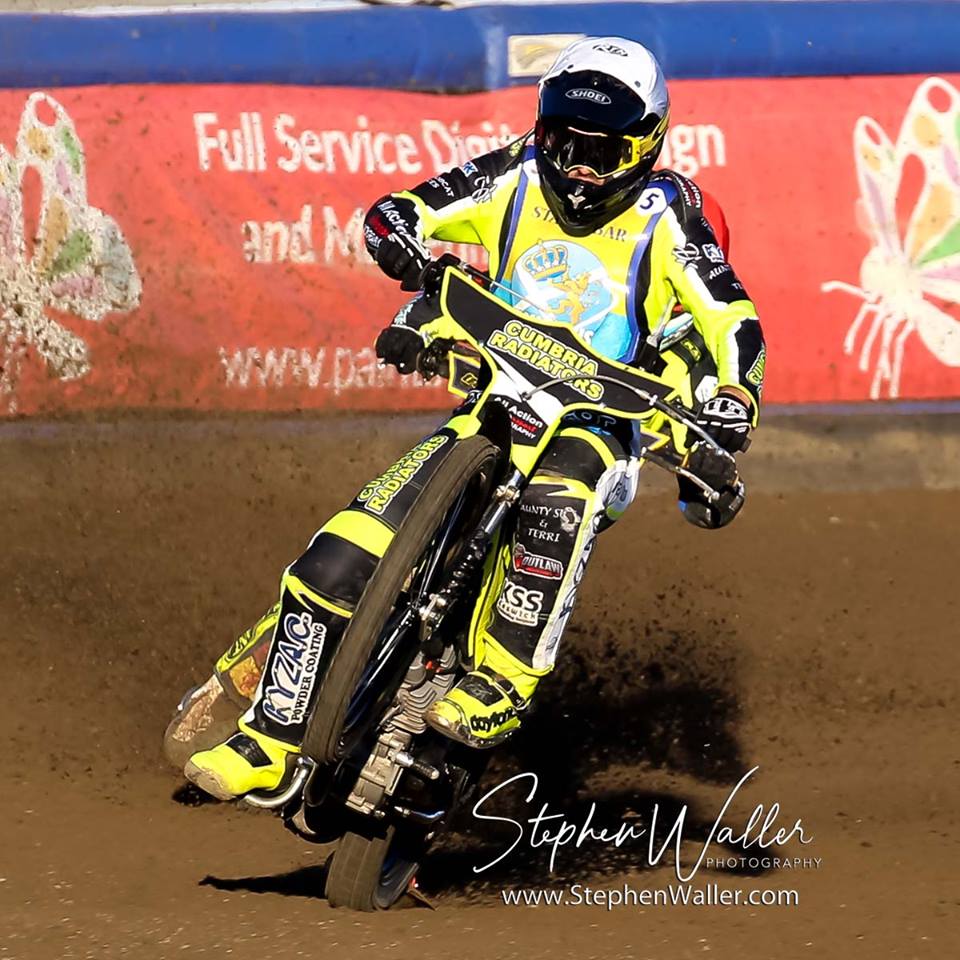 Mason Campton could be a key rider for the visitors on Thursday. Campton appeared as a guest several times last season for the Witches and put in some impressive performances. He was at Foxhall for the last meeting guesting for Edinburgh and starred scoring 13.
From the top… 
'Tru Plant' Witches Promoter Chris Louis previews Thursday's meeting.
"Sheffield was disappointing and it was frustrating. I sound like a broken record but we went down 5-1 in the first race fair and square but the next two should have been 5-1's to us. Heat two on the same corner Jack (Smith) falls off and Connor's cut out comes off which shouldn't happen. We threw a 5-1 away there and in heat three we are on a 5-1 and then Lasse (Bjerre) decides to run into the back of Cam and take them both out of the meeting, another 5-1 gone. You get a 5-1 and don't go a man down and it changes the complexity of the meeting. It is just split second things that are having a dramatic effect on our results. I really felt we could have got a point out of that meeting but we didn't and we have to re-group and start again on Thursday and we really need to start getting consistent points home and away now.
"Danyon is back but Danny is seeing another specialist this week so hopefully by the end of the week we will have something positive on that. Cam has to have a mandatory nine days off for his concussion so we have shifted the team around which isn't ideal but rider replacement works better at two.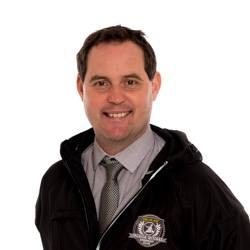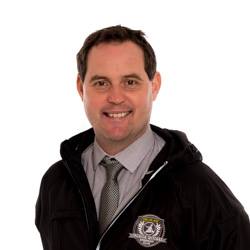 "Jonas was worth more than he scored last week and it was his first visit there and it isn't an easy track to ride. Ipswich fans will love his attitude, he will not stop trying for four laps and he won't shut the throttle off until the chequered flag no matter what position he is in. He is exciting and by his own admission would like to work on his starts and I will help him with that but he adds an excitement factor to the team.
"Workington as a club have had a few problems this season with finances but that seems to be sorted now and seems to have had a positive impact on the team who couldn't stop winning last weekend. That has put more pressure on the rest of us and it is vital we win and make sure they don't take any points from it."
The form
It has been an up and down few weeks for the Witches who have been unable to put a run together in 2018. Performances at home have improved with wins against Sheffield and Edinburgh at Foxhall but it is away from home they have struggled in recent times with defeats at Sheffield and Berwick in the league. The away side have had a terrific weekend thrashing Berwick at home before beating the Bandits on their travels and rounding off the weekend with an away win at Newcastle in the Knockout Cup, a team with plenty of momentum ahead of Thursday's trip to Suffolk.
What happened last time?
The 'Tru7.com' Witches made it three wins in a row with a 52-41 home victory over Workington last August at Foxhall in the Championship.
There was not much between the two sides in the early stages with Chris Harris proving to be a handy guest for the visitors. The Witches stretched the lead to 14 points mid meeting and looked to be heading for a comfortable win. However, the Comets recorded an 8-1 thanks to the tactical ride to put the cat amongst the pigeons but the home side were nerveless and sealed the win in heat 13 with a 5-1. Danny King top scored with 14.