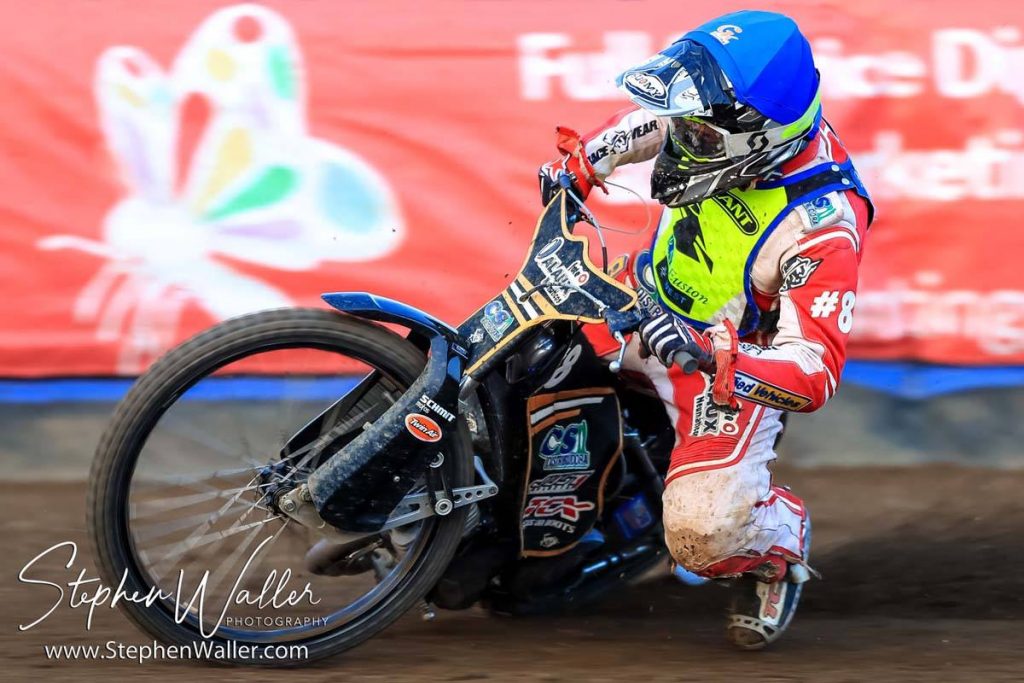 By Henry Chard
When and where
Media Prima Arena: Thursday 26th July, 7.30pm
The teams
Redcar: 1. Ben Barker 7.74 © 2. Tobias Busch 5.14 3. Dimitri Berge 5.08 4. Jonas B Andersen 5.64 5. Thomas Jorgensen 7.31 6. Mikkel B Andersen 4.66 7. Jordan Stewart 4.00 Team Manager: Jade Mudgway
Ipswich: 1. Rory Schlein 9.58 © 2. Cameron Heeps 6.46 3. Nico Covatti 6.64 4. Mark Riss 4.86 5. Ty Proctor (g) 8.89 6. David Wallinger 2.00 7. Coty Garcia 4.00. Team Manager: Ritchie Hawkins
Referee: S. Wilson
Championship table
| | | |
| --- | --- | --- |
| Team | Meetings | Points |
| 1 Peterborough | 13 | 32 |
| 2 Lakeside | 11 | 25 |
| 3 Glasgow | 11 | 20 |
| 4 Berwick | 12 | 19 |
| 5 Workington | 9 | 17 |
| 6 Scunthorpe | 12 | 16 |
| 7 Ipswich | 9 | 14 |
| 8 Newcastle | 10 | 14 |
| 9 Edinburgh | 9 | 14 |
| 10 Sheffield | 11 | 13 |
| 11 Redcar | 13 | 10 |
The story
The 'Tru Plant' Witches head to Redcar on Thursday evening for a Championship fixture. Having made three team changes last week the Witches recorded a much-needed win over Redcar at Foxhall as debutant Mark Riss impressed. New reserve signing Coty Garcia returns to his former club and could be a busy man on the night should he hit top form against his old employers. Danny King remains on the sidelines with his arm injury and Workington's Ty Proctor guests at number five having narrowly missed out on winning the Pairs title at Somerset with the Comets on Friday. With the season far from over it's a key fixture for the Witches to take points from should they hold hopes of making the top four come the end of the season.
The opposition
It would take some effort for Redcar to reach the play-offs this season as they currently sit bottom of the Championship having ridden the most meetings. Their home form has been most worrying with three defeats already but they will hope a point at Foxhall last week boosts their morale. The home side welcome back Tobias Busch to the side after he missed last week's meeting and the Bears will be determined to put things right at home and entertain their fans.
One to watch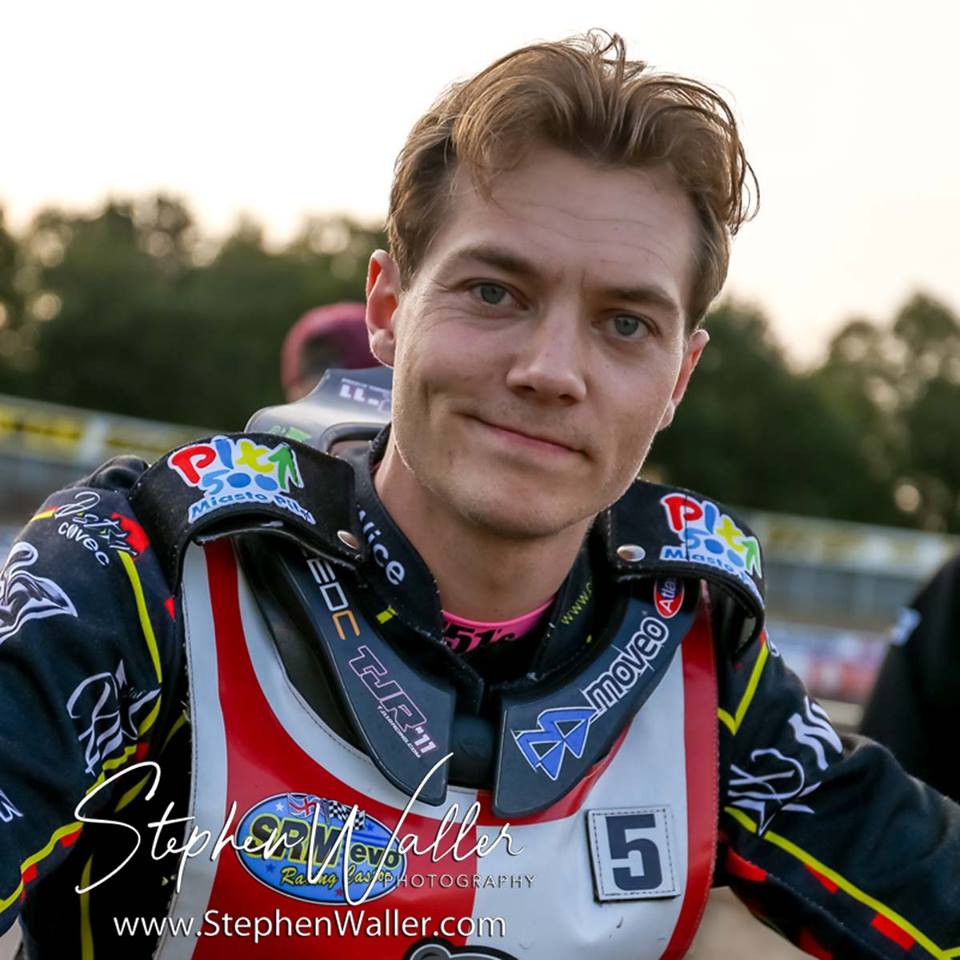 Thomas Jorgensen was a thorn in Ipswich's side last Thursday at Foxhall as he scored 13 including a last heat win that secured his side a point. He continued his good form scoring 10 at the Championship Pairs at Somerset before racking up 11 for King's Lynn in the Premiership on Monday.
From the boss…
'Tru Plant' Witches Team Manager Ritchie Hawkins previews Thursday's meeting.
"It is important we get away wins on the board and this is the first opportunity to do that. To make the play-offs we have got to win some away meetings and that is what we have got to be looking to do on Thursday.
"We have got to go to all our away meetings looking to win and to be honest the league is that even and all the riders are so capable that you can go to the team at the top of the table and win and lose to bottom of the league. We are going there looking to win but it is not a case of expecting to win because they are at the bottom.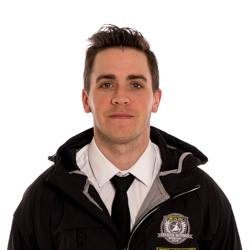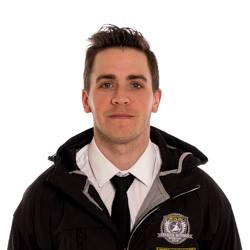 "Coty was a bit disappointed last week with his points scoring although we were quite happy with him. He is a capable rider and we are hoping he strengthens us up at reserve. He will be looking to do well at his old track but we can't put too much pressure on a reserve. To expect them to get a lot of points is a big ask but we have got to be solid throughout the team. To get away wins everyone needs to be scoring solidly or four riders need to have outstanding meetings. I think we will go looking for a solid performance throughout.
"We have been trying to get Ty to guest this season but it has not worked out for various reasons. We are pleased to have him on Thursday at one of his former tracks and he is having an amazing season. He is someone we looked at in the winter and if the numbers worked we would have looked to sign him. He fits in well at Ipswich and we get on well and he gets on well with the team."
The form
Having lost three on the bounce the Witches got back to winning ways last Thursday at Foxhall after beating the Bears 48-42 in the Championship with their new-look side. Redcar picked up their first away point of the season in that meeting and will be looking for a much improved performance at home after they were thrashed by Edinburgh last time at the Media Prima Arena.
What happened last time?
An injury hit 'Tru7.com' Witches endured a difficult evening at Redcar as they went down to a 55-38 defeat last August in the Championship.
The visitors kept things tight after the opening four heats but three consecutive 5-1's from the home side put them firmly in control of the meeting. Rory Schlein won a tactical ride for a 6-3 but the away side never looked like taking anything from the meeting as the Bears comfortably won on the night to move into the top four. Schlein top scored with 15 as the Witches remain second in the table.
Away guide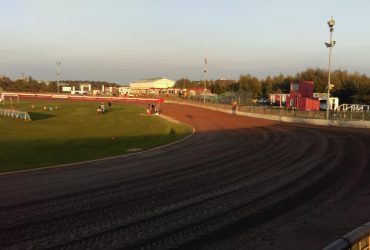 The Bears are sponsored by Ecco Finishing Supplies and race in red and white race jackets. They race at the Media Prima Arena on Thursday evenings on the 271 metre track where Chris Harris holds the track record of 52.2 seconds set in October 2009. An adult ticket costs £17, Concessions £12.50, 15 and under £5 and Under 10's go free. For more details and how to find them visit their website here: www.redcarbears.co